Carrier Transicold's BluEdge™ Service Offerings
Gain an even greater Edge
Leverage the latest in telematics through BluEdge

Bringing Confidence to the Cold Chain in a Whole New Way
You already know Carrier Transicold as a leader in developing smarter, more sustainable cold chain solutions. And you're familiar with BluEdge — our best-in-class service and aftermarket offering, which delivers the expert support and maintenance it takes to keep customers' equipment operating at peak performance and efficiency.
Now, Carrier Transicold is leveraging both expertise and manifesting them into a new global reseller partner channel — the BluEdge Partners — providing unparalleled distribution of its refrigerated container telematics products and services in the cold chain aftermarket.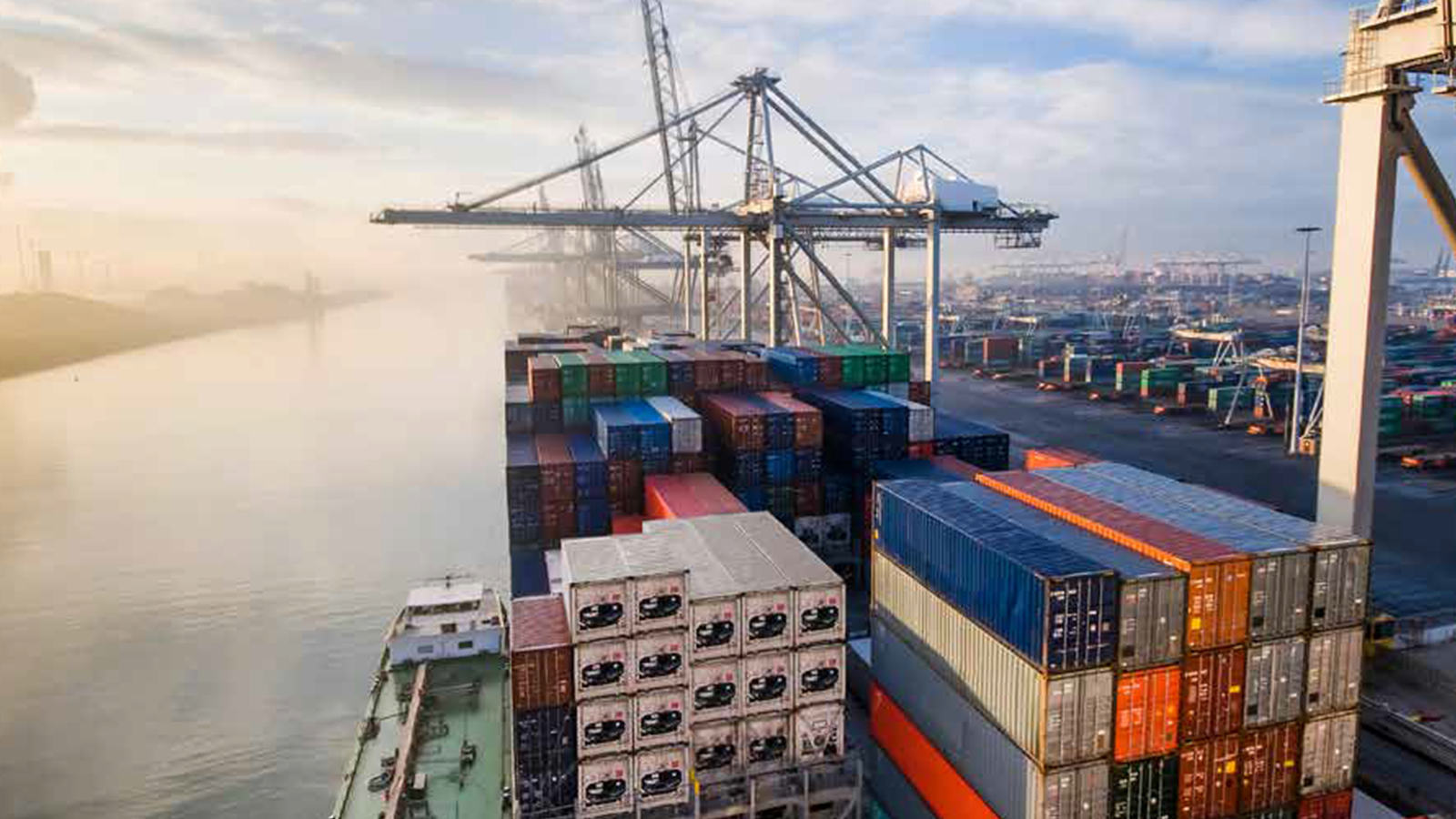 Get the Edge. BluEdge.
Powered by the most comprehensive suite of digital cold chain solutions ever offered by a reefer OEM, built on top of an industry-leading network of Carrier Authorized Service Centers with an unwavering commitment to our customers — our BluEdge Partners are here to bring a new edge to your business, day in and day out.
The BluEdge Telematics Portfolio
BluEdge Partners are authorized to sell, commission and service a full suite of telematics technologies. These include hardware and software solutions that allow customers to perform remote monitoring and obtain real-time insights into their health of their fleet.
Lynx® Fleet Reefer Telematics
Carrier Micro-Link® 3 and Micro-Link® 5 (ML3/ML5) compatible telematics hardware
Telematics hardware with mixed fleet compatibility
Lynx Fleet subscriptions
Lynx insights (advanced reefer monitoring modules)
API feeds to communicate with third-party platforms/user interfaces
Ports and Terminals (powered by RTE)
WRAD™ II (Wireless Reefer Acquisition Device)
Bluetooth gateway
GRASP™ 3.0 remote monitoring software
IoT Vessel Network (powered by Net Feasa)
Equipment providing dual cellular and LoRa radio networks for continuous, reliable and secure IoT data connectivity to remote monitor cargo assets in port and at sea
Intelligent Regulatory Spectrum Function (iRSF) to automate switching between different radio frequency bands, ensuring compliance with national and international (i.e., GSMA and LoRa Alliance) regulations
Intelligent Vessel Security Control (iVSC) function to provide the gatekeeper and cybersecurity functionality to manage connected device access to the onboard vessel network
Ready to learn more about bringing a new digital edge to your business via remote reefer monitoring? Contact your nearest BluEdge Partner today.
Asia Pacific
Europe/Middle East/Africa
The Americas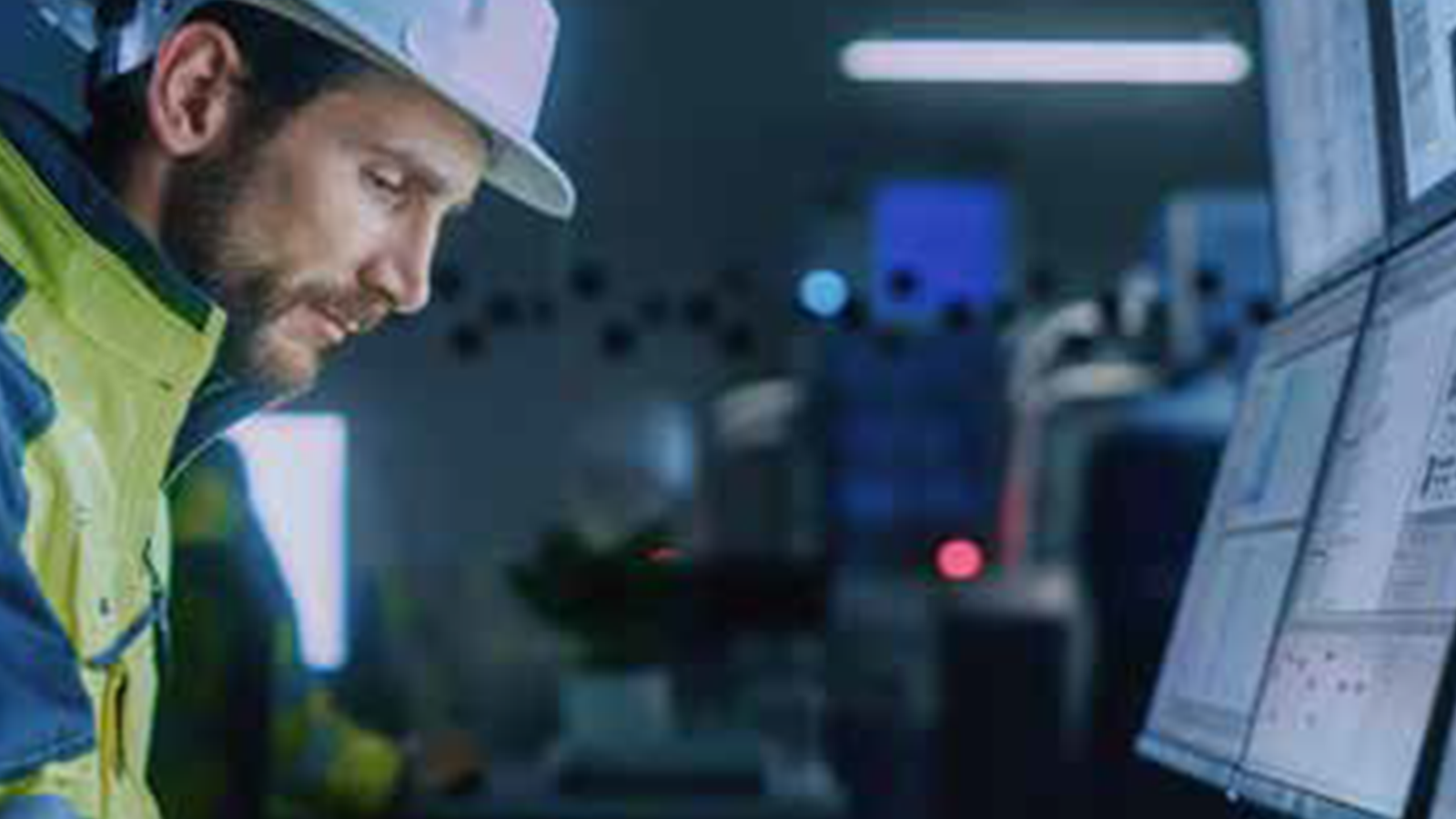 The Future of BluEdge
We are just at the beginning of our telematics journey with the launch of BluEdge, but see infinite possibilities for our customers to join us and ride the wave of this digital megatrend which is sweeping through the cold chain industry.
Carrier is committed to providing sustainable solutions that's on the leading edge of technology and innovation with investments in predictive analytics and remote intervention. BluEdge will continue to evolve to best meet the ever-changing needs of our customers, so do keep in touch and check back regularly for the latest information.