Introducing Lynx™ Fleet, the connected cold chain solution
The Lynx™ Fleet telematics solution intelligently monitors connected refrigeration systems from anywhere in the world, providing vital information through a centralized data stream and improved visibility for shipping lines, fleet owners, service technicians and ship crew on the cargo being transported.


PowerLINE Series 55 Gensets EU Stage V Compliant
Carrier Transicold has expanded its portfolio of PowerLINE® generator sets for refrigerated containers with the new Series 55 models designed for compliance with EU Stage V standards for diesel engines.


EverFRESH®, a proven way to take your cargo further
Our latest update improves upon the proven design of the EverFRESH CA system with optimized components that provide even greater benefits, giving shippers full flexibility when transporting perishables.


Micro-Link® 5, the new standard in container refrigeration
The Micro-Link® 5 controller is the industry's first container refrigeration unit controller with wireless connection capability. Personnel can now interface with equipped refrigerated containers without any contact with the unit itself.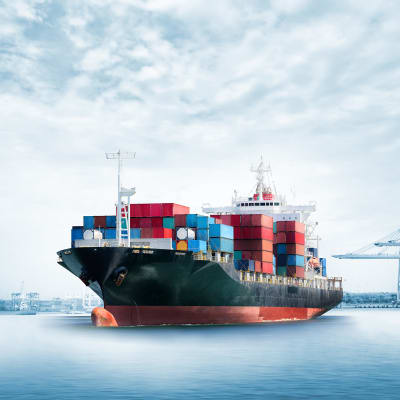 A World Leader in Container Refrigeration
For more than 50 years, Carrier Transicold has been the industry leader in marine container refrigeration. We are the preferred supplier of innovative, reliable container refrigeration systems for the world's shipping lines and leasing customers.


Extend Trip Length and Quality
XtendFRESH™ controlled atmosphere lets your produce go father, helping to maintain cargo quality by slowing down ripening so perishables stay fresher, even on longer voyages.


Micro-Link® 3 USB Adapter and Service Tool
Explore two powerful ways to enhance your fleet. The Micro-Link® 3 Service Tool (MST) and the Micro-Link 3 USB Adapter (MUA) from Carrier Transicold are easy-to-use products designed to improve the way operators interact with their controllers.