Carrier CPD Training on Technology and Indoor Air Quality Now Available via Webinar
LEATHERHEAD, UK -
UK air conditioning installers and consultants are being invited to participate in Carrier's latest Continuous Professional Development (CPD) courses online via webinar. Carrier is part of Carrier Global Corporation (NYSE: CARR), the leading global provider of healthy, safe and sustainable building and cold chain solutions.
Topics covered by the modules, which have been certified by the Chartered Institute of Building Services Engineers (CIBSE), cover the impact on chiller design and performance requirements of the latest F-Gas and Ecodesign Directive, the operation and application of absorption chillers, and chiller efficiency in relation to the F-Gas Regulation.
The latest module covers the topical subject of indoor air quality (IAQ), and enables all those with an interest to quickly get up-to-speed with the key principles and latest thinking in this vital area.
"Our CPDs have proved hugely popular during the pandemic, and this is now further assisted by the ability to undertake modules online via webinar," says Neil Hitching, business development director for Toshiba Carrier UK (TCUK). "We have been expanding the range of courses offered and are pleased to make these new modules available to installers and consultants keen to get up-to-speed on these important topics."
The Carrier courses are part of TCUK's established programme of CPD modules, which focus on Variable Refrigerant Flow (VRF) air conditioning systems and split and multi-split systems. A new CIAT CPD course is also currently being prepared covering the design and application of air handling units (AHUs).
"The aim is to create a complete programme of CPDs covering the spectrum of key HVAC technologies," said Neil Hitching. "As an industry leader, we see it as an important part of our role to increase knowledge and raise technical standards. Based on feedback from participants, we know the courses are valued and meet a pressing need for up-to-date guidance on the latest technology and legislation."
For more information on the courses and how to book, contact: [email protected].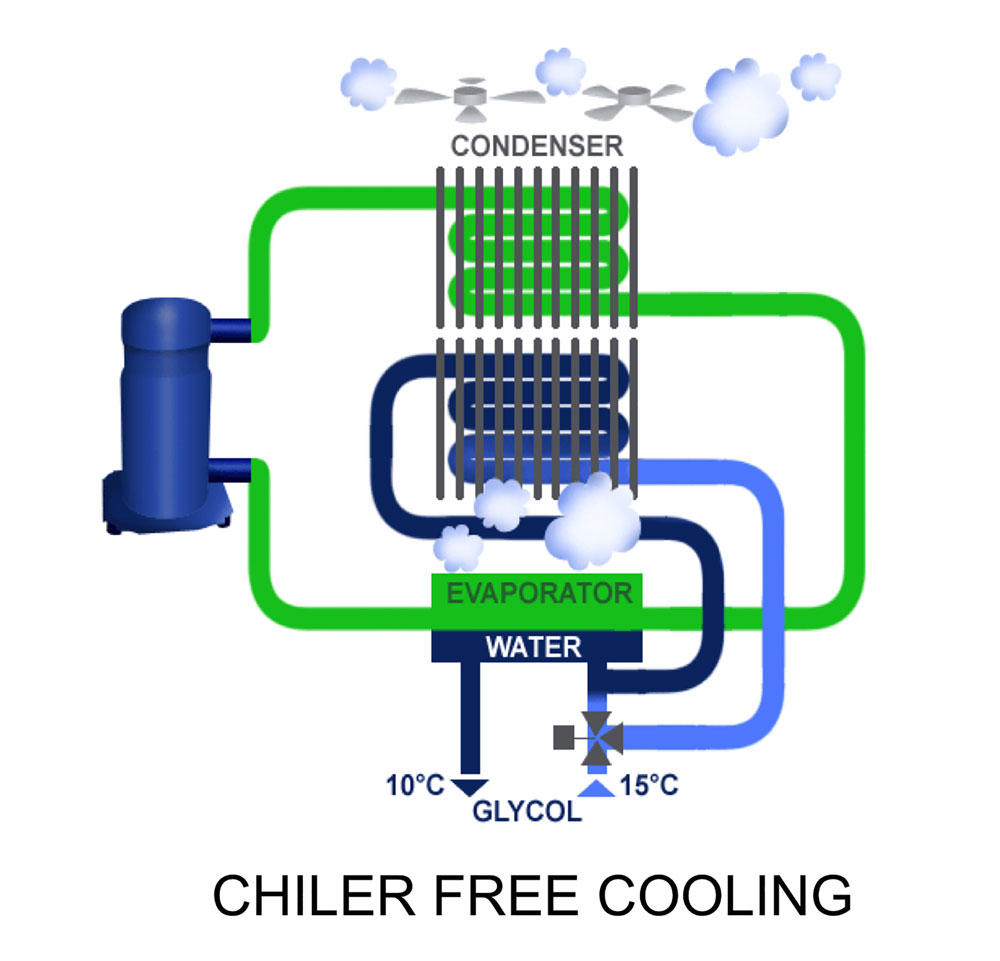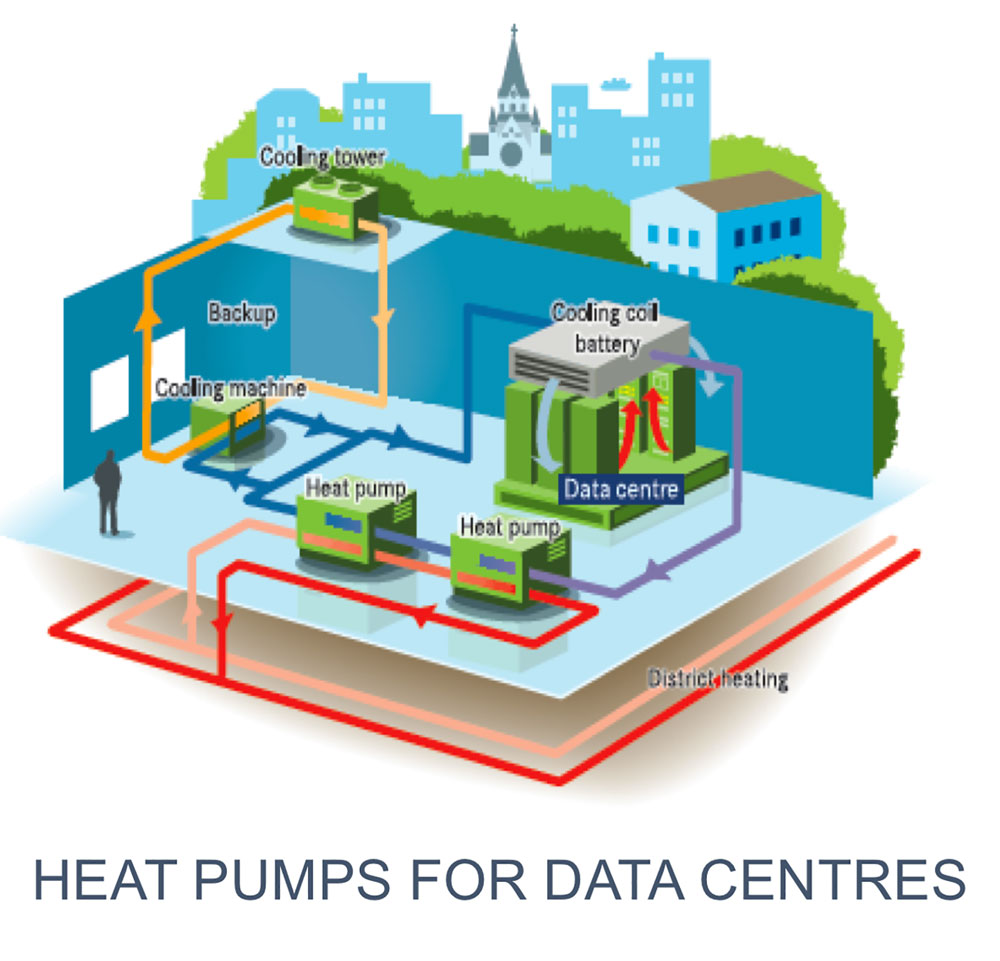 The new Carrier CPD modules cover key technologies and applications.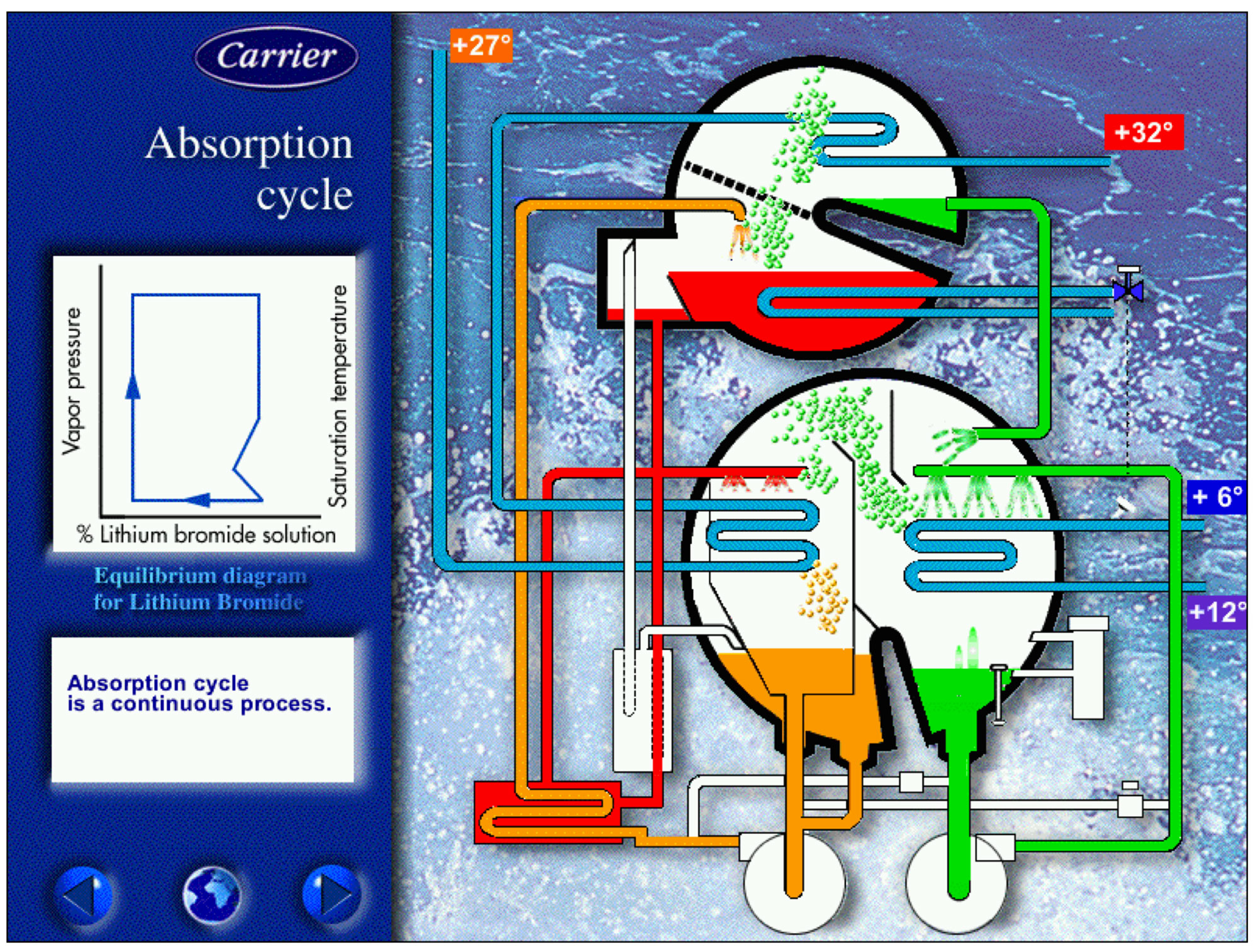 The principles of the absorption cycle are fully explained.