Training HFO refrigerating fluids and Ecodesign
New European legislation has a big influence on the design of heat pumps and liquid chillers. The European F-gas regulation puts limits on the use of specified refrigerating fluids, meaning that manufacturers should switch to, for example, HFO refrigerating fluids. This switch also has consequences for installers and end users.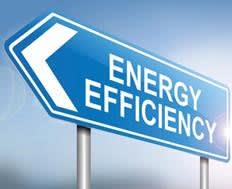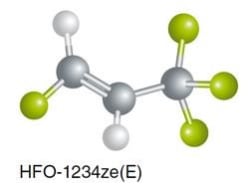 Information about the training:
The European Ecodesign directive sets minimum efficiency requirements for various kinds of equipment. The relevant equipment should be adapted or re-designed to adhere to this. Depending on the application (comfort, process, heating, low temperature), certain equipment may or may not be able to be adapted.
To be able to give your clients the correct and most future-proof advice, it is important to ensure that you have sufficient knowledge of the regulations mentioned above.
This training session of around two hours gives you practical information on the background of this legislation and the influence it has on the choices you make when selecting heat pumps and liquid chillers.
Intended for:
Designers and project managers.