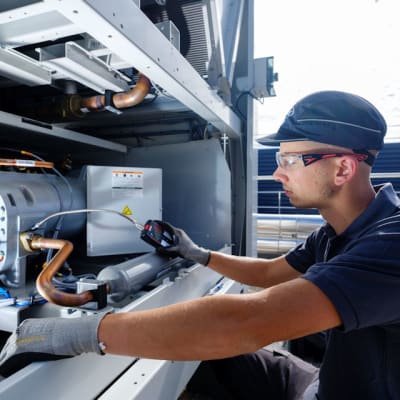 Preventive & predictive maintenance
Engineered systems of any kind need planned maintenance to ensure peak performance. From the smallest air conditioning split system to multi-site, multi-chiller installations, a maintenance contract should be taken out. Carrier offers a carefully managed service partnership to ensure that you get exactly the service solution that suits your needs and complies with your regulations.
BluEdge Service Platform & Preventive Maintenance​
At Carrier, we believe long-term partnerships are the basis of exceptional service. We'll work with you to fully understand the needs of your business. Our BluEdge Service Platform is designed to meet your requirements and keep your equipment running efficiently. We can help you create a customized program that is suited to your specific goals and needs.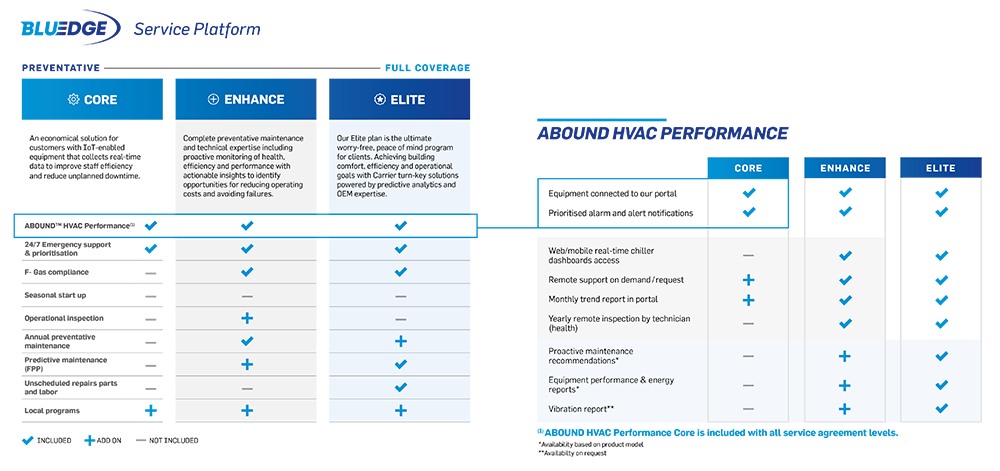 Download the brochure
We service all brands of equipment.
We have extensive experience servicing all major heating, ventilation and cooling manufacturers' equipment, as well as unmatched technical understanding of each system.
The BluEdge Service Platform can
Ensure that your equipment is inspected regurarly, operating properly and all OEM maintenance procedures are adhered to;
Maximize your equipment life, uptime and performance;
Reduce your energy costs through good preventive maintenance measures;
Provides you with budgetary certainty and allows fiscal planning with confidence;
Reduce risk of unexpected downtime with proactive service.
DOWNLOAD THE BROCHURE
Carrier European Digital Portal​
Carrier continues its legacy of innovation with the Carrier European Digital Portal,​ exclusive for all service contract customers at no additional charge. This informative digital solution provides you with crucial information to help to improve your facility management decisions.​
With our three levels of ABOUND™ HVAC Performance, you can tailormade your needs, having access to your connected equipment, to monthly and annual reporting and also up to a granted intervention.



Easy to read dashboards providing insight on equipment life expectancy, equipment performances and operation conditions

Faster issue resolution time, and possibility to have remote diagnostic. Reduce unplanned downtime thanks to preventive and predictive maintenance

Additional peace of mind during First Year Service Contract, making sure your equipment is well taken care to ensure long durability

Better plan and smooth out OPEX by anticipating repair costs, do smaller repairs earlier to avoid the big repairs later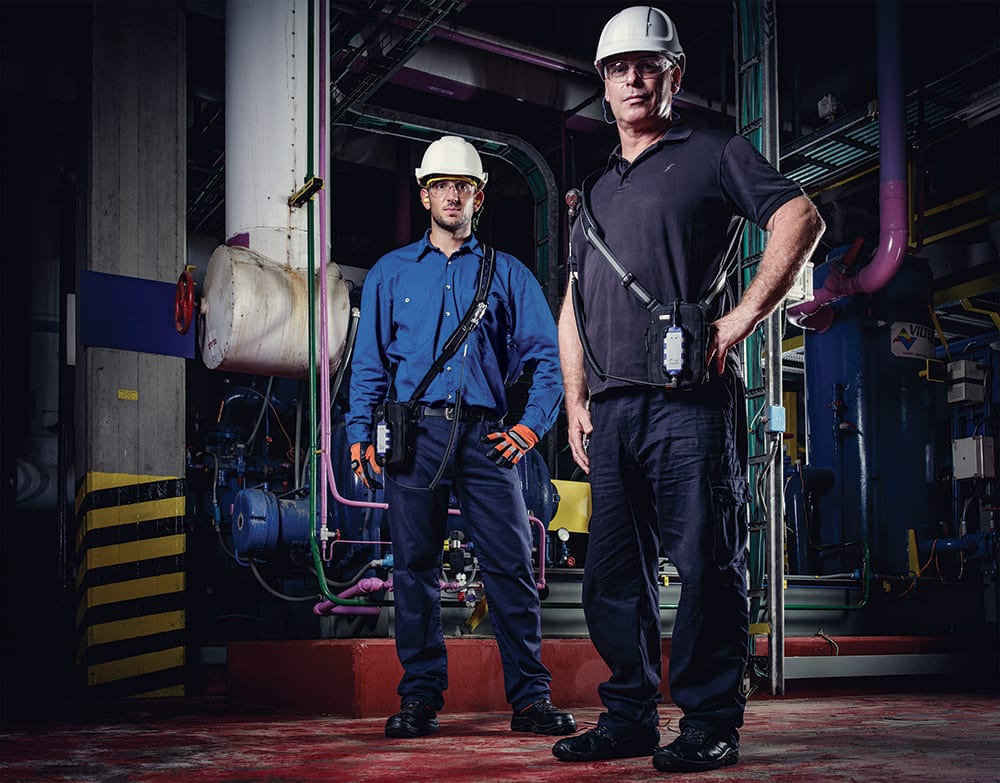 Vibration Analysis
Utilizing advanced machine learning technology from Augury, Carrier provides a predictive maintenance vibration analysis solution, now available with our Abound™ HVAC Performance offerings and included in all service agreements. Carrier can deliver more uptime and improve equipment performance for customers by leveraging industry-leading vibration analysis and predictive diagnostics.
Built on the idea that each machine has a unique acoustic fingerprint, the AI-based diagnostic solution listens to your rotating assets, analyzes the data and provides accurate and actionable diagnostics in-house. The Auguscope™ portable diagnostics solution by Augury delivers machine diagnostics expertise in the palm of the technician's hand. The initial machine health analysis is performed within minutes, with verified prescriptive diagnostics and maintenance recommendations summarized in a report within 72 hours.
LEARN MORE
BluEdge First Year Service - Get the support you need from day one
When you purchase certain qualifying equipment, you will benefit from our complimentary BluEdge first year service. BluEdge first year service supports our three tiers of BluEdge contract, aiming to give you peace of mind. It supports minimum needed visit for legal compliance by certified Carrier technicians.
You'll also receive high priority for non-scheduled service events. To achieve the full power of our BluEdge service platform, we can discuss your needs to propose the best solution.
Additionally, your equipment will be IoT-enabled and will benefit from our remote monitoring expertise, including an annual report.
With the First Year Service you get:
Minimum one F-Gas checks by a certified technician to comply with legal requirements.
24/7 emergency support when available locally.
Verified proper operation and configuration during initial run-in period.
One annual report through our digital platform.
Our first year service provides you with added peace of mind — and ensures that your new equipment will work hard for you and your facility for years to come.
LEARN MORE
Predictive Maintenance
If equipment fails unexpectedly, you face downtime and, potentially, inconvenienced occupants. With predictive maintenance, you'll know about potential problems before breakdowns occur. That brings you the luxury to schedule repairs before they become more costly — and at times when they won't inconvenience you or your building's occupants. Using today's best testing tools and technologies, we can discover or rule out hidden building system problems. As a result, we can help you:
Find, identify, and correct minor problems inexpensively, before they lead to more complex and expensive repairs.
Avoid needless downtime and inconvenience or discomfort to occupants.
Ensure continued production when equipment is used in process application.
Control energy costs.
Prolong equipment life, deferring replacement expense.
Carrier, as your service partner, supports you all along the lifecycle of your…
Building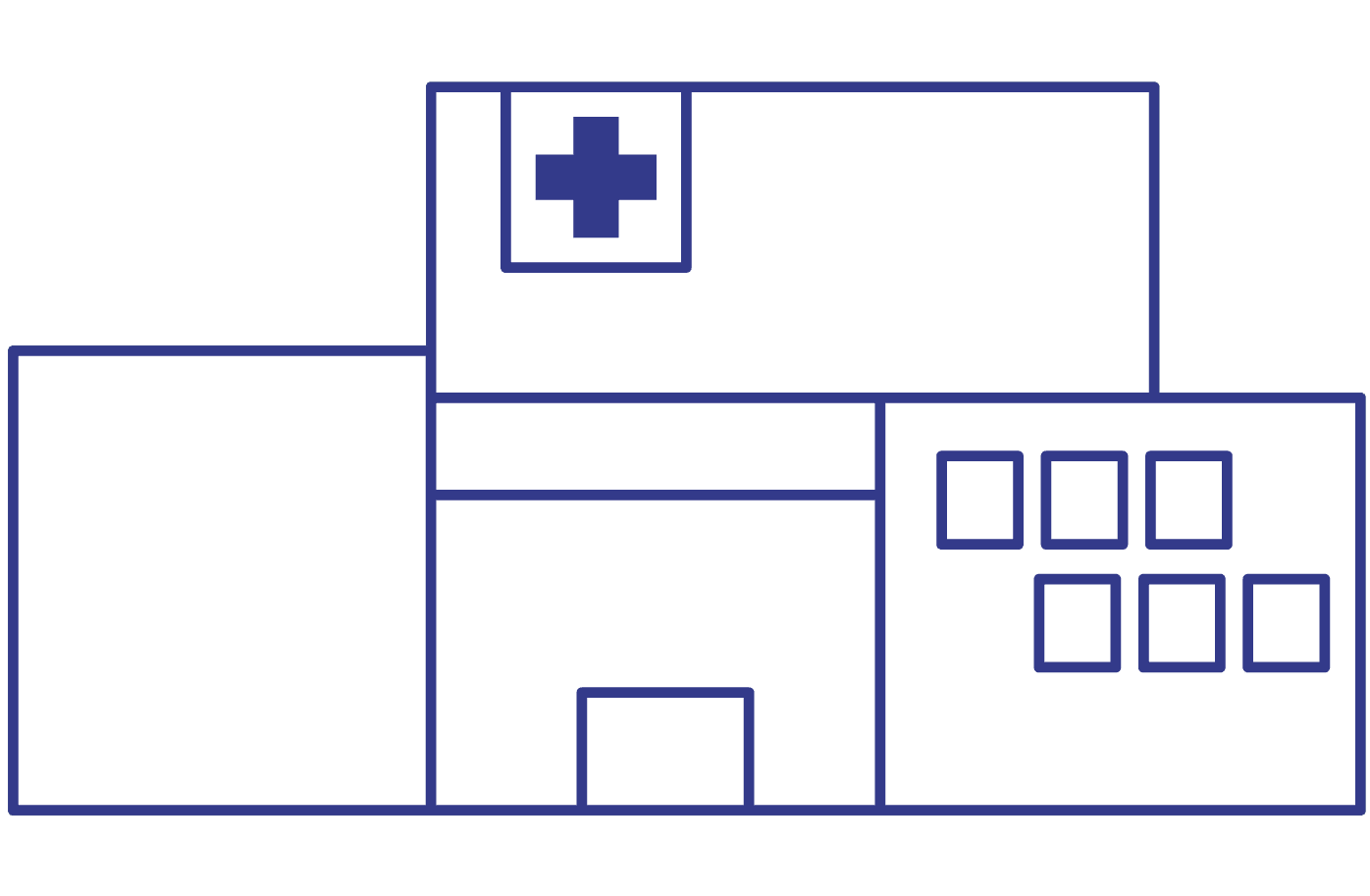 HVAC plants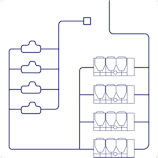 Equipment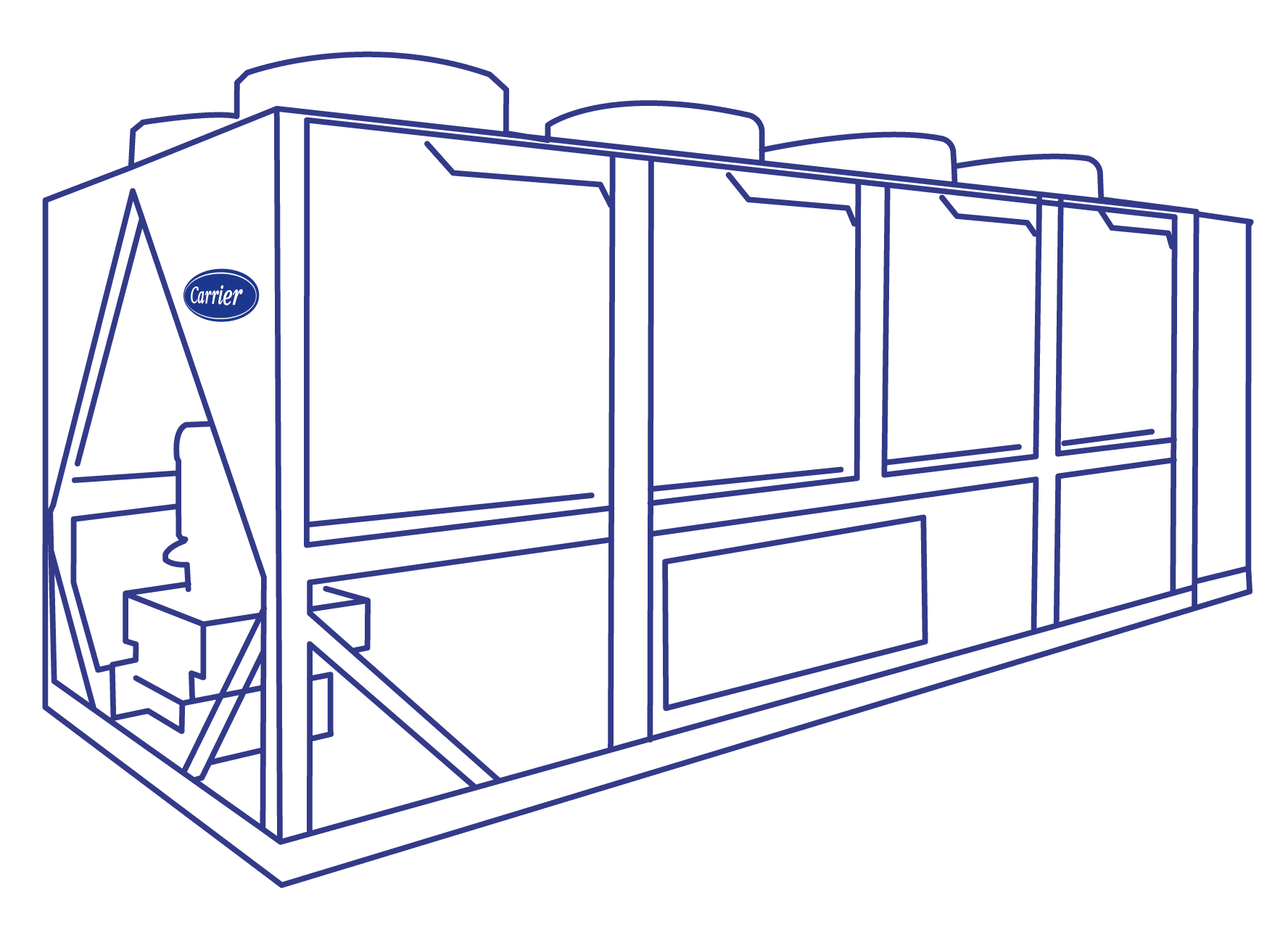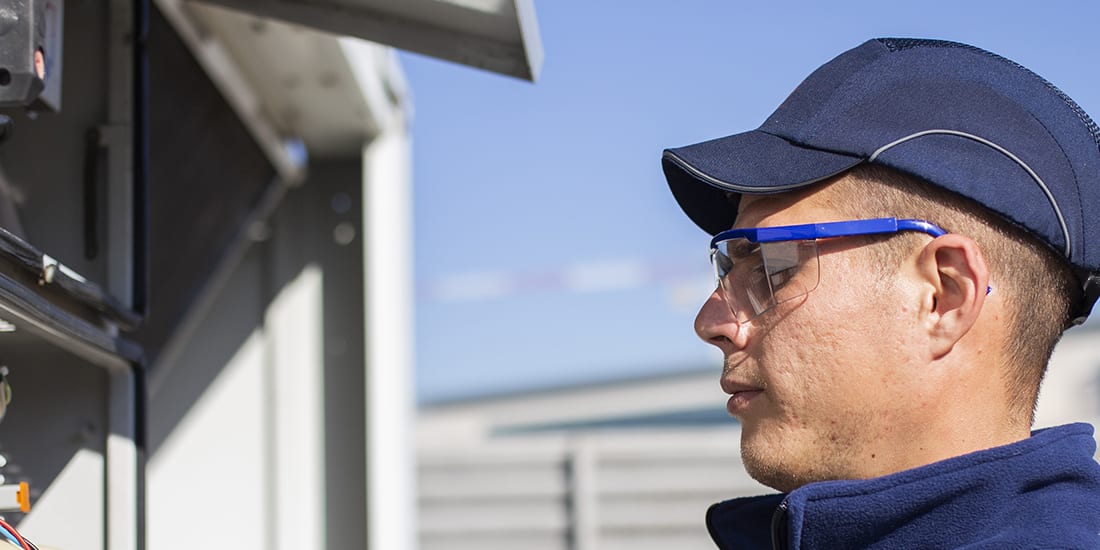 Commissioning
Efficient operation, to guarantee the longest possible lifetime of your equipment, starts with its commissioning. Our technicians combine the knowledge and experience to provide the highest level of technical excellence.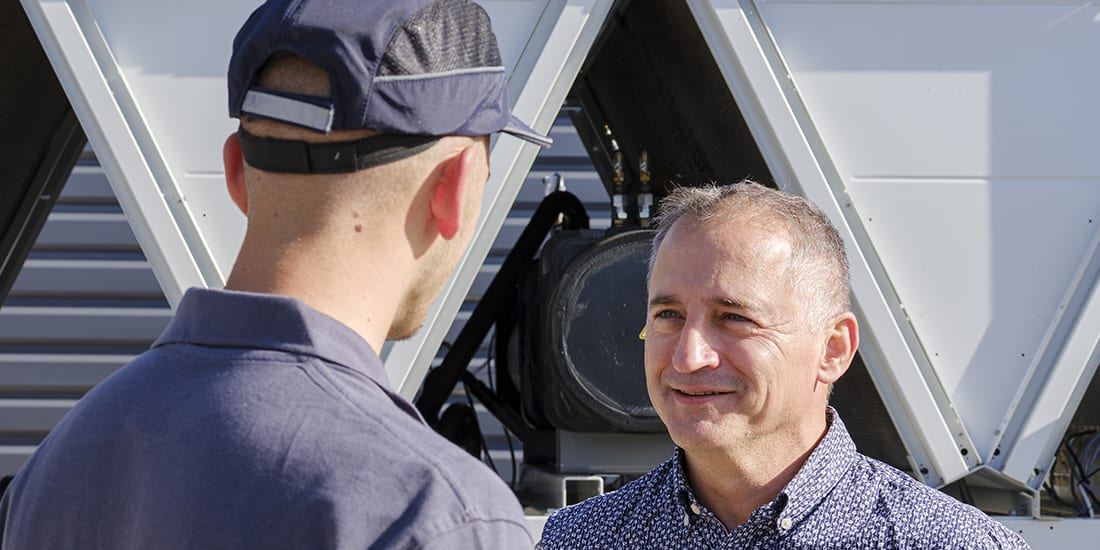 Warranty
After commissioning, Carrier equipment is covered by warranty. Regular chiller maintenance is essential for compliance with Carrier's manufacturing warranty conditions. For an extended warranty contact your local Carrier service office.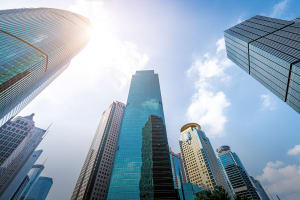 Carrier service agreements
Service plans to protect your facility