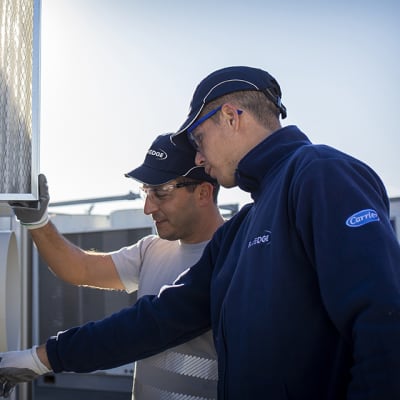 We'll be there whenever you need us…
Carrier's factory-trained technicians fix your systems expertly and efficiently. All around Europe, you benefit from a network of experts to get the efficient support for all your application and business needs.
Combination of knowledge and more than 115 years of experience
For quick and easy repairs, Carrier have designed a repair kit solution. Stored near the unit, they are always available on site.
Minimized downtime and losses
Increased occupant satisfaction
Emergency Repair Kits available on site
For more information, please contact your local sales representative.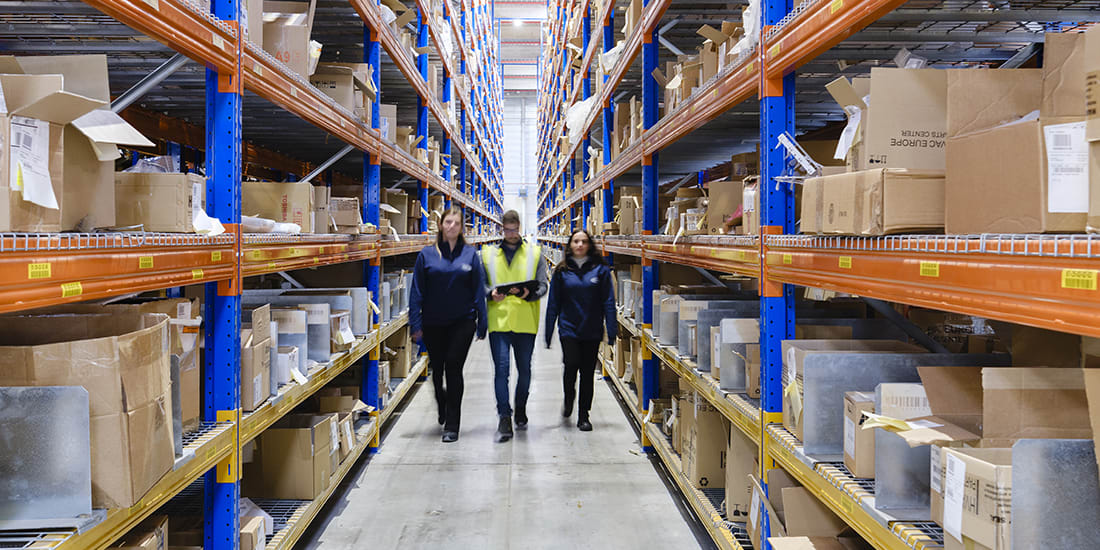 Spare parts
Thanks to our dedicated parts team and our factories located throughout Europe, Carrier are able to deliver 250 orders daily and efficiently distribute more than 1 600 shipments per week around the world.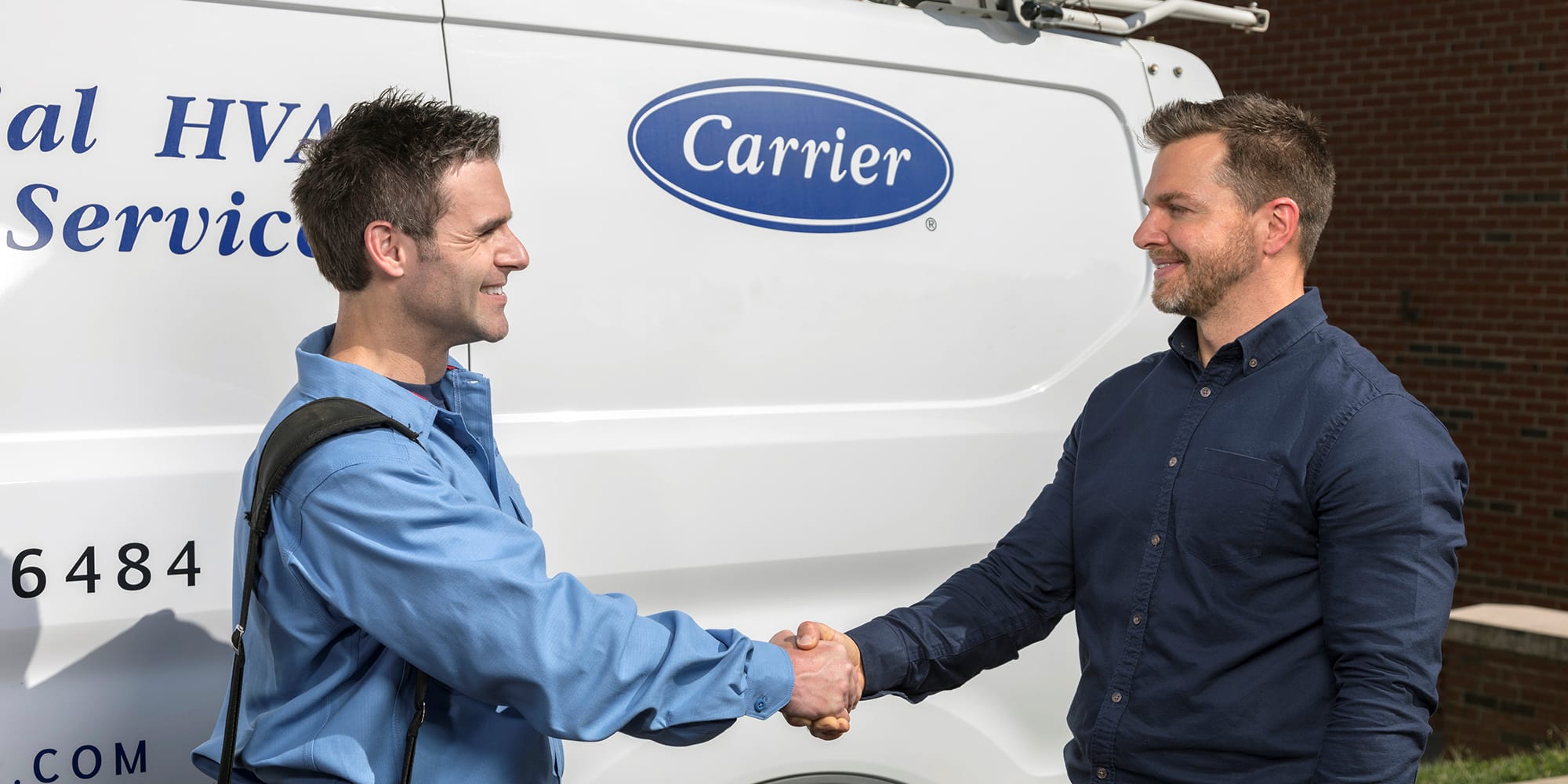 Rental systems
Carrier Rental Systems is a leading provider of specialized cooling, heating, dehumidification and power generation rental equipment.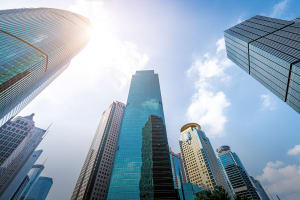 Carrier service agreements
Service plans to protect your facility