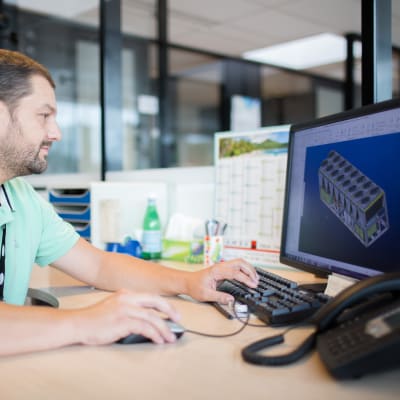 Carrier constantly builds upon its history of proven innovation with new solutions in air conditioning, building controls and energy services.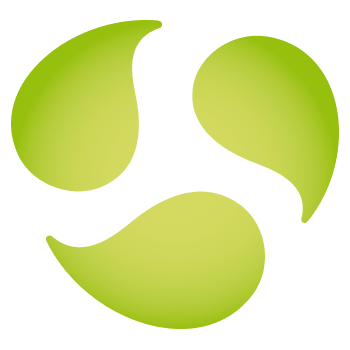 Greenspeed® intelligence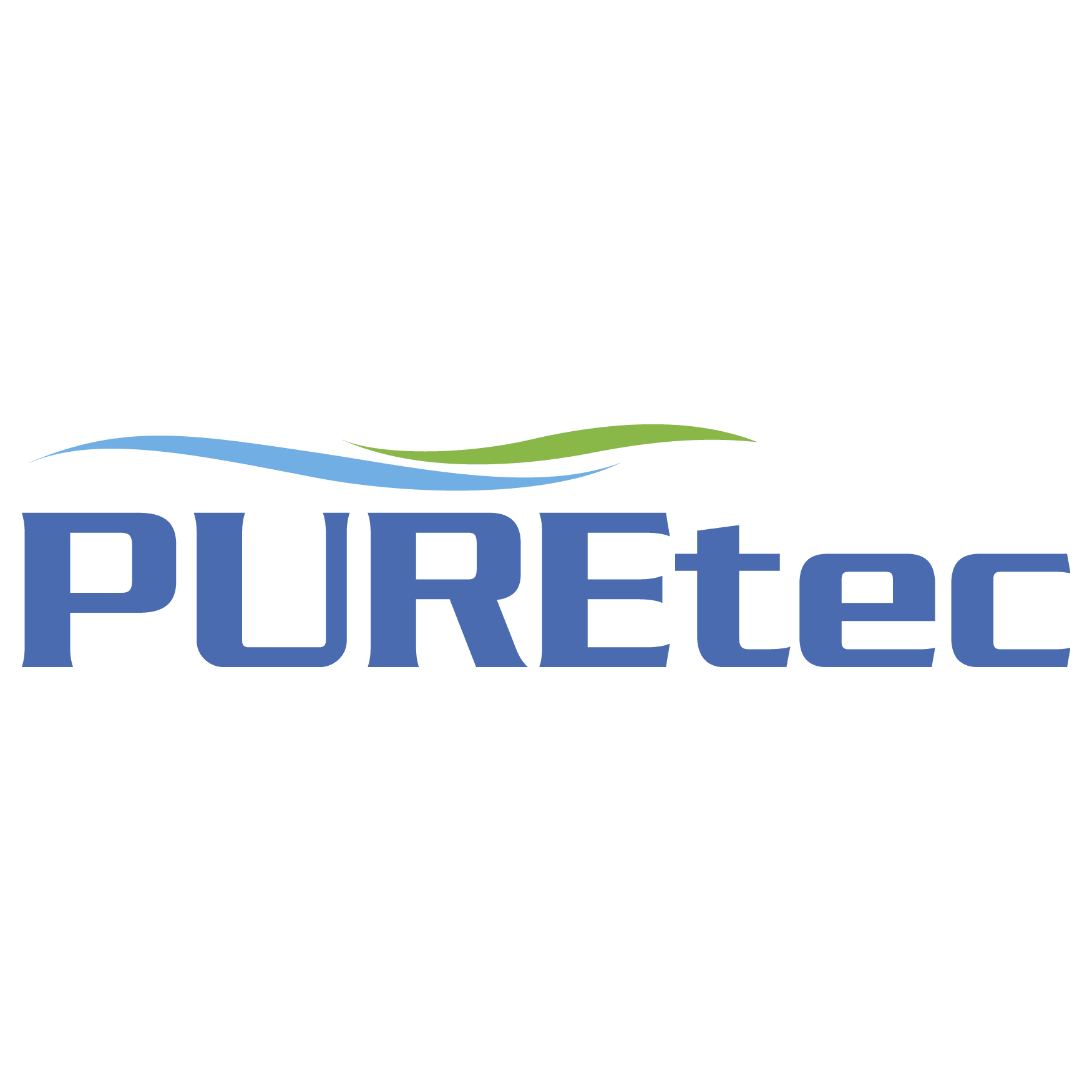 PUREtec™ refrigerants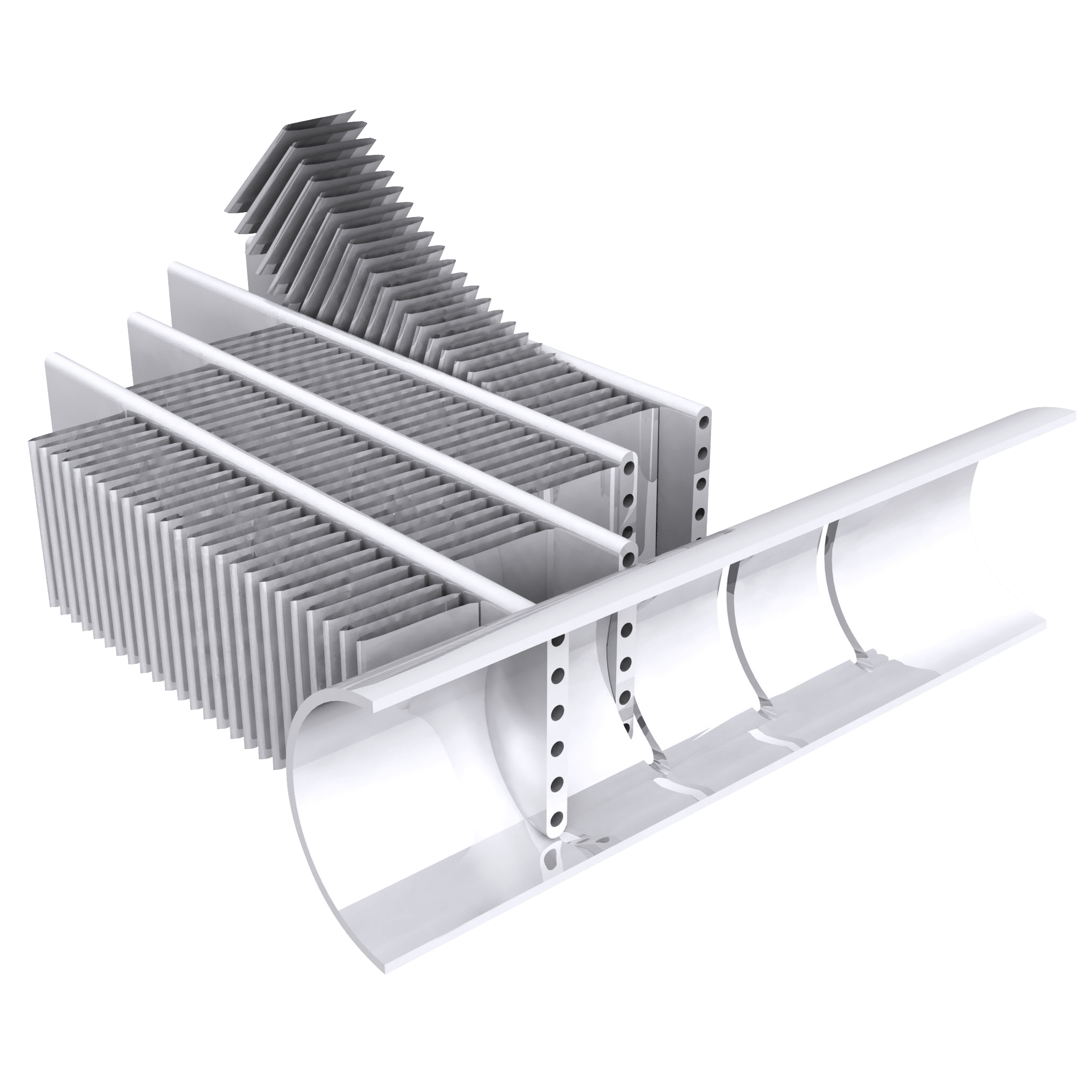 MCHE coils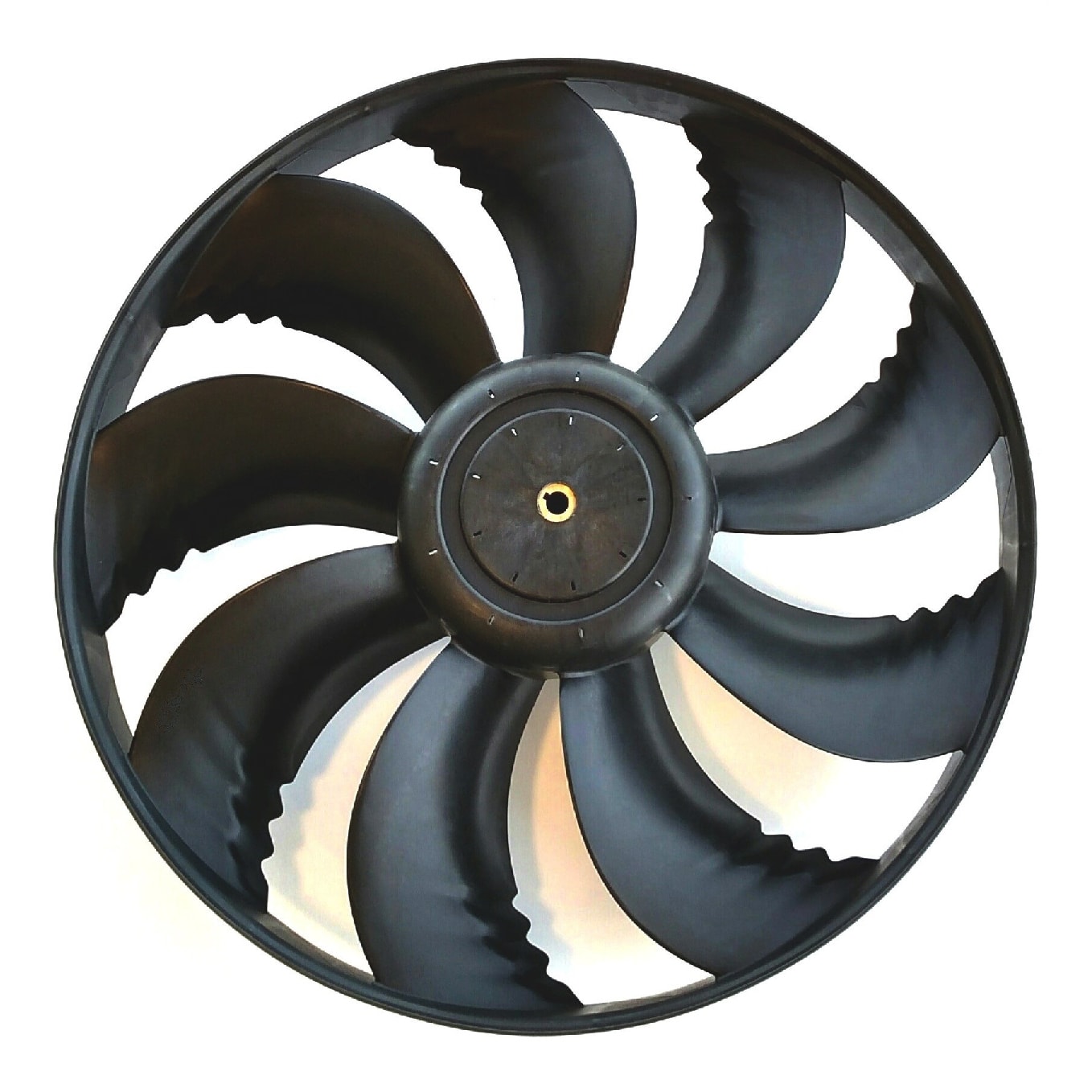 Flying bird™ fan blade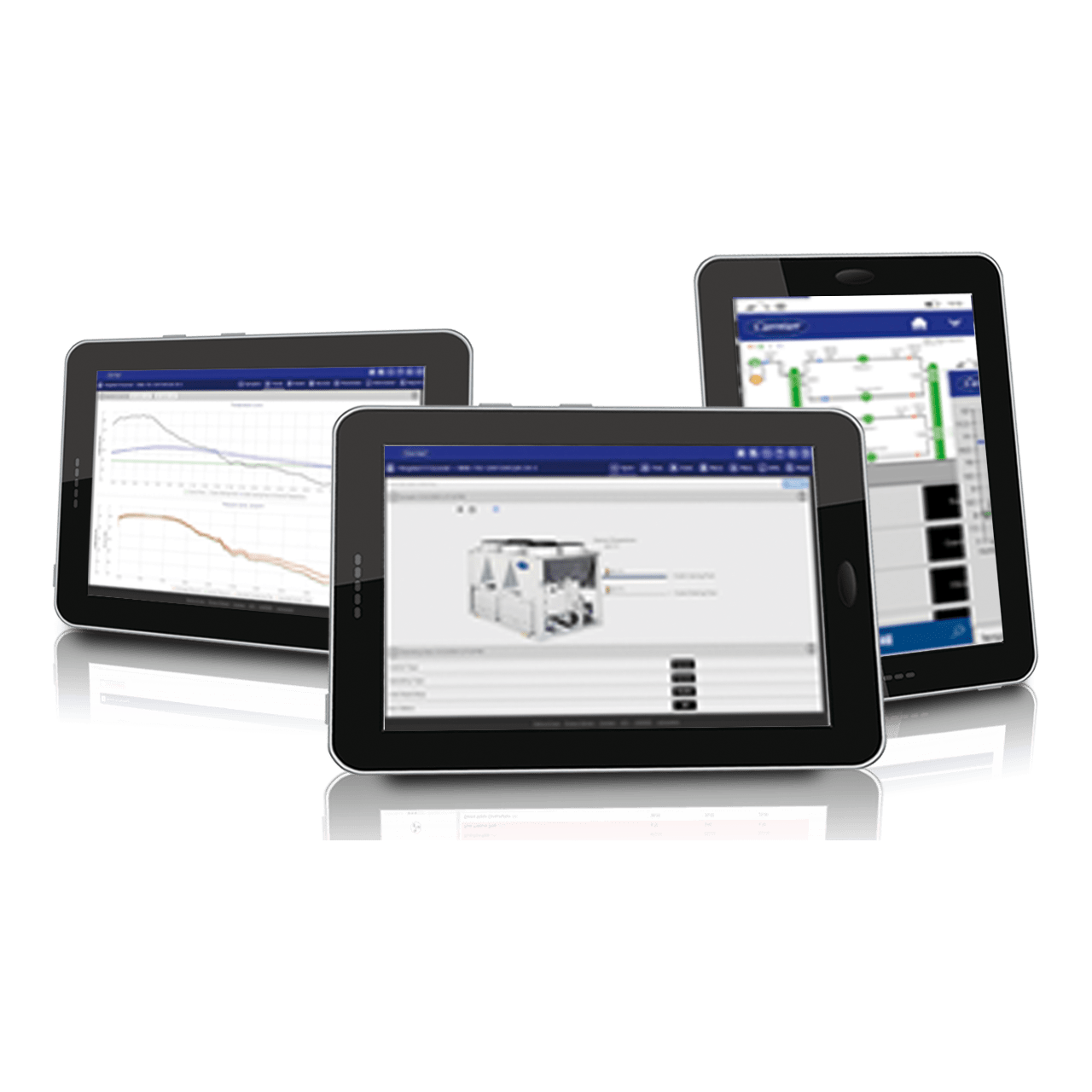 ABOUND™ HVAC Performance
Data analytics at the service of your chillers & heat pumps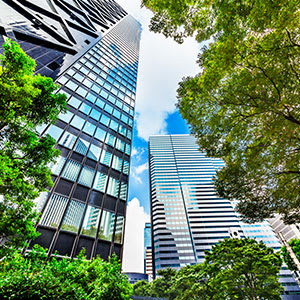 Variable Water Flow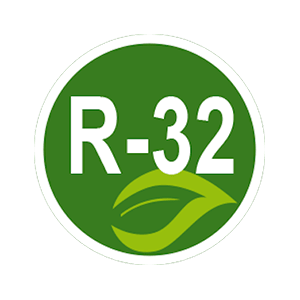 R-32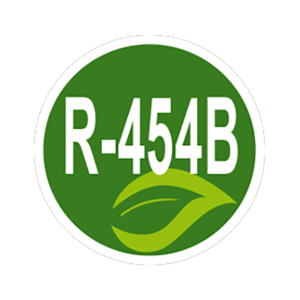 R-454B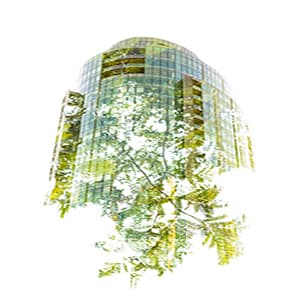 Circular Economy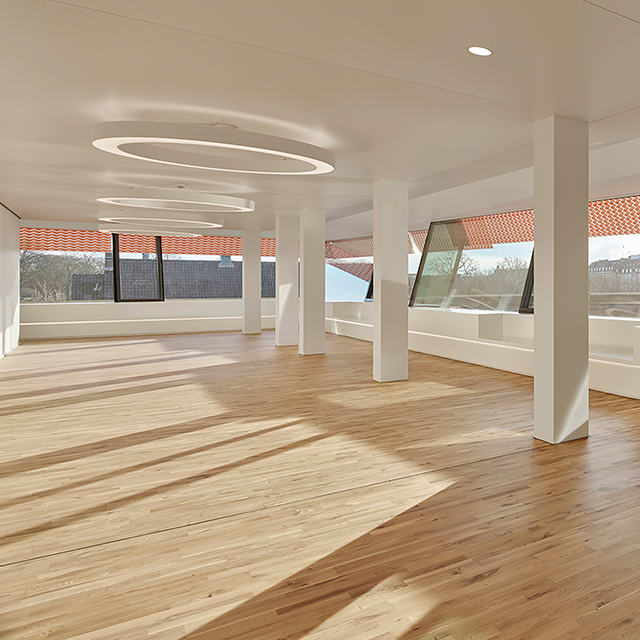 Carrier® and Barrisol® advanced HVAC ceiling solutions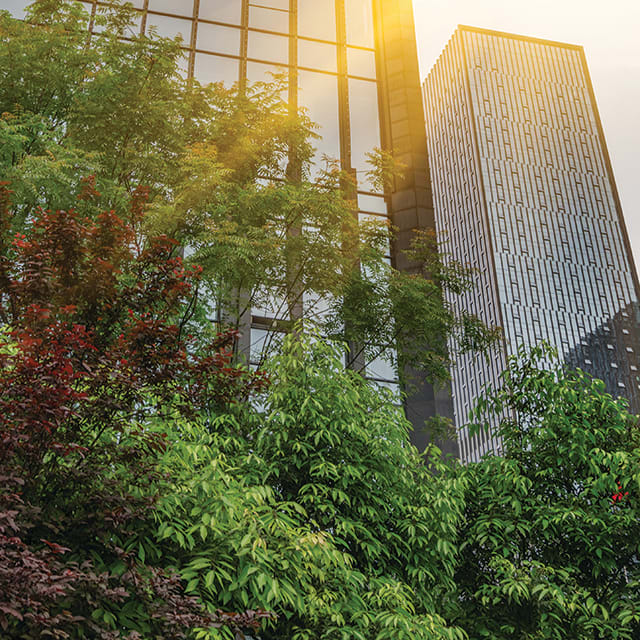 Climate As A Service
Carrier is a trademark of Carrier Corporation. Barrisol is a trademark of Normalu S.A.
Any other trademark mentioned herein is a trademark or registered trademark of the respective owners.