Fit for the future with Carrier
The world is changing. And so is the way we offer products and services. We're moving towards collaborations based on partnerships. Changing requirements have led Carrier to introduce a new, future-ready way to collaborate, where we help you achieve your sustainability goals : Climate As A Service.

Climate As A Service offers you the most up-to-date HVAC installation via an accessible payment model. No investment at the start, maximum uptime via telemonitoring and total insight into the performance of your installation. Continually predictable costs and replacement of your unit during the contract span if required. We do this in collaboration with EAASY.
The advantages of Climate As A Service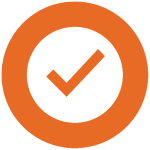 ▪

Tailored solution (including installation and removal)

▪

Maintenance via state-of-the-art telemonitoring

▪

Guaranteed performance including replacement when required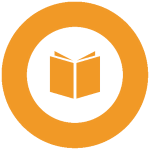 ▪

Single-submission contract

▪

Low initial costs

▪

Predictable spread of costs (fixed per month)

▪

One contact person for the contract duration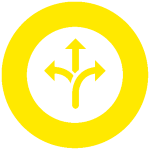 ▪

Use, don't buy

▪

Cancellation or extension during the contract period

▪

Insurance in case of unforeseen damage (optional)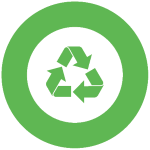 ▪

Energy efficiency (CO2 reduction, Paris-proof compliancy)

▪

Energy saving = reduced energy costs

▪

Maximising product lifecycle

▪

Circular (replacement market, material passport) recycling in accordance with our ESG 2030 aims
Made possible by EAASY
EAASY is an energy-as-a-service solution from INNAX for more sustainable buildings via a subscription model. Carrier and INNAX work together for effective solutions which contribute to your sustainability goals, so you can focus on what you do best.
Want to know more about the opportunities with Climate As A Service (CaaS) or would you like a tailored calculation?
Contact us