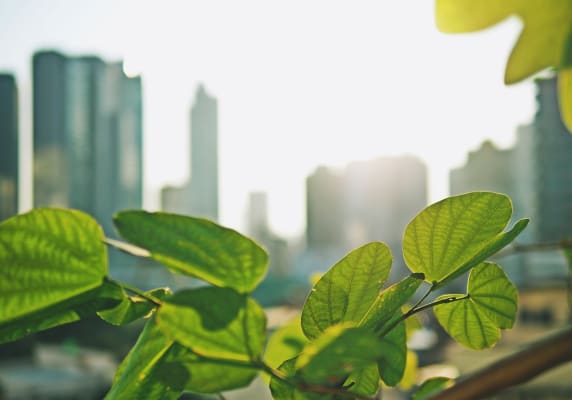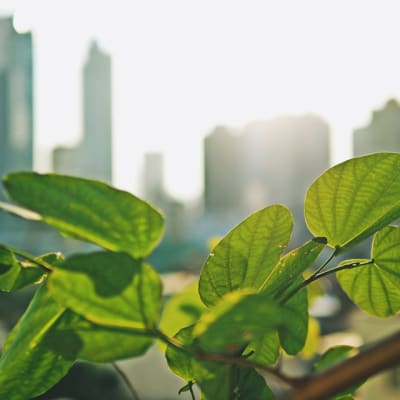 The European Ecodesign regulation
Ecodesign is an approach to product design that encourages manufacturers to consider the environmental impact of the product over its entire lifecycle.
The European Union has developed the Ecodesign regulation in order to reduce energy consumption in equipment in buildings, including lighting, IT, water heating and HVAC (Heating, Ventilation and Air Conditioning). Carrier is committed to limiting the environmental impact of its products and solutions and reducing energy consumption.
Carrier, in line with the targets of the European climate and energy package for 2030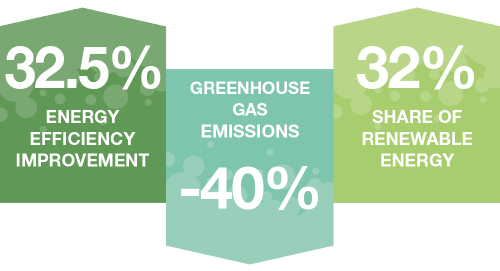 New metrics because seasonal efficiency matters
EER & COP belong to the past as they measured operations only at a single point and at full thermal load. Compliance with the Ecodesign regulations therefore involves the use of new, more meaningful seasonal efficiency metrics. The new metrics all ensure precise evaluation of the energy actually consumed by chillers and heat pumps, by including seasonal variations in their measurements.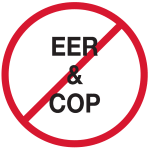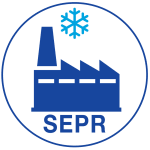 SEPR
Seasonal Energy Performance Ratio
For chillers in industrial process cooling applications.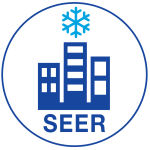 SEER
Seasonal Energy Efficiency Ratio
For chillers in comfort cooling applications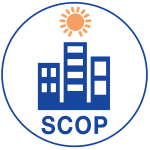 SCOP
Seasonal Coefficient of Performance
For space heating applications

New measurement expressed in primary energy in order to compare the energy efficiency of products using different sources of energy.
Higher energy efficiency requirements apply under the new regulations
Carrier solutions already compliant
Carrier's chillers, heat pumps and air handling units are already aligned with the European Ecodesign regulation requirements on energy efficiency. Please download our Ecodesign manuals from our dedicated Ecodesign website.
Download Ecodesign manuals
Air Handling Units : Overall product improvement
EFFICIENCY / SPECIFIC FAN POWER
A ventilation unit with higher energy efficiency (less absorbed energy per m3 of air treated): higher fan efficiency, lower internal pressure drops.

More efficient heat recovery, lower pressure drops

Better filtration for better air quality and energy efficiency

Reinforced product information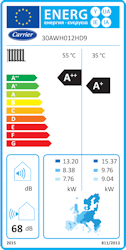 Energy Labelling
In addition, European Energy Labelling regulation 811/2013 classifies heat pumps up to 70 kW from G to A++, according to their energy efficiency. From September 2019, the E, F and G classes will no longer exist. A new A+++ class will identify the most energy efficient products.