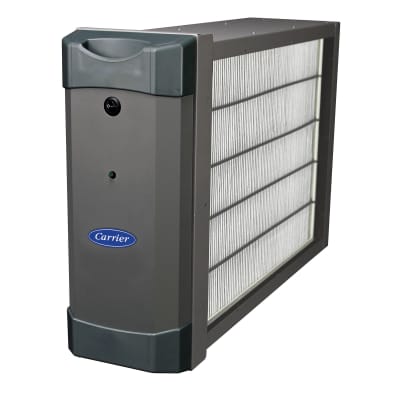 Carrier is a world leader in high-technology heating, air-conditioning and refrigeration solutions. We have of a history of more than 100 years of proven innovation. We solve problems on a global level, and our innovations drive new industries. It is why our products and services are trusted in every corner of the world – and why you can feel good about trusting us in your corner of it.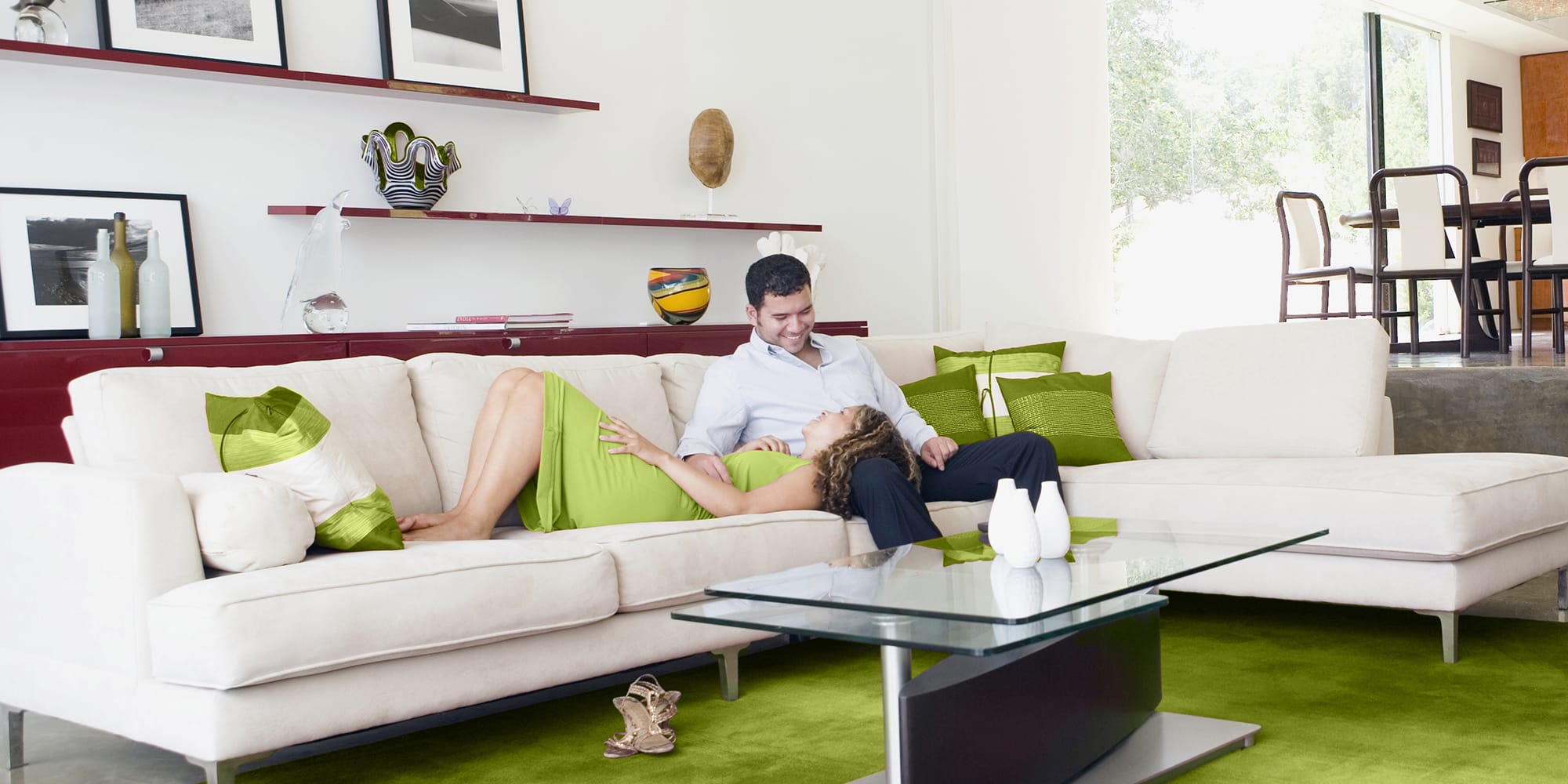 Residential Systems
Carrier® heating and air-conditioning systems are trusted to bring energy-efficient, quiet, consistent comfort to millions of people at home.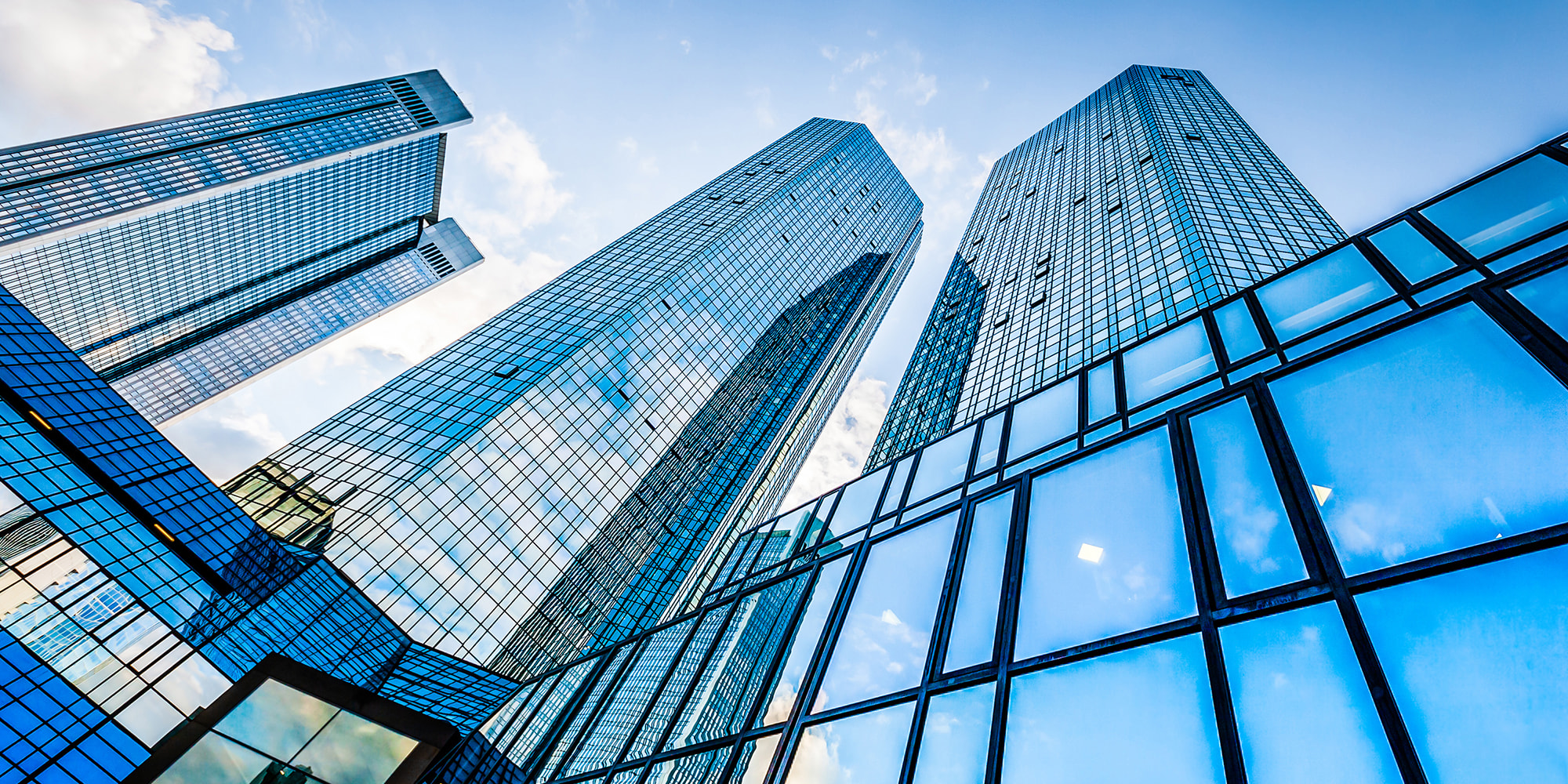 Commercial Systems
Carrier provides sustainable commercial heating and air-conditioning solutions for light commercial and commercial buildings.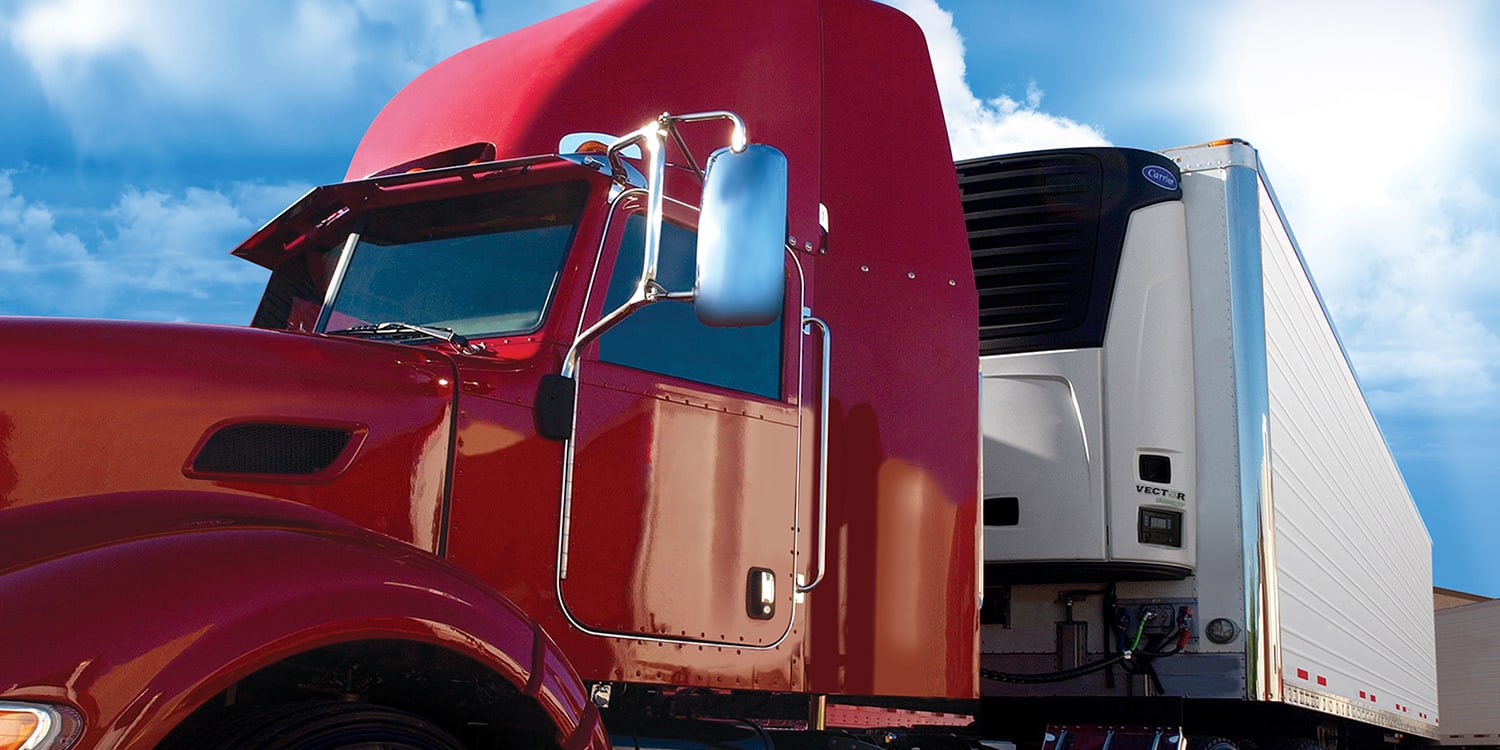 Transport Refrigeration
Carrier® transport refrigeration equipment, cold chain monitoring solutions and replacement components help preserve and protect our global food and pharmaceutical supply and other perishable cargo.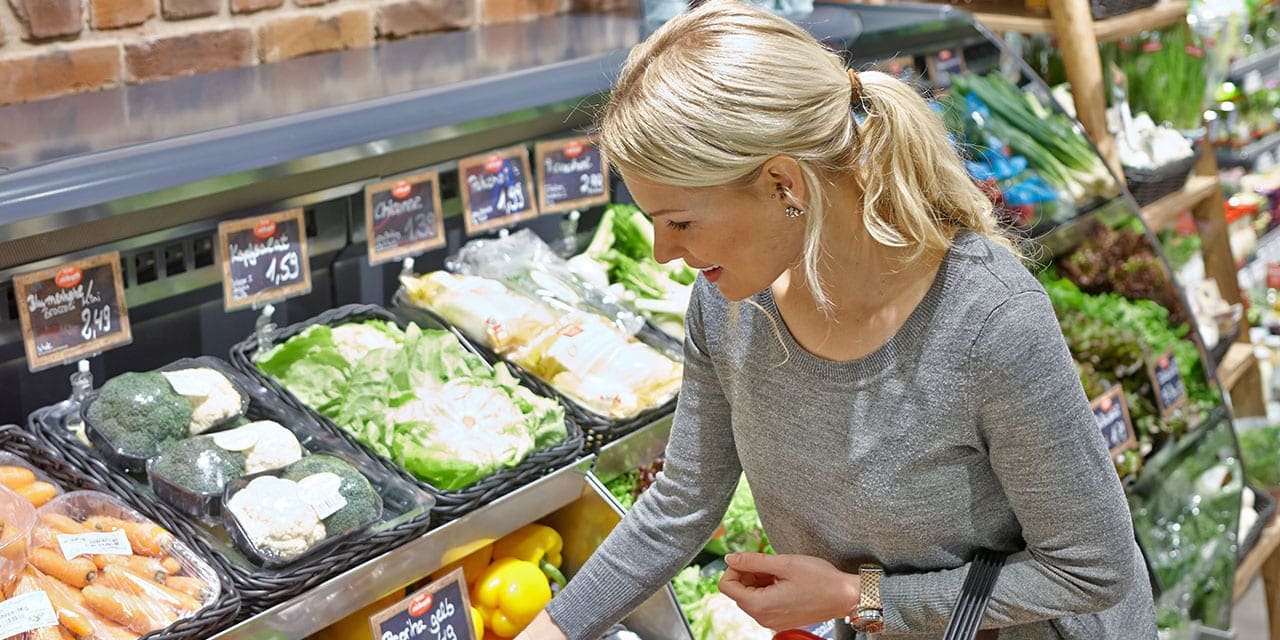 Commercial Refrigeration
Carrier offers a wide range of solutions to preserve freshness, ensure safety and enhance the appearance of food and beverage retail.