Aero® 39M air handler, AquaForce® 30XV variable-speed air-cooled screw chiller and WeatherExpert® variable-speed rooftop unit are recognized as category finalists
Carrier is honored to have three heating, ventilation, and air conditioning (HVAC) units in three different subcategories selected as finalists in the 17th annual Product of the Year Awards conducted by Consulting-Specifying Engineer® magazine. Companies submitted their new and improved products introduced in North America between April 1, 2020, and March 31, 2021, to be judged for this distinguished award. Carrier is a part of Carrier Global Corporation (NYSE: CARR), the leading global provider of healthy, safe and sustainable building and cold chain solutions.
 The Carrier Aero® 39M with ECM (electronically commutated motor) Direct Drive Plenum Fans was introduced in March 2021 and is recognized in the Air Handling Unit (AHU) subcategory for its airway lengths as short as 18 inches to fit into spaces that a traditional AHU may not fit.  
The Carrier® AquaForce® 30XV Variable-Speed Air-Cooled Screw Chiller with Modular Waterside Economizer launched in August 2020 and is listed in the Chiller subcategory. The unit's waterside economizer feature provides reliable performance during "free cooling" and can help eliminate equipment down time.
The Carrier WeatherExpert® Variable Speed RTU with EcoBlue™ Technology was released in September 2020 and is competing in the Rooftop Unit subcategory for heating equipment or systems. This rooftop unit model series offers true variable-speed cooling capacity and control with the industry's first beltless direct-drive vane axial fan designed to vary cooling capacity down to 25% and up to 105% of normal capacity. Other technological advances that differentiate these units include the intelligent, intuitive and integrated SystemVu™ controls and coil technology that uses proven round tube, plate fin designs, increased factory options and a tool-less filter access door.
Voting for 2021 Product of the Year program is open to qualified subscribers of Consulting-Specifying Engineer products (print or digital magazine, enewsletters, white papers, etc.) from July 1, 2021 until Sept. 10, 2021.The product that receives the most votes within the program will be named the Most Valuable Product of 2021.
To vote for the Carrier finalists, visit https://surveys.cfemedia.com/s3/votecse2021poy
Consulting-Specifying Engineer® is a registered trademark of CFE Media, LLC.
About Carrier
Founded by the inventor of modern air conditioning, Carrier is the world leader in high-technology heating, air-conditioning and refrigeration solutions. Carrier experts provide sustainable solutions, integrating energy-efficient products, building controls and energy services for residential, commercial, retail, transport and food service customers. Carrier is a part of Carrier Global Corporation, the leading global provider of healthy, safe and sustainable building and cold chain solutions. For more information, visit carrier.com or follow @Carrier on Twitter.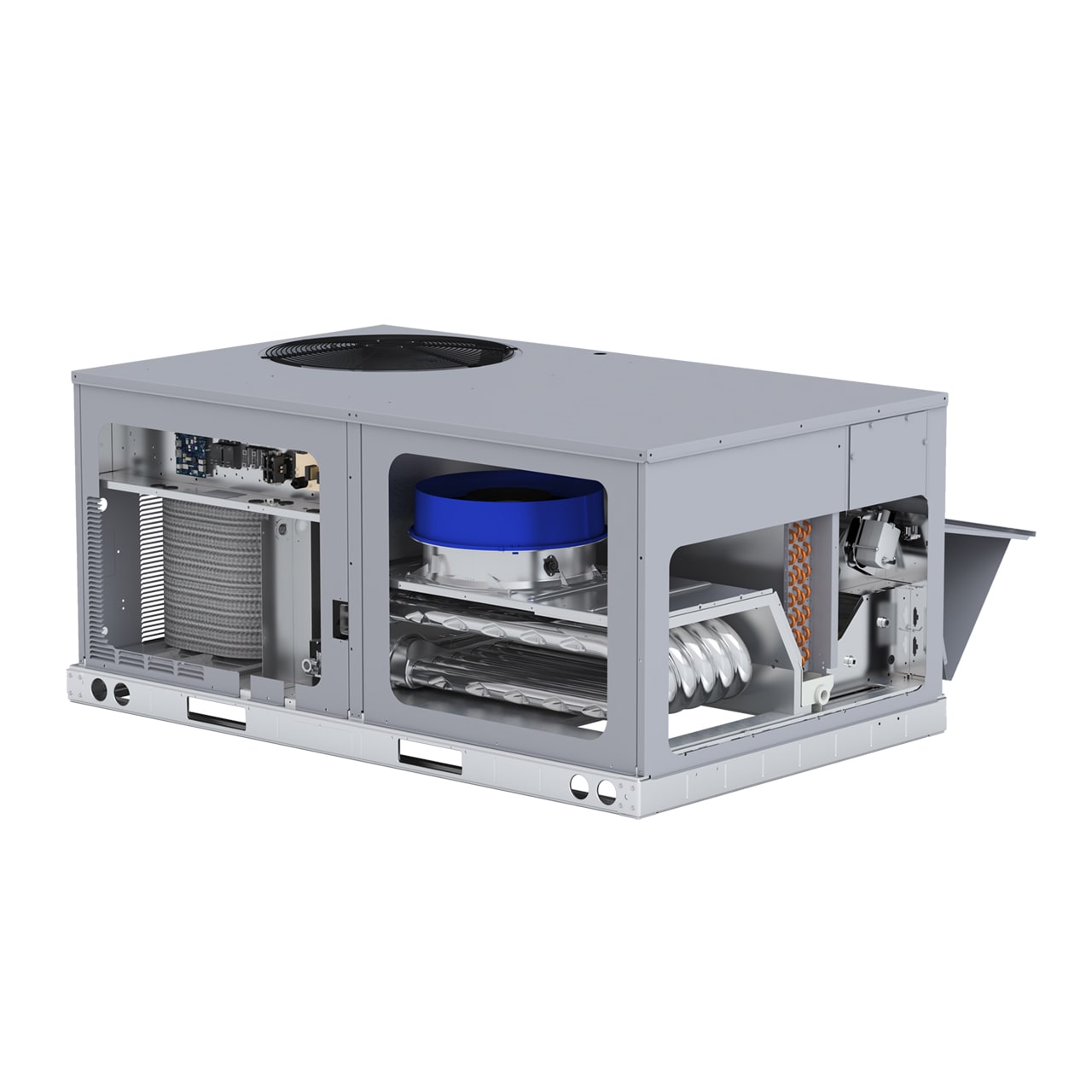 Carrier WeatherExpert Variable Speed RTU with EcoBlue Technology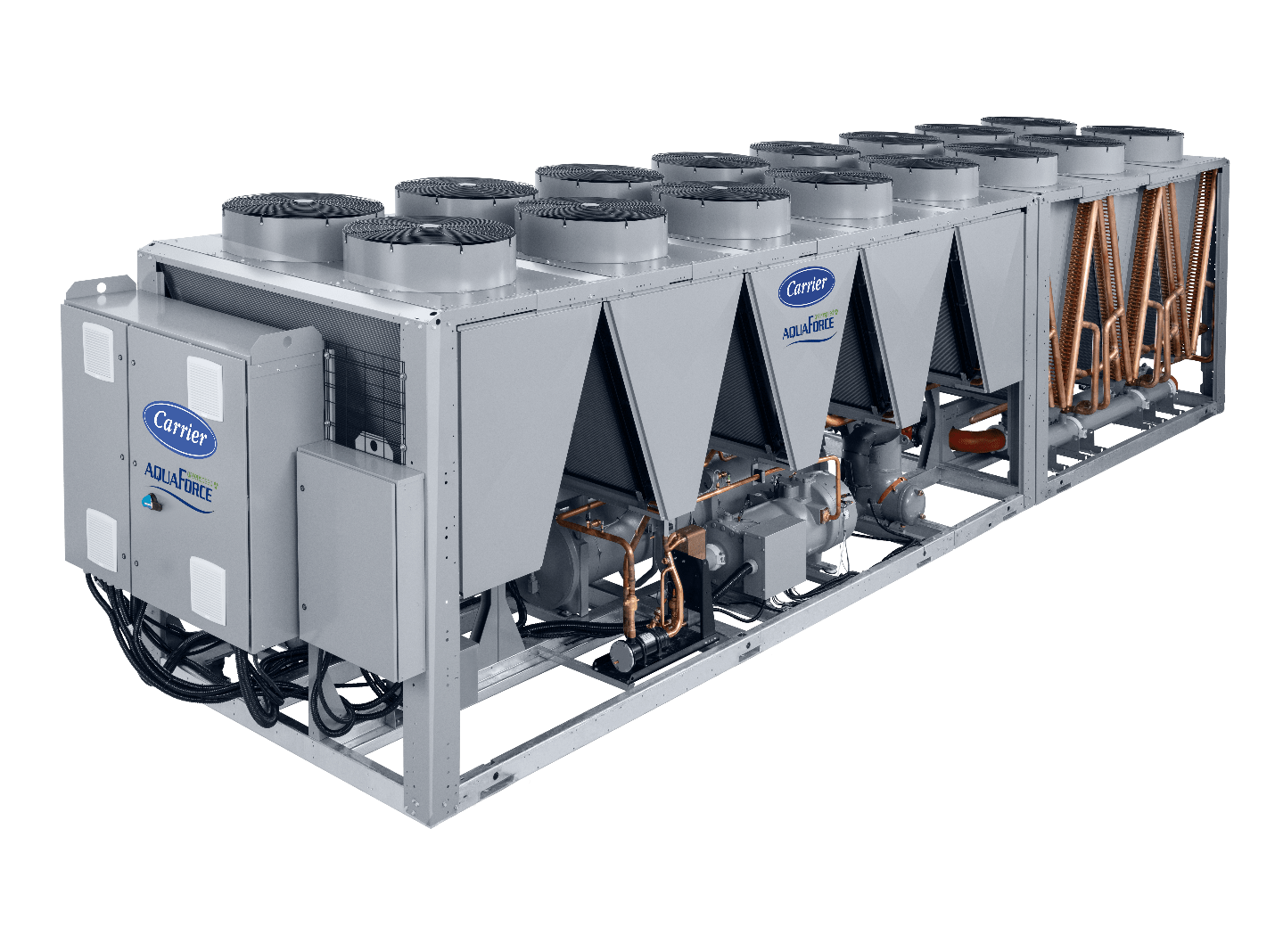 AquaForce 30XV Variable-Speed Air-Cooled Screw Chiller with Modular Waterside Economizer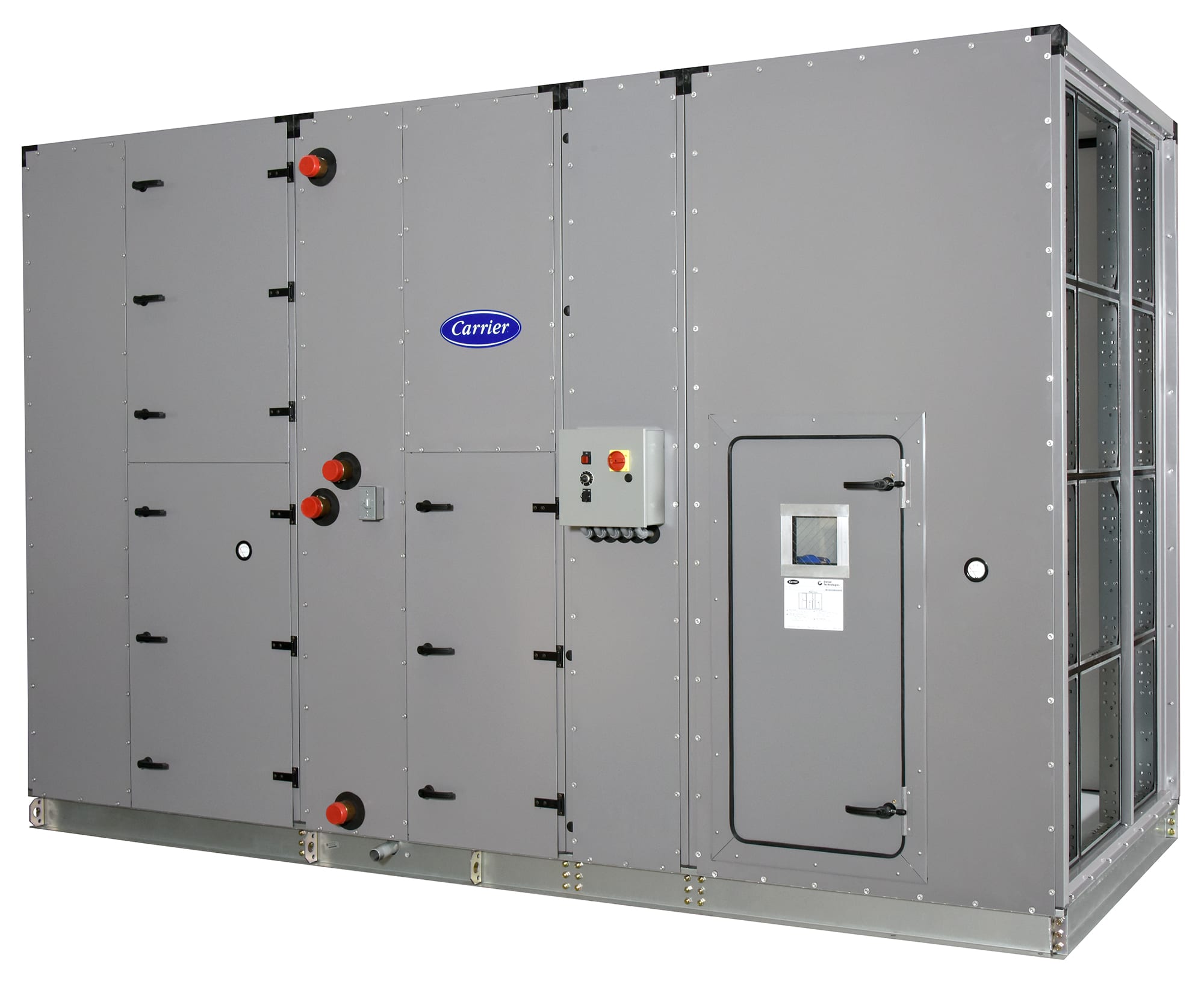 Aero 39M with ECM Direct Drive Plenum Fans