Keeping Homes Warm
While the outdoor weather is beyond your control, Carrier's efficient heating solutions ensure that the indoor forecast is always entirely up to you.
Consistent Comfort
From the coldest extremes to the warmest temperatures on earth, homes around the world are built with the outdoor climate in mind. And while your house, flat, apartment or bungalow can be designed to withstand the unpredictability of various geographic areas, the outdoor weather remains beyond your control.
However, when you are in your home, you should not have to worry about the indoor weather. That forecast should be entirely up to you.
Carrier® home heating and cooling solutions place control of temperature, humidity and air quality at your fingertips, providing the ideal level of comfort to make your living space always feel like home – regardless of season or climate.
We do not just keep you warm or cool – we keep you comfortable. Our energy-efficient products can work together to maintain consistent temperature and humidity and keep air circulating from hour to hour, minute to minute, and room to room.
Engineering and innovation drive both our world-renowned heating and cooling products. Carrier's top gas furnace, the Infinity® 98 with Greenspeed ®  intelligence, is the quietest and most energy-efficient furnace in Carrier's history, with an Annual Fuel Utilization Efficiency of up to 98.5 percent. Carrier delivers precise comfort with reduced energy use – keeping your home comfortable and quiet while decreasing your energy costs.
And that's one of the many economical heating options that Carrier delivers to consumers. Carrier's commitment to innovation led to the development of a Hybrid Heat® dual-fuel system, which includes a heat pump and gas furnace, managed by a compatible control or thermostat. As the temperature drops outside, the system automatically switches to your second heating source, helping to keep your home comfortable in the most efficient, cost-effective way possible.
When coupled with the installation and service expertise of independent Carrier contractors, innovations like these keep customers around the world turning to the experts at Carrier.
No matter what the conditions are outside of your home, comfort is something you should not have to think about when you are indoors. That is why Carrier is trusted around the world.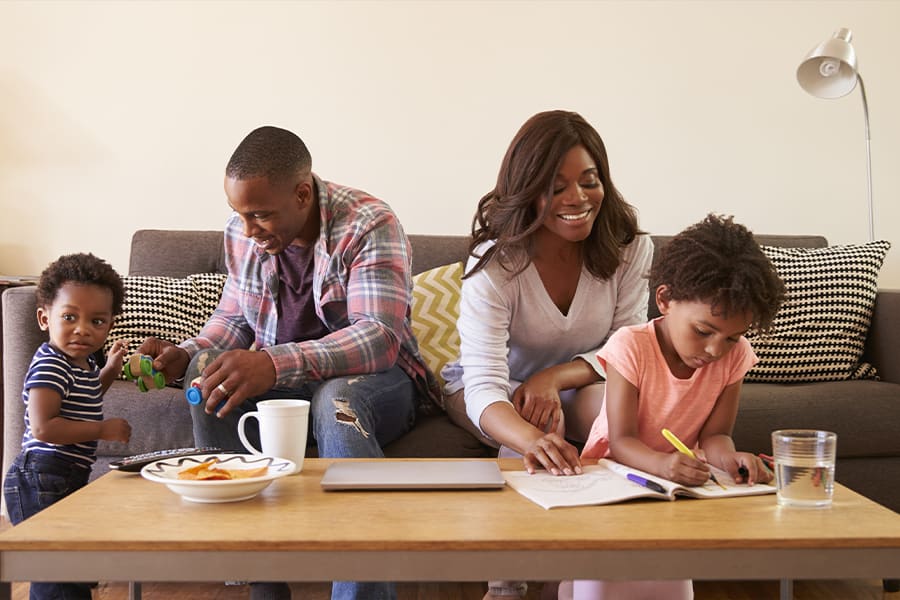 Keeping Homes Warm
See how Carrier keeps your home warm and comfortable.