Keeping Green Buildings Cool
Green building and sustainable practices were not always at the top of most minds, but they have been at Carrier's core from the very beginning.
A Sustaining Blueprint
With buildings accounting for 40 percent of all energy consumption worldwide, the drive to create more efficient and sustainable buildings has never been greater. Guided by the core company values of responsibility and environmental stewardship, Carrier is focused on developing sustainable building solutions to provide greater energy efficiency and environmental benefits to customers around the world.
The blueprints for sustainable buildings require the industry's leading energy-efficient products and Leadership in Energy and Environmental Design (LEED®) green building practices – and Carrier delivers both. In Bengaluru, India, for example, Carrier's expertise, which included the installation of a non-ozone-depleting screw chiller, helped make the ITC Hotel Royal Gardenia the world's largest, and Asia's first, LEED Platinum® rated green hotel.
Much of the success of the ITC Hotel Royal Gardenia and similar Carrier green building projects can be attributed to superior education. Ever since our founder, Willis Carrier, began training members of the HVAC industry in 1905, Carrier has recognized that well-trained professionals are the core of a more sustainable future.
Carrier continues that legacy today by developing and deploying a comprehensive educational initiative to nurture the green building movement around the world – training thousands of industry professionals from the Middle East to the United States, Europe to Latin America, and throughout Asia.
Carrier University's Institute for Sustainability offers more than 50 courses related to sustainability and professional development, technical learning and application tools supporting LEED Professional Credentials to customers and employees across the globe. In fact, Carrier is the largest LEED education provider for the U.S. Green Building Council® (USGBC).
At Carrier, we don't just promise sustainability – we practice it as well. We have three LEED-certified facilities, including our factory in Charlotte, North Carolina, and our Monterrey, Mexico, plant, which was the first industrial facility in the global HVAC industry to be LEED Gold® certified. Most recently, our United Technologies Electronic Controls facility became the first electronics manufacturing facility in the world to earn LEED Gold® certification under the LEED for Existing Buildings ratings system.
Products, education and factories aside, Carrier understands the green building movement because we were there when it began. Before green building was cool, we were founding company number one of the USGBC and a founding member of Green Building Councils around the world in Argentina, China, India, Singapore and France.
We recognize the responsible balance between the technologies and expertise we provide today and the world we live in tomorrow. As long as green buildings keep rising, Carrier will continue to take sustainability to new heights.
LEED®, LEED Platinum®, U.S. Green Building Council® and LEED Gold® are all registered trademarks owned by the U.S. Green Building Council.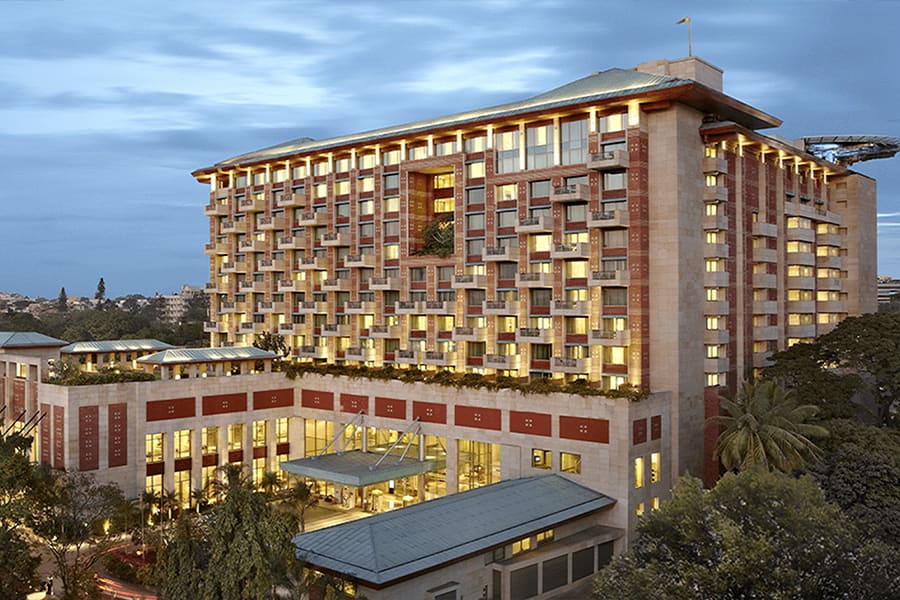 Keeping Green Buildings Cool
See how Carrier is working towards a sustainable future.