September 11, 2018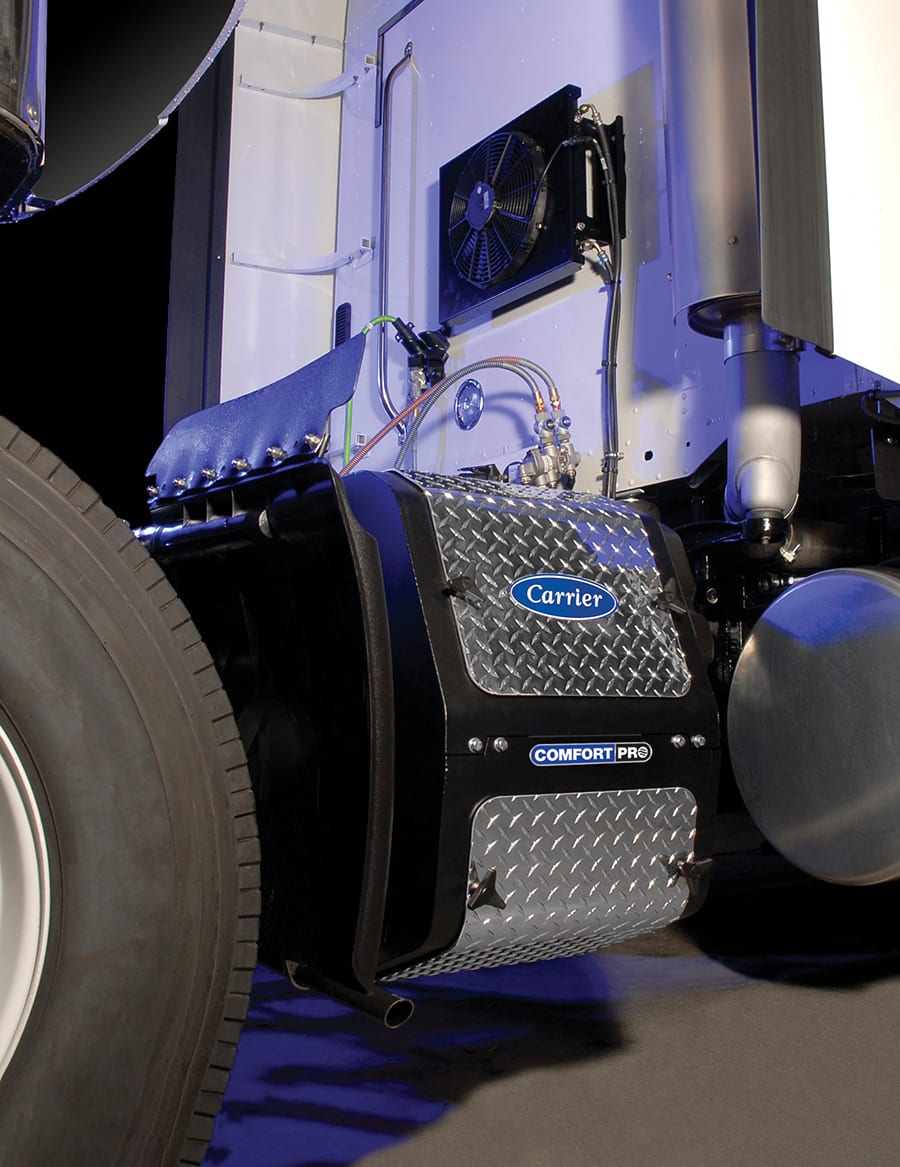 ComfortPro® Diesel APUs Improved for Better Reliability with Less Maintenance
The latest generation of ComfortPro® diesel-powered auxiliary power units (APUs) from Carrier Transicold includes upgrades that improve reliability, reduce maintenance and double the length of the service interval.
"When Carrier Transicold acquired the ComfortPro line last year, one of our top priorities was engaging our engineers to improve the APUs based on feedback from our dealers and customers," said, Ryan Rubly, product manager, alternative power, Carrier Transicold. "These latest design revisions significantly advance the product in terms of service ease."
---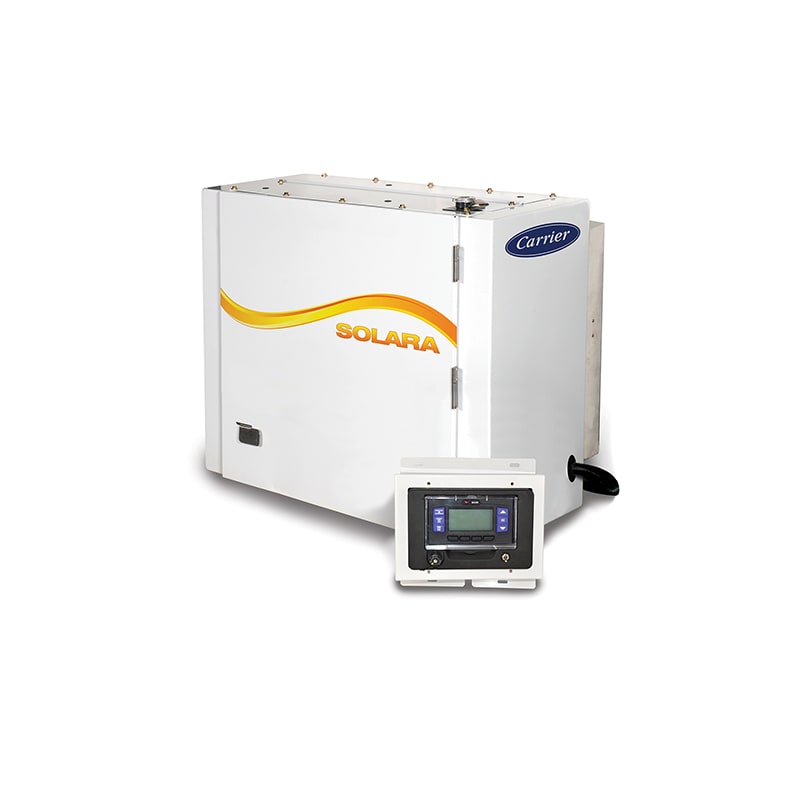 Carrier Transicold Enhances Solara™ Heating Unit for Trailers
These late days of summer are a great time to be thinking about heaters.
At least that's true for haulers, who are planning now for transporting temperature-sensitive goods through high elevations and northern latitudes this winter. For them, Carrier Transicold's newly enhanced Solara™ heating system may be just what they need. Engineered to protect products transported by trailer or rail through sub-freezing ambient conditions, the Solara heating system is now equipped with the APX™ control system, providing improved functionality.
---
To subscribe to eFLASH, click here.
If you know someone who would like to receive eFLASH, simply send this page link and tell them to subscribe.