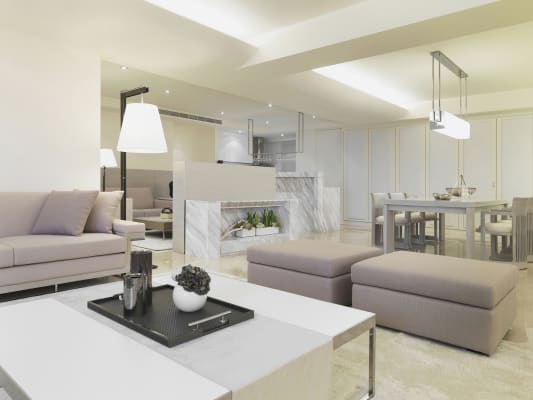 TOSHIBA LIGHT COMMERCIAL SYSTEMS
FOR COMFORT, CONVENIENCE AND QUALITY, IT PAYS TO HAVE TOSHIBA ON YOUR SIDE.
Toshiba offers a comprehensive range of light commercial equipment including cassette, console and VRF suited for a long list of buildings. And while comfort is something you can feel, these products also deliver benefits you can't see or hear – enhanced indoor air quality and quiet operation, for starters.