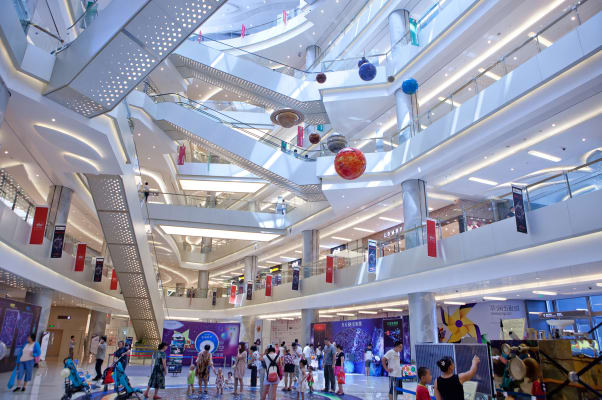 LIGHT COMMERCIAL PACKAGED PRODUCTS
KEEP COSTS LOW AND EFFICIENCY HIGH.
Versatility, reliability and economy. Carrier brings customers the total package.
Whether it's in a shopping mall, restaurant, supermarket, factory, office building or a number of other applications , Carrier products provide greater efficiency without requiring a great deal of space or large upfront investments.
No Results Found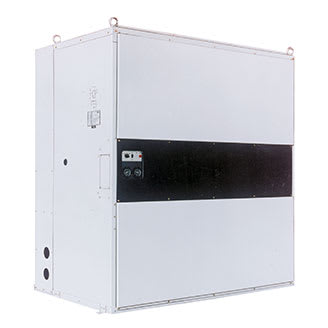 Heat Rejection: Water-cooled
Capacity Range (kW): 23.2~57.7
Refrigerant: R410A
Max Capacity (kW): 58
50BF
https://www.carrier.com/commercial/en/vn/products/light-commercial-products/packaged/50bf/
https://images.carriercms.com/image/upload/w_auto,c_lfill,q_auto,f_auto/v1547990284/carrier/commercial-hvac-asia/products/packaged-indoors/carrier-50b-packaged-indoor.jpg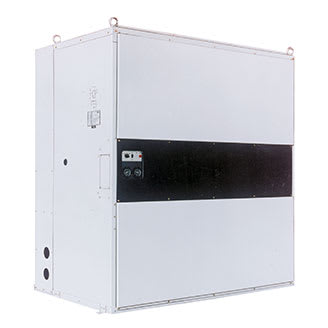 Heat Rejection: Water-cooled
Capacity Range (kW): 81.4~252
Refrigerant: R410A
Max Capacity (kW): 252
50BL
https://www.carrier.com/commercial/en/vn/products/light-commercial-products/packaged/50bl/
https://images.carriercms.com/image/upload/w_auto,c_lfill,q_auto,f_auto/v1547990284/carrier/commercial-hvac-asia/products/packaged-indoors/carrier-50b-packaged-indoor.jpg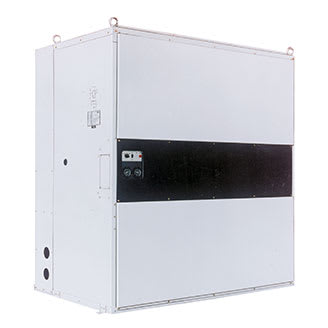 Heat Rejection: Water-cooled
Capacity Range (kW): 23~57
Refrigerant: R410A
50BM
https://www.carrier.com/commercial/en/vn/products/light-commercial-products/packaged/50bm/
https://images.carriercms.com/image/upload/w_auto,c_lfill,q_auto,f_auto/v1547990284/carrier/commercial-hvac-asia/products/packaged-indoors/carrier-50b-packaged-indoor.jpg