Nlyte Software's Data Center Optimization Lifecycle Solution Adds Security and Architecture Enhancements
LONDON, UK -
Nlyte Software, a leader in data center infrastructure management (DCIM) software, today announced its latest software release, Nlyte R14, which includes new architecture features and security enhancements to improve the efficiency and security of data center management. Nlyte Software is a part of Carrier Global Corporation (NYSE: CARR), global leader in intelligent climate and energy solutions.
"Cross-platform compatibility and cloud-friendly architecture make Nlyte R14 an excellent tool for businesses looking to improve their data center management and sustainability," said Enzo Greco, President, Nlyte.
With the new cross-platform poller that increases flexibility and introduces new architecture, Nlyte R14 can be installed on Windows servers and as a Docker container on Linux hosts, reducing the need for additional hardware. Linux users can enjoy the benefits of Nlyte Software without added license costs.
The latest poller increases the security of the system by reducing the number of open inbound system ports. The cloud-friendly architecture makes Nlyte R14 an ideal solution for businesses operating in the cloud. The update offers support for Nlyte deployments in Microsoft Azure Platform as a Service, as well as German language support.
Nlyte R14 also provides application performance improvements to support the largest hyperscale customer environments. With these latest features, businesses can better manage and optimize their data center operations, resulting in increased productivity and cost savings.
For more information, visit www.nlyte.com or booth 705 during Data Center World Austin and booth A080 at Data Centre World Frankfurt May 9 to 11.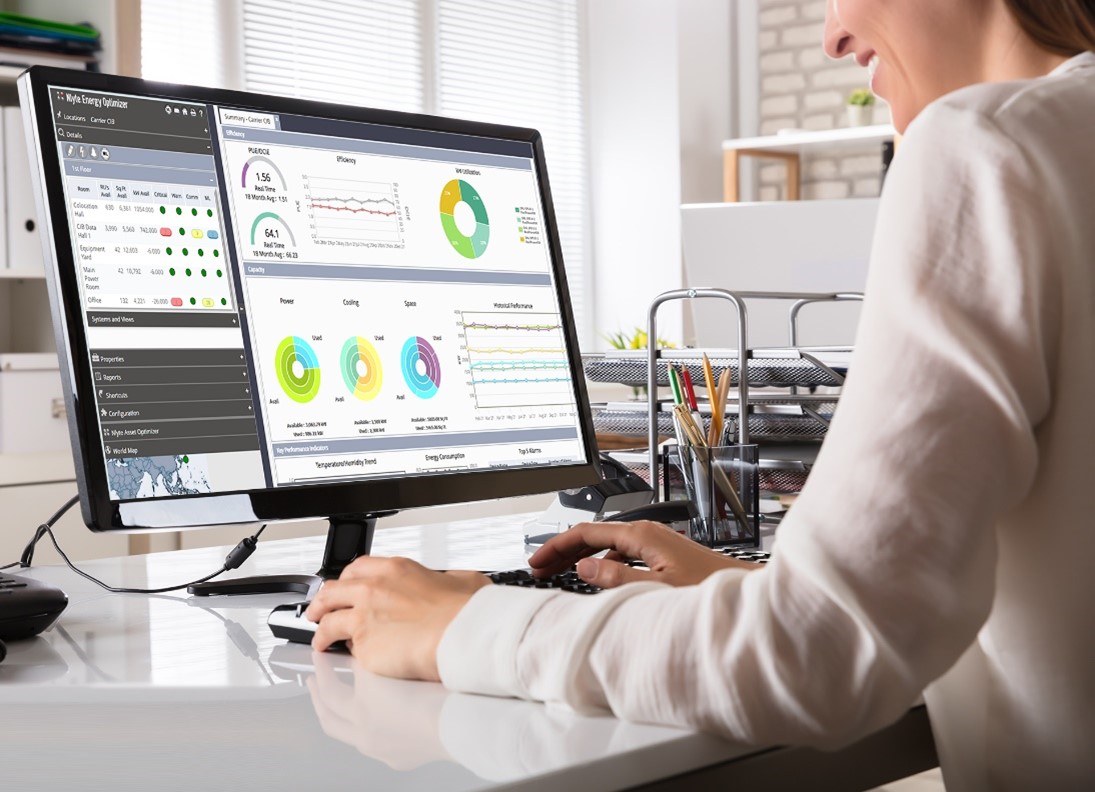 Nlyte Software R14 supports Microsoft Azure Platform as a Service), providing customers with a scalable and flexible infrastructure to deploy and manage their data center operations. This integration improves automation and collaboration between Nlyte Software and other Microsoft Azure services, enhancing efficiency and cost-effectiveness.