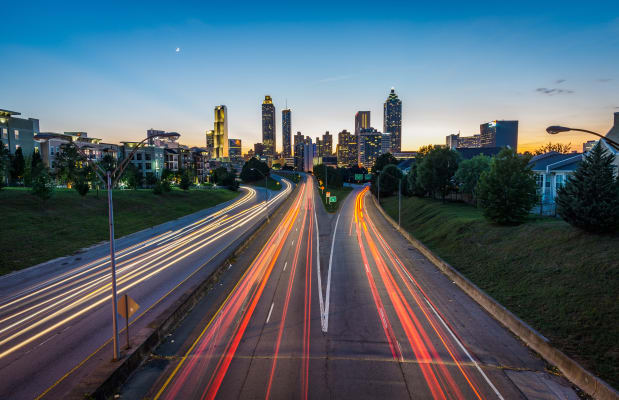 Customized solutions for controls
Carrier offers a full range of solutions to manage and optimize your buildings control
Monitor and control 24/7 your building comfort & HVAC installation. The i-Vù® automation system provides everything you need to access, manage, and control your Building Management System (BMS). From equipment control...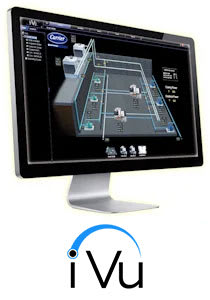 Integrated PIC®controller
Options incorporation
Personalization
Communication gateways


...to the system control (PlantCTRL™ system, Aquasmart,...)
With these solutions you can access to your buildings from anywhere in the world through a Web browser, without the need for special software on the workstation.
Key features and benefits
Easy to install and start-up with predesigned control programs
Factory integration of control algorithms library
Including a variety of strategies for energy saving
Intuitive and rich graphics access interfaces
Connection of building users from any remote electronic device with internet access, or using a local touch screen interface
Integrating controllers for general applications
Advanced analysis and diagnosis tools
Highly versatile hardware with the ability to easily integrate third-party equipment and remote management
Connection in real time to your HVAC system
Easy integration of lighting systems, security and auxiliary systems of the building (elevation, ... )