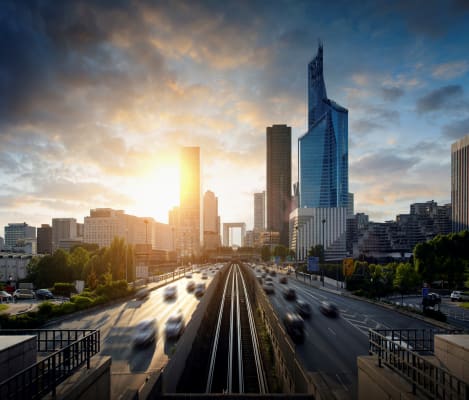 NOVATION® Microchannel coils
The ultimate heat exchanger technology.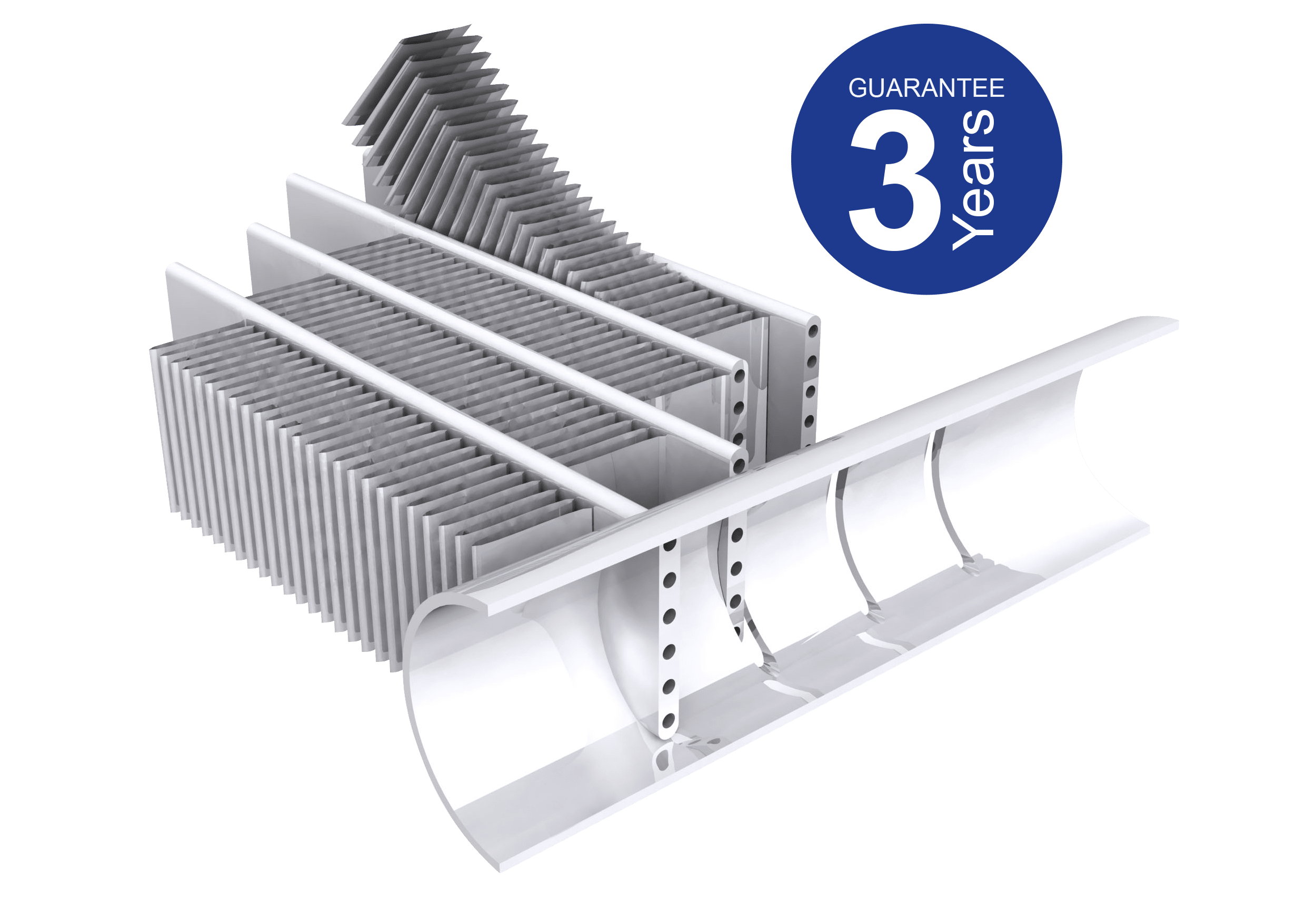 In 2006, Carrier was the first to introduce microchannel (MCHE) technology in the Commercial Air Conditioning industry. MCHE heat exchangers are entirely made of aluminum. Since 2011, a new generation of microchannel is available: NOVATION® microchannel.
Superior corrosion resistance, due to one-piece material construction
Superior mechanical resistance
Improved reliability assembly, only one automated braze compared to conventional coils
Proven technology
Ease of cleaning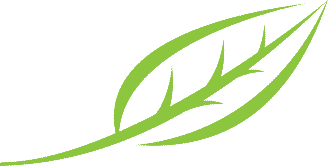 Environmental
Up to 50% refrigerant charge reduction vs. traditional Cu/Al coils
Better thermal performance vs. Cu/Al coils
Light weight reducing CO2 environmental impact during transport
Thinner to reduce air pressure losses by 50% and fan energy consumption
Reduced fouling maintaining unit performance over the time
An appropriate coating process
Carrier offers exclusive design and coating solutions for various corrosive environments.
Standard coating
MCHE standard coils are suitable for any non corrosive environments.
Enviro-Shield® coating
Enviro-Shield® coating is a nano-scale conversion coating which uniformly covers the entire surface of the coil. Carrier Coil Treatment is applied by immersion (not spray or a vernish) which provides a reliable and complete protective coverage. With Enviro-Shield® protection, corrosion resistance of the MCHE coil is doubled without any impact on heat exchange performance.
Super Enviro-Shield® coating
Super Enviro-Shield® MCHE coils have an extremely durable and flexible epoxy coating uniformly applied over all coil surfaces for complete isolation from the contaminated environment.
Super Enviro-Shield® coating provides superior protection against extreme corrosive environments.