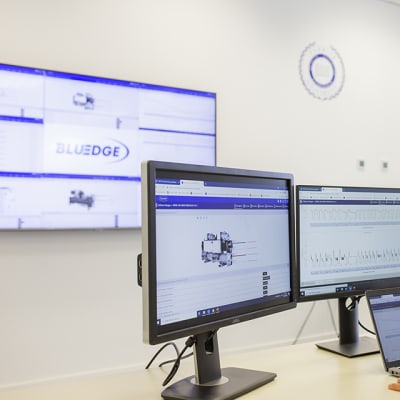 Building management solutions
Advanced control and monitoring services allow you to track and monitor your HVAC system performance and energy consumptions and take preventive and corrective actions.
Optimize operation and save energy
Easy and fully secure access to your HVAC system
Equipment, plant and system management
BMS compatibility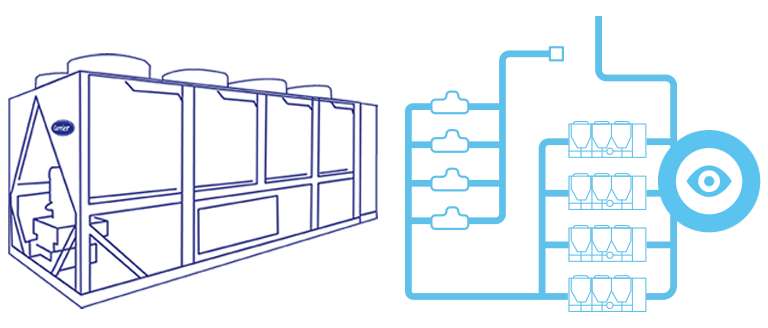 BluEdge Digital
Advanced control
Track energy performance
BluEdge Digital
Advanced control
Track energy performance
Controls and monitoring systems
PlantCTRL™ system
Control and manage installation for HVAC plant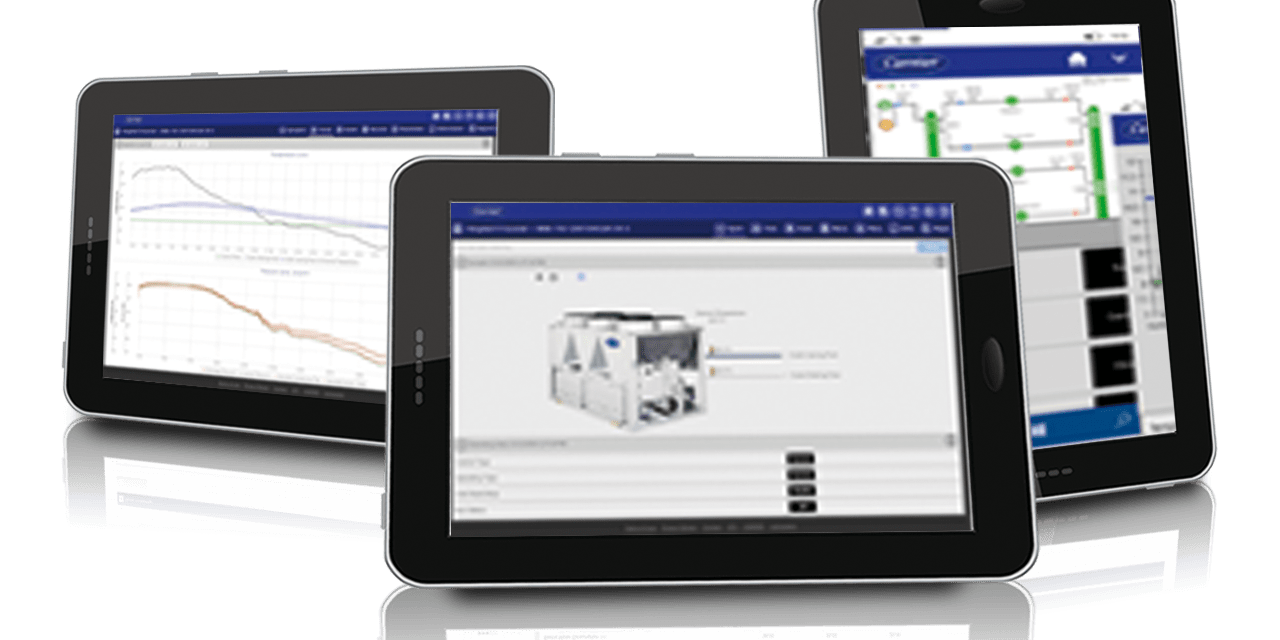 BluEdge® Digital
Data analytics at the service of your chillers and heat pumps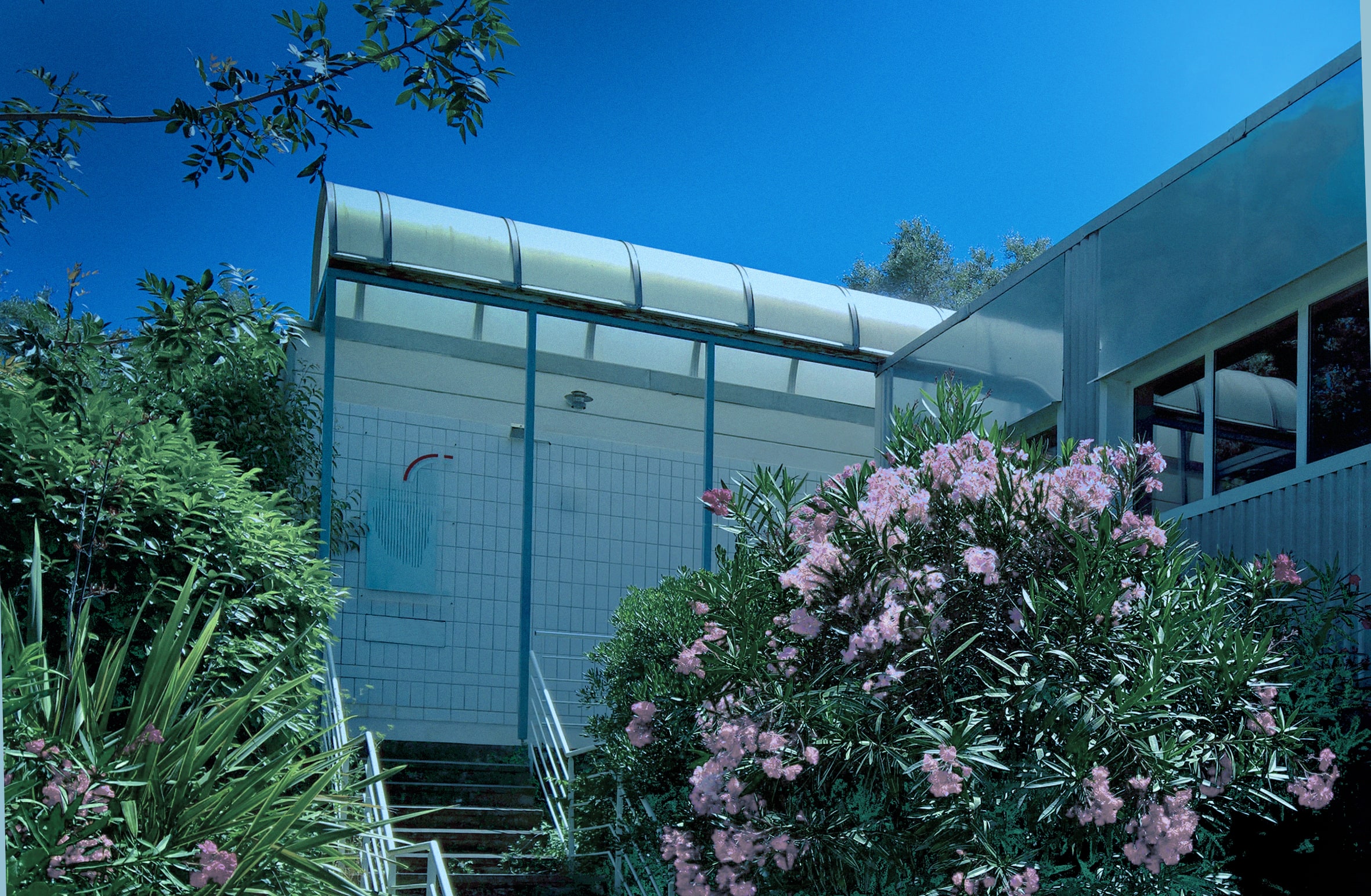 We are expert in Climate Control Systems
Vence Center of Excellence
Developing climate control systems for the HVAC environment is the key activity at the Vence Center of Excellence.
LEARN MORE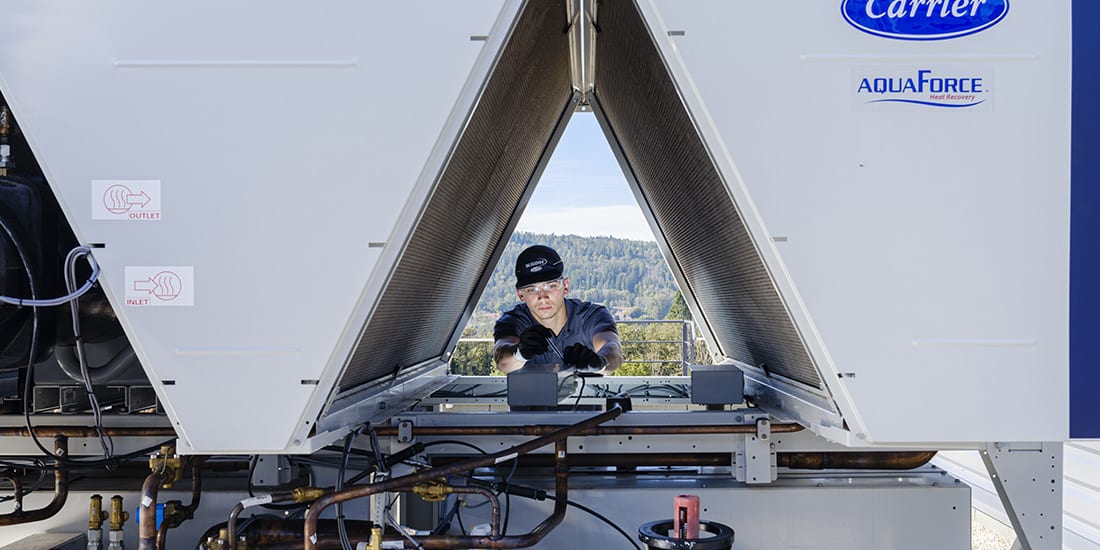 Upgrade and modernization
Carrier service experts consult you all along the lifecycle of your building, HVAC plant and equipment. We offer a range of turnkey solutions to replace and enhance equipment and systems.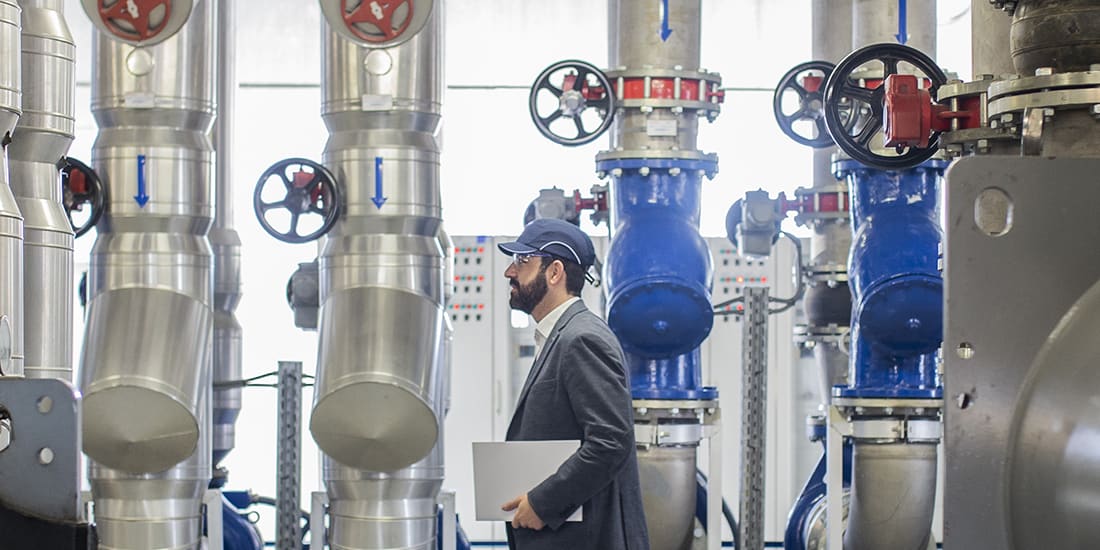 Consultancy and regulations
As an expert on their equipment, Carrier offer you consultancy services on how to manage and optimise your energy consumption and your maintenance costs. We help you to understand and comply with the fast-moving regulatory environment.