October 12, 2016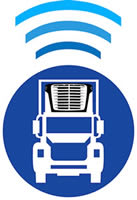 Carrier Transicold Providing Telematics System
Carrier Transicold has completed field trials for a customized telematics solution that will add advanced capabilities for its transport refrigeration units. "We are excited about the opportunity to provide an advanced two-way wireless communications system, uniquely qualified for truck and trailer units and backed by our comprehensive dealer support network," said David Appel, president, Carrier Transicold & Refrigeration Systems. "Adoption of telematics by the transport industry has evolved rapidly and is now an important tool for fleet management."
Receive Special Updates about Carrier Transicold telematics developments!
---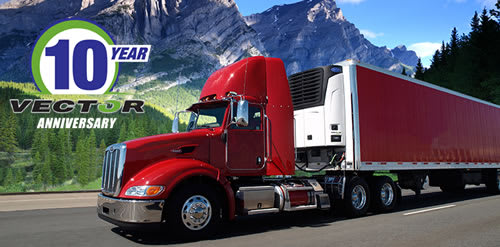 The Vector™ Platform's Future-Forward Flexibility
With a decade of North American service now behind it, Carrier Transicold's Vector™ trailer units remain more relevant than ever to the needs of refrigerated haulers. "In addition to model upgrades over the years, what has kept the Vector platform current and appreciated by customers is its versatility," said David Brondum, director, product management and sustainability. "When the refrigeration system is 100-percent electrically powered, it enables you to do more with greater efficiency."
---
To subscribe to eFLASH, click here.
If you know someone who would like to receive eFLASH, simply send this page link and tell them to subscribe.