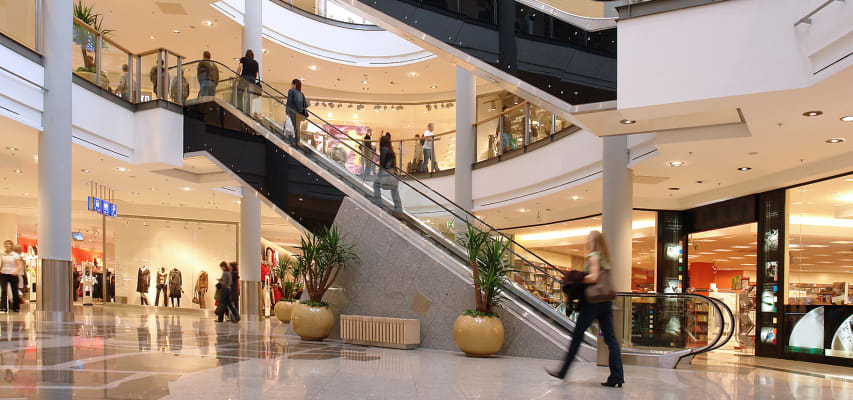 Shopping centers require a variety of cooling, heating, air treatment solutions for small to larger shop surface areas and configurations. Whether the need is for centralized or decentralized systems, Carrier offers a wide range of energy efficient products and solutions to meet designers' and installers' requirements.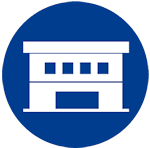 For small/medium individual needs
Cost-effective self-contained air conditioning solutions for retail applications and/or warehouses are rooftop units. Designed for outside installation, these systems provide an easy, versatile solution for both new and retrofitted buildings. A range of types and options provide cooling, heating and ventilation and allow a variety of system designs from constant volume to variable volume designs.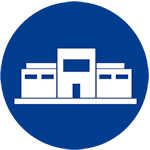 For larger centers
Centralized chiller systems and air handling units distribute chilled water and treated ventilation air to the shopping complex. Individual shops select the most appropriate chilled water terminals or packaged air treatment solutions for their comfort needs and to suit interior design.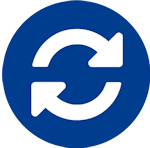 Heat recovery
Carrier offers a range of heat recovery options, including high efficiency heat recovery solutions on rooftop and air handling units. These can contribute to reduced heating energy usage or in some cases replace components that use alternative fuels.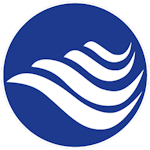 Indoor air quality
Carrier solutions can help to ensure and maintain a highly controlled microclimate, regulating the temperature and humidity levels, as well as ensuring optimal indoor air quality (filtration efficiency levels, CO2 levels management).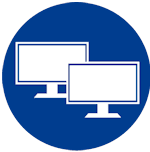 Climate control systems
Carrier designs, engineers and implements custom-made Thermal Energy Storage (TES) solutions for HVAC systems with peak cooling demand > 500 kW. 100% smart grid compatible, the TES solution reduces the capacity of the chillers by 30% to 70%, secures the cooling production and optimizes occupants' comfort.