Carrier solutions for prestigious monuments, historical buildings or art galleries, are designed not only to protect the heritage and pieces on display in a discreet way, but also to ensure that the visitors are able to appreciate and enjoy themselves in the best possible conditions.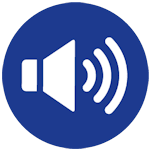 Low noise emission
Carrier units have dedicated low noise options to be virtually unnoticeable and to respect the need for "church-quiet" noise levels.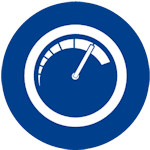 Precise adaptability to load variation
Conditions inside buildings change as a result of many factors including the local climate, the time of the day and the number of visitors. Carrier solutions equipped with precise electronic capacity controls and variable-speed motors adapt to meet load variations in just a few seconds, assuring exceptional comfort and in turn ensuring minimum energy consumption.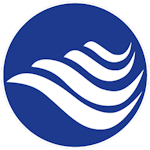 Indoor air quality
Carrier solutions can help to ensure and maintain a highly controlled microclimate necessary to preserve the works of art, regulating the temperature and humidity levels, as well as ensuring optimal airflow quality and velocity.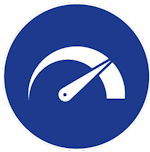 Smart Energy Management
Night-mode operation, time-scheduling and precise room temperature control are key features for any cooling or heating device operating in a museum. Thanks to advanced control systems such as Aquasmart® and Carrier® PlantCTRL™, the HVAC system can be controlled and optimized as a whole for maximum comfort and minimized energy consumption. In addition, Carrier designs, engineers and implements custom-made Thermal Energy Storage (TES) solutions for HVAC systems with peak cooling demand > 500 kW. 100% smart grid compatible, the TES solution reduces the capacity of the chillers by 30% to 70%, secures the cooling production and optimizes occupants' comfort.