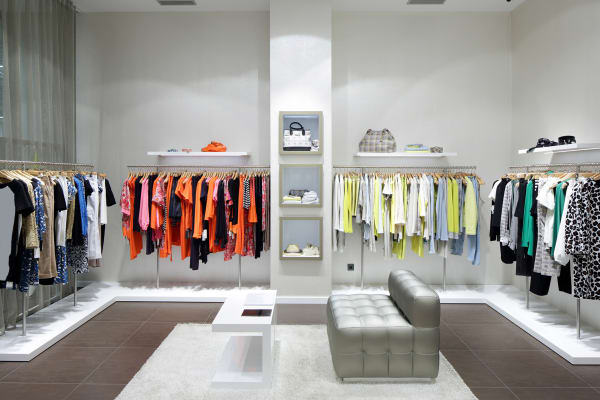 Carrier has developed compact heating, cooling and air treatment solutions to bring comfort and optimal indoor air quality for small surfaces.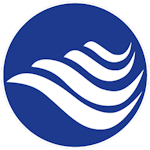 Indoor air quality
Carrier solutions can help to ensure and maintain a controlled microclimate, regulating the temperature and humidity levels, as well as ensuring optimal indoor air quality.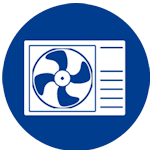 Large range of heat pumps
Carrier has introduced dedicated heat pumps designed for heating applications. They deliver superior energy efficiency both during cooling and heating operation whatever the external weather conditions: from -20 to 46°C outdoor air temperature.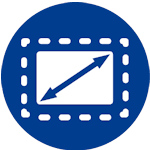 Plug and play compact solutions
With complete factory wiring, easy handling features, factory-installed options and intuitive interface, the AquaSnap 30RQV set up is fast and straightforward. Their compact size allows easy integration for small offices and shops.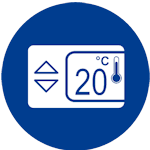 Advanced control
The new generation of control, NHC, perfectly meets the thermal needs of commercial buildings while insuring the Energy efficiency optimization. NHC integrates master-slave configuration up to 4 units, with JBUS connection.