Carrier's AdvanTE3 C engineers, a group of Experts in Efficiency and Environment, developed an innovative solution that turns the data center waste heat energy into a district heating energy source in Sweden.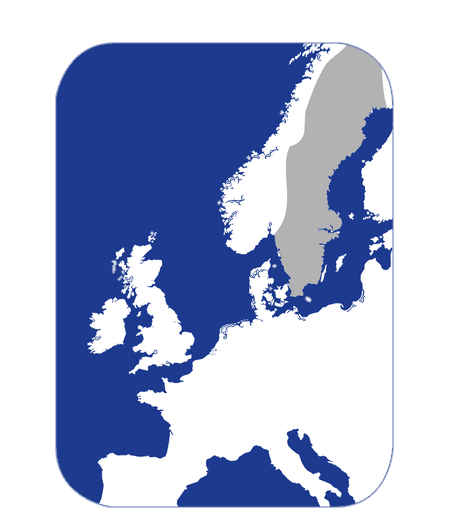 account_circle

Customer

Bahnhof
room

Location

Stockolm, Sweden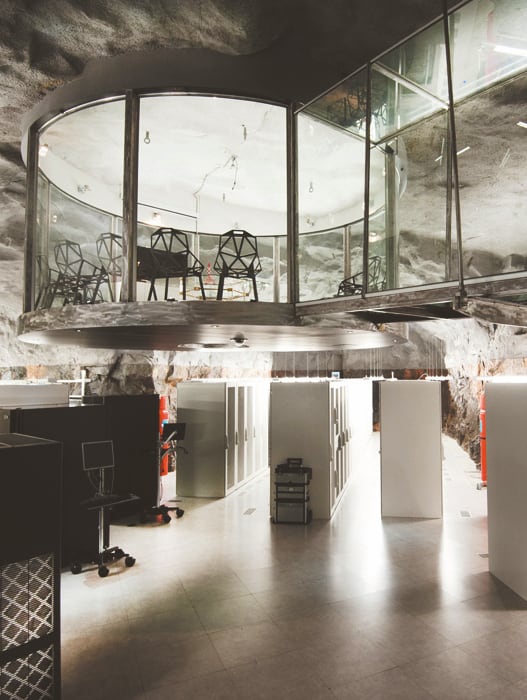 Project description
Carrier's AdvanTE3C engineers, working closely with the Swedish Internet service provider Bahnhof and hydronic specialists, have helped to optimize an innovative cooling & heating solution turning data centers into heat sources for local district heating systems.
Bahnhof has chosen this innovative solution for three of their data center facilities.
Background
The ultra-secure Pionen data center is housed in a disused nuclear bunker deep beneath the bedrock of the Vitaberg's park in Stockholm. This project was the first in a series of successes for Carrier in Sweden using the innovative waste heat recovery solution and has been up and running since January 2014. Carrier's AdvanTE3C engineers developed the state-of-the-art system solution.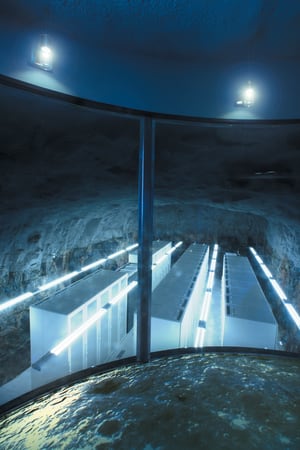 Key benefits
Reuse data center energy as heating source
Eliminate unsightly fog
Provide redundancy
Reduced C02 emissions
Contributes to green building design
Return on investment estimated at less than 3 years
Technologies
2x 61XWH0802 AquaForce® units (<70°C hot water)
Heating system controls (Carrier Plant System Manager based solution with AdvanTE3 C developed control solution)
Challenges and Solutions
The project presented a number of specific challenges and the resulting solution succeeded in:
Reusing data center energy as heating source;
Eliminating the use of the existing cooling towers and thus avoiding the occasional production of 'fog' at street level; 
Developing a controls solution that combined with modification of the pipework design enabling the system to remain operational despite rapid pressure fluctuations and temperature changes that occur in the district heating system application;
Providing the data center with 100% system redundancy for server cooling, thanks to the existing Carrier AquaSnap® water-cooled Carrier system (two 30RWs) installed in 2013 that will remain as back up for the new system;
Achieving a "theoretical" Power Usage Effectiveness (PUE) score below 1.0 if the hot water produced from the waste heat is taken into account as part of the PUE calculation.