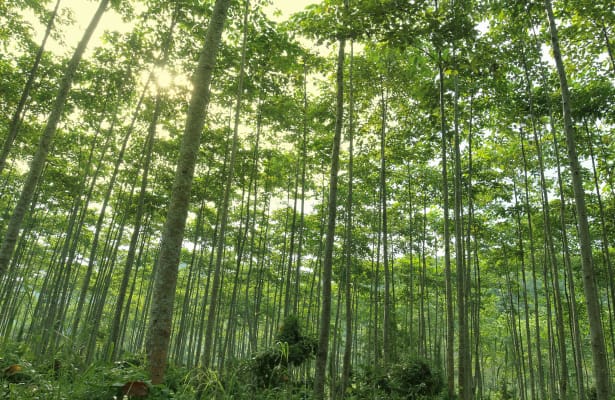 Hos Carrier inarbeider vi bærekraftighet i alt vi gjør, uansett om det er å redusere påvirkningen fra drivhusgasser vår, lede utfasing av ozon-nedbrytende kjølemidler eller introdusere mange av verdens mest energieffektive bygningsløsninger. For oss er det bare naturlig.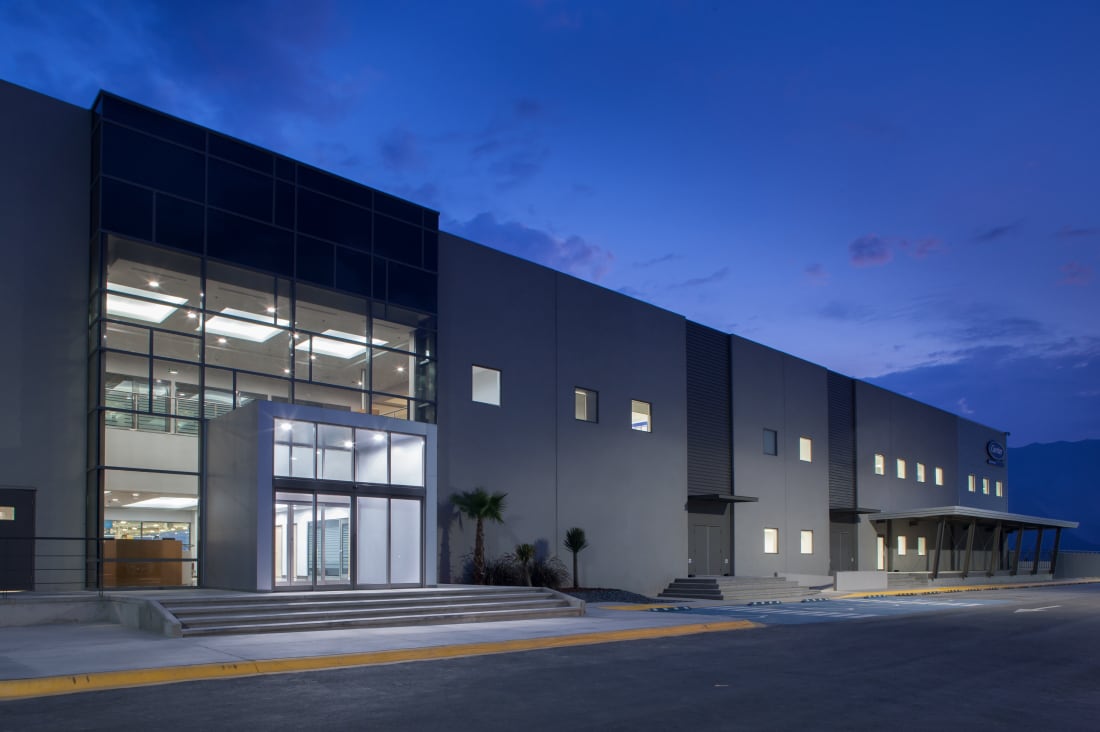 Ledelse
Helt fra begynnelsen har Carrier vært en naturlig leder. Med oppfinnelsen av moderne air condition, har Carrier satt standarden for bransjen de skapte. Vi sikter like høyt når vi setter standarden for bærekraftighet.
Carrier's Corporate Responsibilities
Innovasjon
Carriers produkter gjør energi om til nyttig arbeid. I vår forskning og design, utfordrer vi oss selv til å skape produkter som forbruker færre ressurser og produserer mindre utslipp.
Our Innovative Products
Research
At Carrier, we're committed to helping drive the green building movement forward through research, global dialogue and advanced, intelligent technologies. Carrier has partnered with industry leaders, educators and organizations to study key focus areas and trends related to the green building movement. The results have the power to change how the world thinks about green buildings.
The COGfx Study open_in_new

Opens in a new window
People
Among Carrier's greatest assets are the expertise, creativity and passion of our employees. Ours is a company of innovators, problem-solvers and – quite simply – remarkable people. By combining our passion for performance with precision engineering and forward-looking science we create smart, sustainable solutions the world needs today and into the future.
Our People open_in_new

Opens in a new window
Communities
At Carrier, we believe that financial performance and corporate responsibility go hand in hand. We strive to improve people's quality of life everywhere we do business. Our work with leading nonprofit organizations in science, technology, engineering, mathematics (STEM) and sustainability are inspiring the next generation of innovation and business leaders. With a focus on communities, we are making things better.
Our Communities open_in_new

Opens in a new window
LEED®, and U.S. Green Building Council® are registered trademarks owned by the U.S. Green Building Council.