Built on Willis Carrier's invention of modern air conditioning in 1902, Carrier is a world leader in heating, air-conditioning and refrigeration solutions. We constantly build upon our history of proven innovation with new products and services that improve global comfort and efficiency.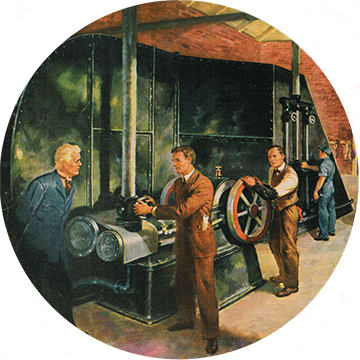 The Invention That Changed the World
In 1902, Willis Carrier solved one of mankind's most elusive challenges by controlling the indoor environment through modern air conditioning. His invention enabled countless industries, promoting global productivity, health and personal comfort.
Today, Carrier® innovations are found across the globe and in virtually every facet of daily life. We create comfortable and productive environments, regardless of the climate. We safeguard the global food supply by preserving the quality and freshness of food and beverages. We ensure health and well-being by enabling the proper transport and delivery of vital medical supplies under exacting conditions. We provide solutions, services and education to lead the green building movement.
These mark just a handful of the ways Carrier works to make the world a better place to live, work and play.
Meeting Customer Needs
Carrier delivers global solutions across a broad range of applications in heating, air conditioning, refrigeration and beyond.
Residential Systems
Millions of people trust the leadership and expertise of Carrier in delivering efficient solutions for their home heating and cooling needs.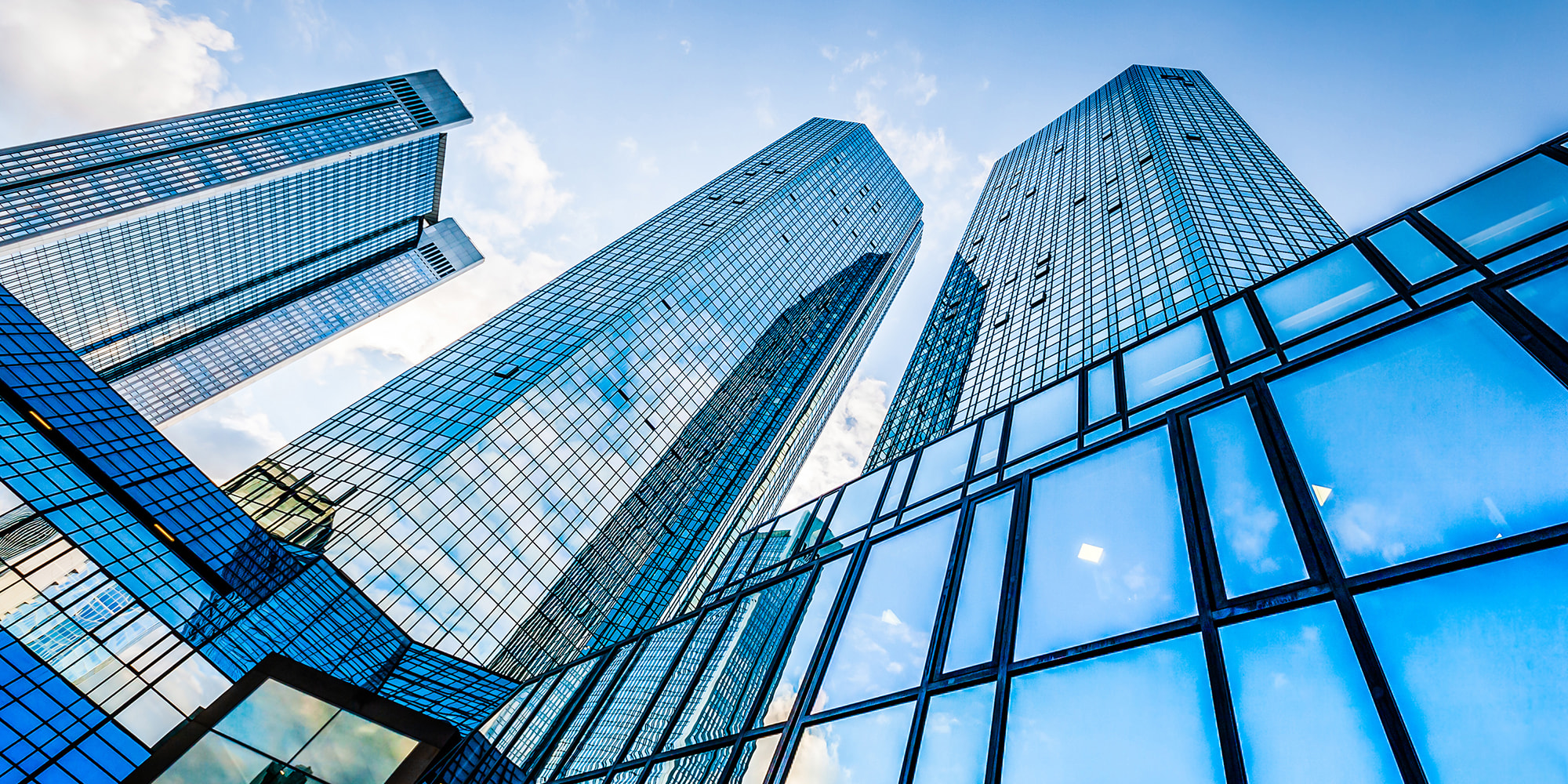 Commercial Systems
Setting the standard for performance, energy efficiency and sustainability, Carrier offers solutions in air conditioning, heating and building controls.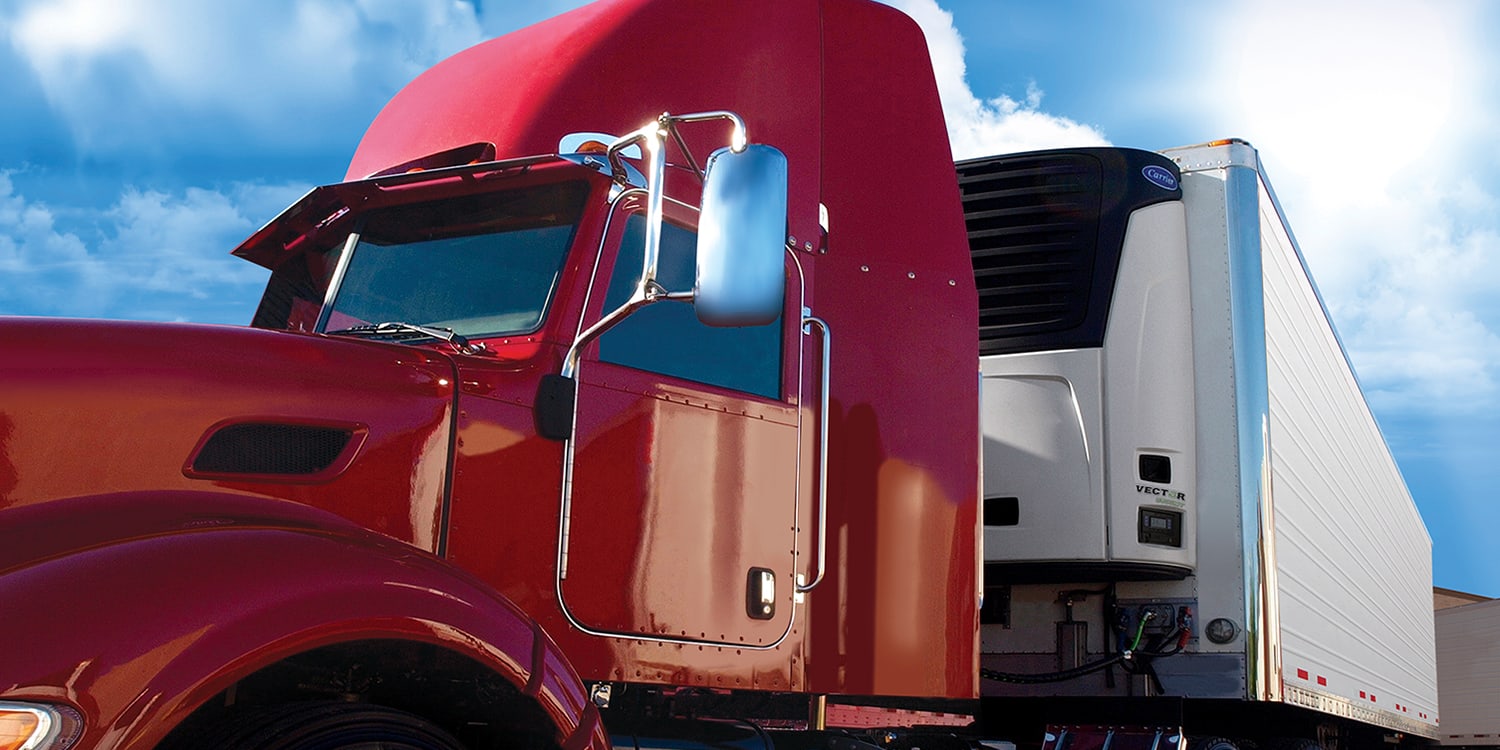 Transport Refrigeration
Carrier transport refrigeration equipment, cold chain monitoring solutions and replacement components ensure the safe, reliable transport of food and beverages, medical supplies and other perishable cargo to people and businesses around the world.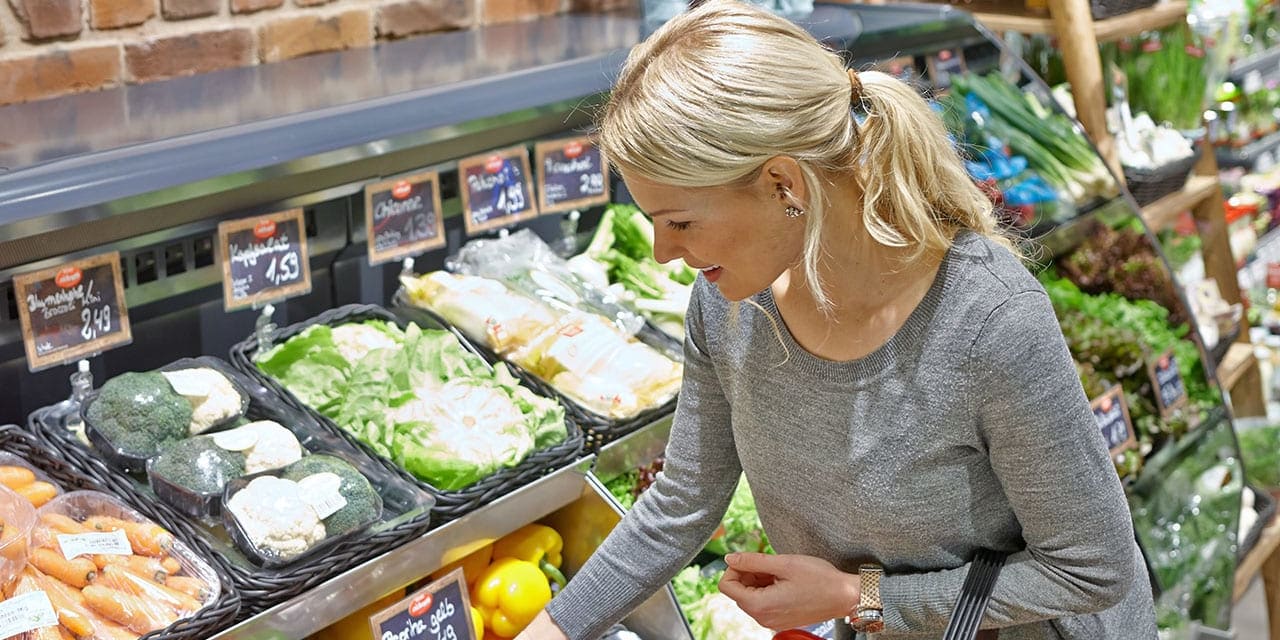 Commercial Refrigeration
Serving the beverage, food service and food retail industries, our refrigeration solutions are built on next-generation technologies to preserve freshness, ensure safety and enhance appearances of global food and beverage for retail.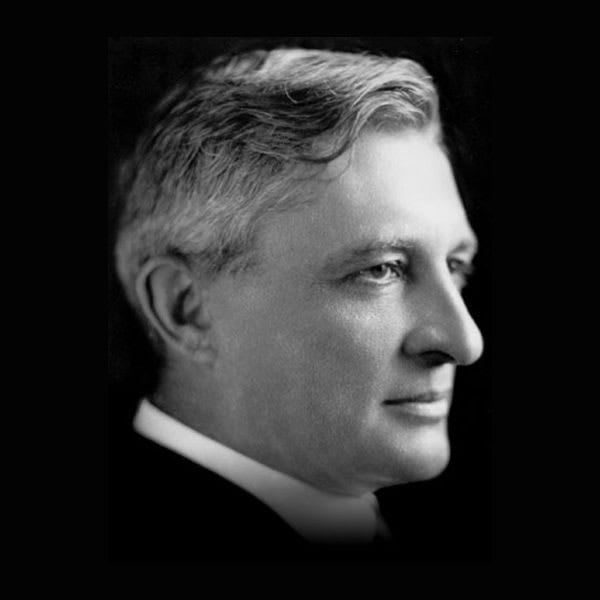 Natural Leadership
From the very beginning, Carrier has been a natural leader. Not simply for the fact that we created an entirely new and innovative product, but because as we did so, we set the standard in environmental responsibility. Since 1994, we have led the industry in the phase-out of ozone-depleting refrigerants while introducing many of the world's most energy-efficient heating, air-conditioning and refrigeration systems.
Preservation of the environment and protecting our world's finite natural resources are central tenets of our business. We recognize the vital importance of maintaining a responsible balance between the comfort we create today and the world we live in tomorrow.
Learn More
Keeping Conservation Cool
The Carrier CO₂NSERVATION Meter demonstrates our ongoing commitment to the environment, and it isn't slowing down anytime soon.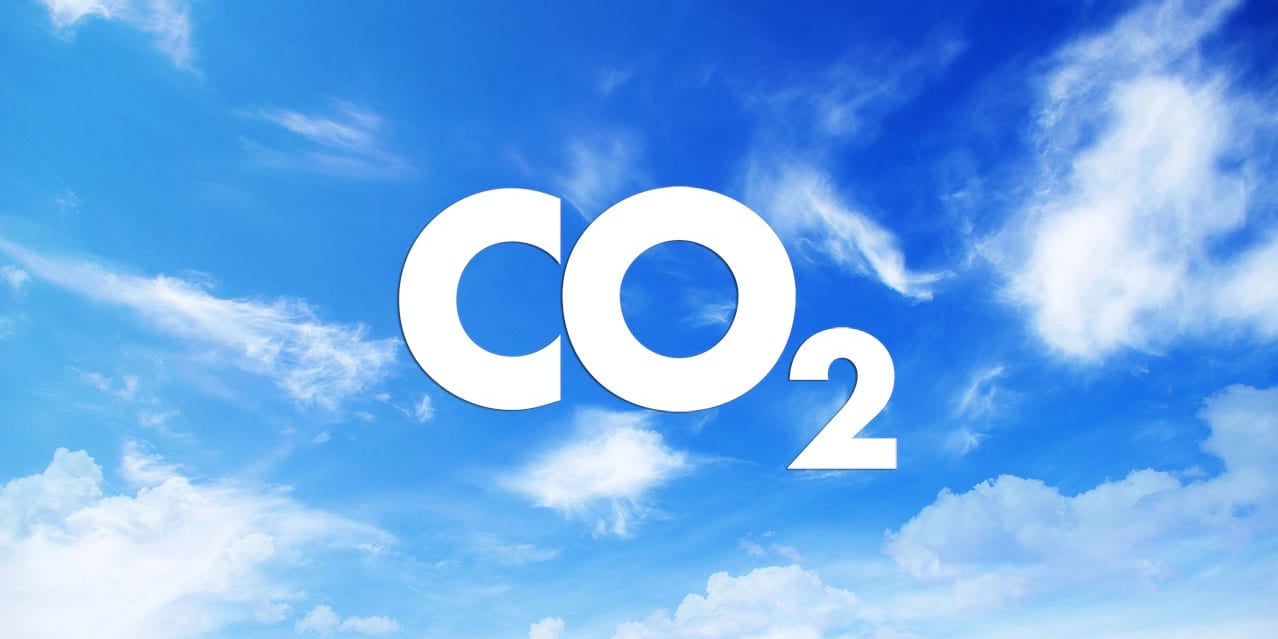 Keeping Refrigeration Innovative
By using recycled carbon dioxide (CO₂) as a refrigerant instead of synthetic refrigerants, Carrier is helping balance sustainability with efficiency and performance in commercial refrigeration systems.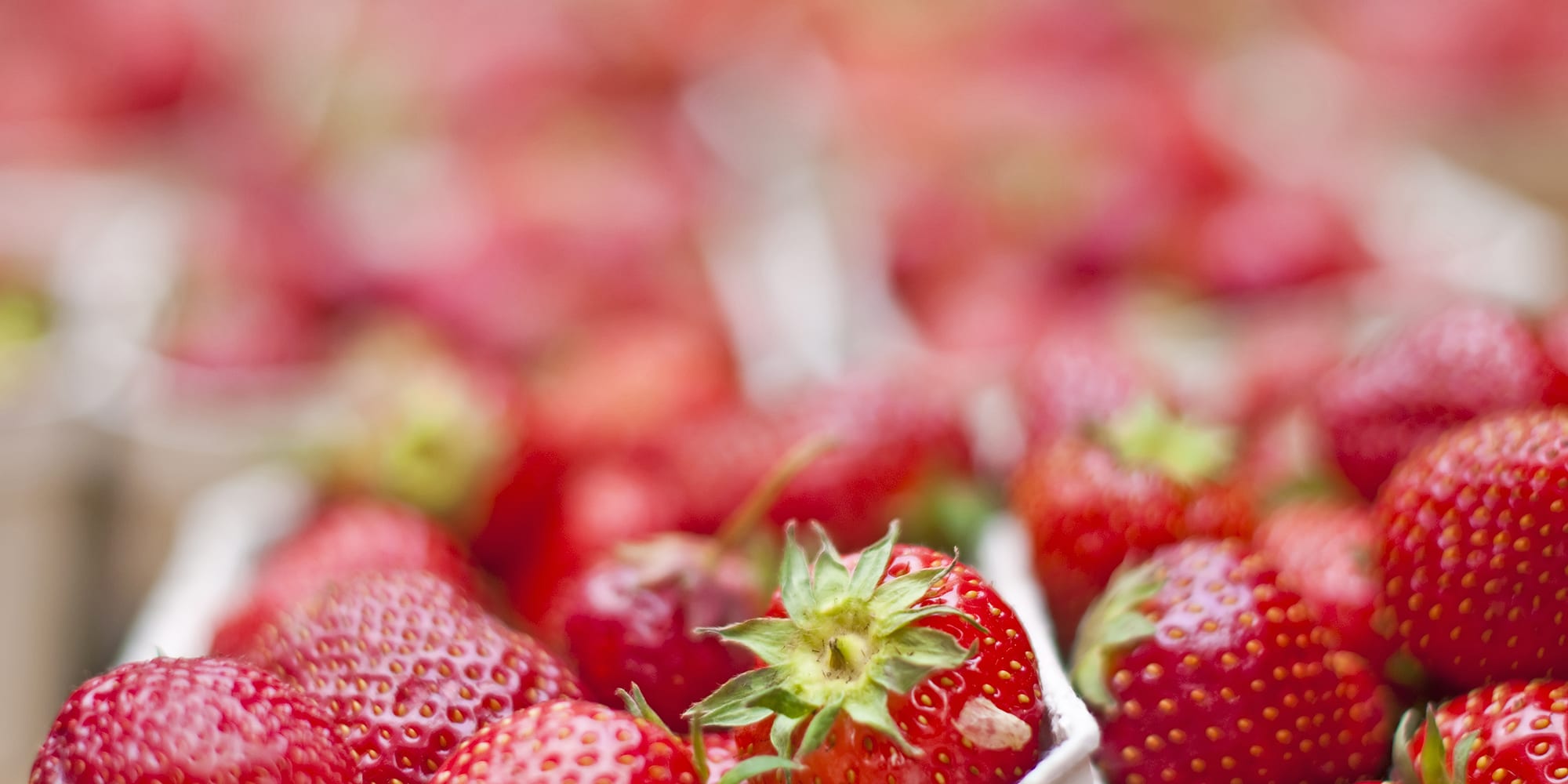 Keeping Strawberries Refrigerated
As delicate as they are delicious, strawberries must make an amazing journey to get from the field to your fingertips – and precise Carrier technology makes it all possible.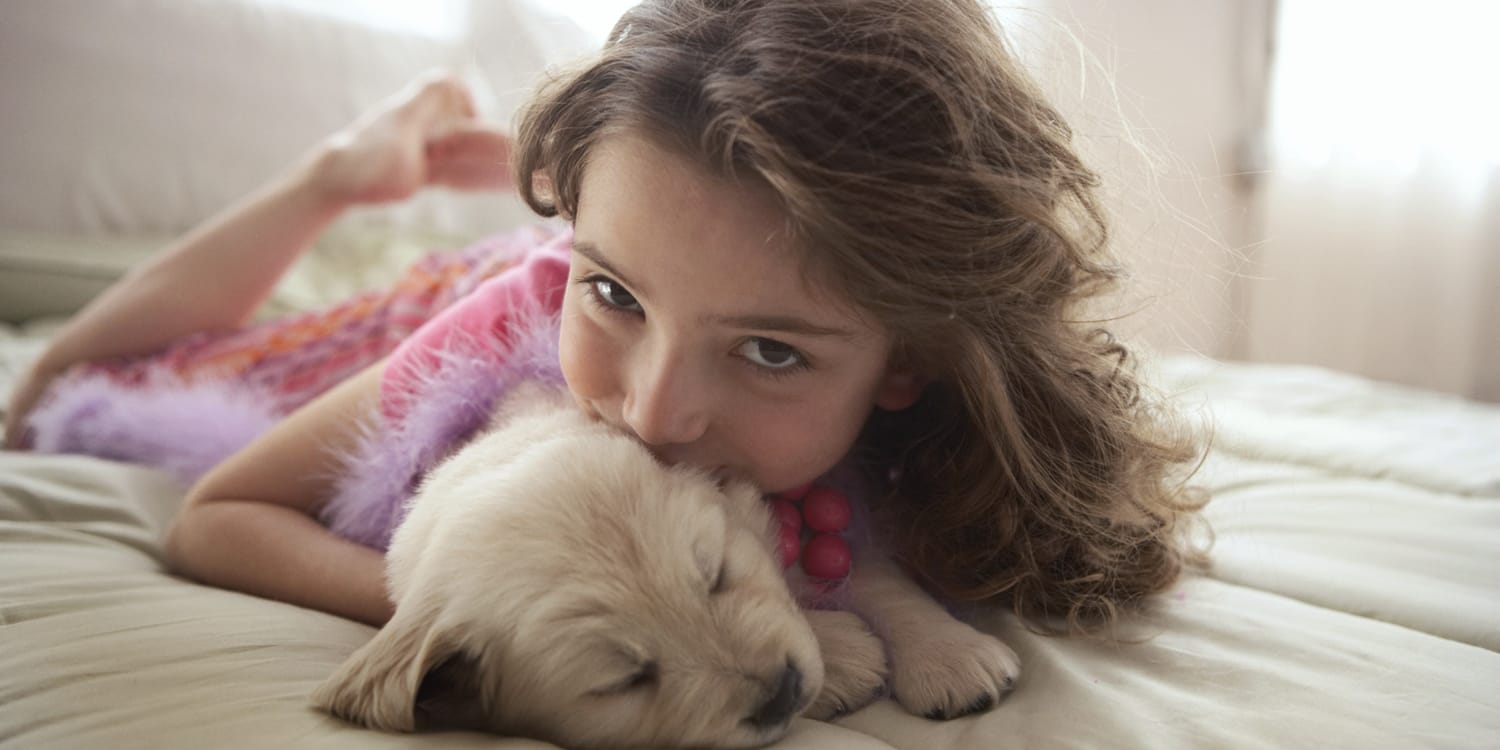 Keeping Homes Warm
While the outdoor weather is beyond your control, Carrier's efficient heating solutions ensure that the indoor forecast is always entirely up to you.