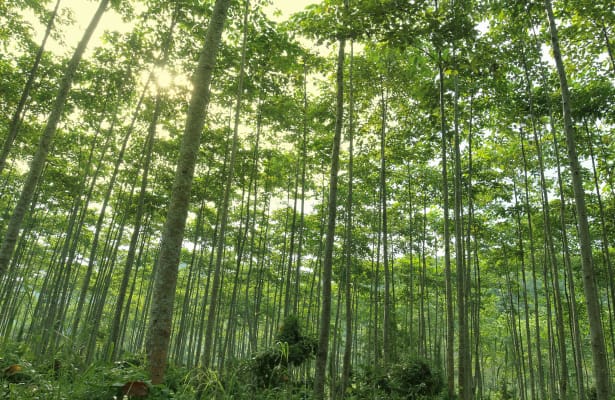 Whether it's reducing our greenhouse gas impact, leading the phase-out of ozone-depleting refrigerants, or introducing many of the world's most energy-efficient building solutions, at Carrier, we incorporate sustainability into all that we do. To us, it's only natural.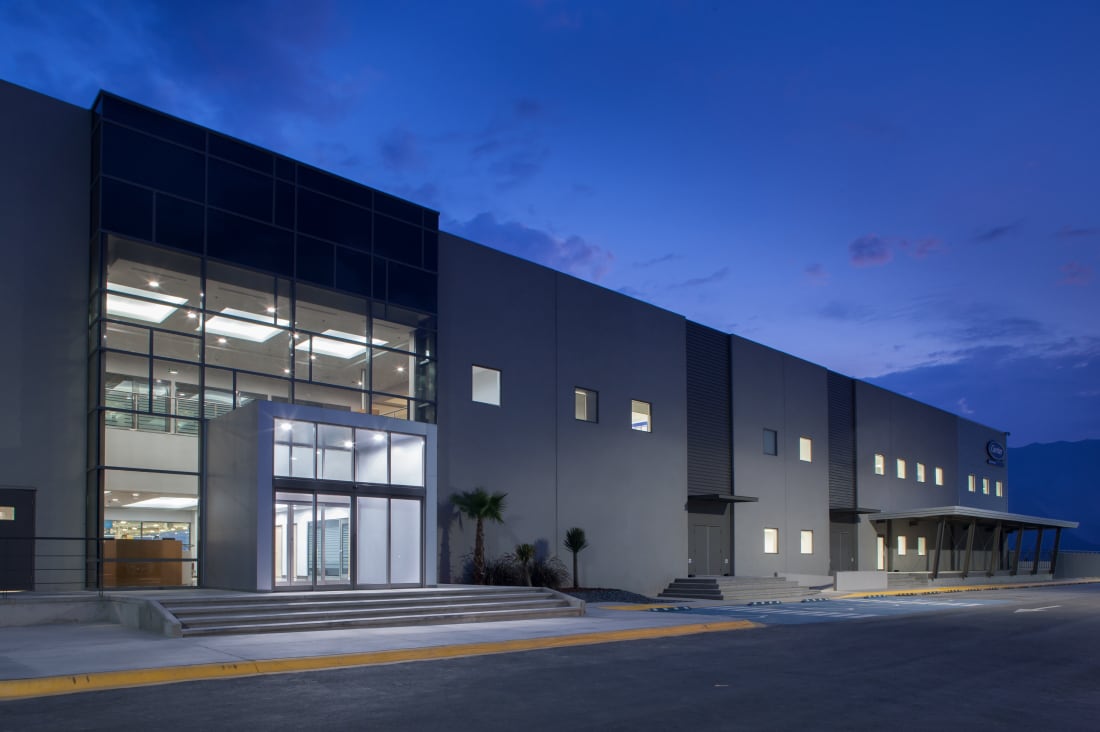 Leadership
Fin dall'inizio, Carrier è stata un leader naturale. Con l'invenzione del condizionamento dell'aria moderno, Carrier impone lo standard per l'industria che ha creato. Puntiamo altrettanto in alto nel definire gli standard per la sostenibilità.
Willis Carrier è stato un leader della sostenibilità. Utilizzando processi di raffreddamento precisi, la sua invenzione ha consentito a moltissime aziende di evitare gli sprechi e di preservare le risorse per le generazioni future. Oggi, la tutela dell'ambiente e la protezione delle nostre risorse naturali limitate resta un tema centrale della nostra attività e condividiamo attivamente sul mercato la nostra esperienza in materia di sostenibilità.
Carrier's Corporate Responsibilities
Innovazione
I prodotti Carrier trasformano l'energia in lavoro utile. Nella nostra ricerca e nei nostri progetti, ci mettiamo sempre in discussione per creare prodotti che consumano meno risorse e producono meno emissioni.
In Carrier, progettiamo considerando sempre l'impatto sull'ambiente e fissiamo obiettivi di prestazioni ambientali per i nostri prodotti. In quasi tutte le categorie, offriamo opzioni leader di mercato e ad alta efficienza energetica per i nostri clienti. Continuiamo a investire in ricerca e sviluppo, applicando le più recenti innovazioni tecnologiche per trovare soluzioni sempre più sostenibili.
Our Innovative Products

Research
At Carrier, we're committed to helping drive the green building movement forward through research, global dialogue and advanced, intelligent technologies. Carrier has partnered with industry leaders, educators and organizations to study key focus areas and trends related to the green building movement. The results have the power to change how the world thinks about green buildings.
The COGfx Study open_in_new

Opens in a new window
People
Among Carrier's greatest assets are the expertise, creativity and passion of our employees. Ours is a company of innovators, problem-solvers and – quite simply – remarkable people. By combining our passion for performance with precision engineering and forward-looking science we create smart, sustainable solutions the world needs today and into the future.
Our People open_in_new

Opens in a new window
Communities
At Carrier, we believe that financial performance and corporate responsibility go hand in hand. We strive to improve people's quality of life everywhere we do business. Our work with leading nonprofit organizations in science, technology, engineering, mathematics (STEM) and sustainability are inspiring the next generation of innovation and business leaders. With a focus on communities, we are making things better.
Our Communities open_in_new

Opens in a new window
LEED®, and U.S. Green Building Council® are registered trademarks owned by the U.S. Green Building Council.