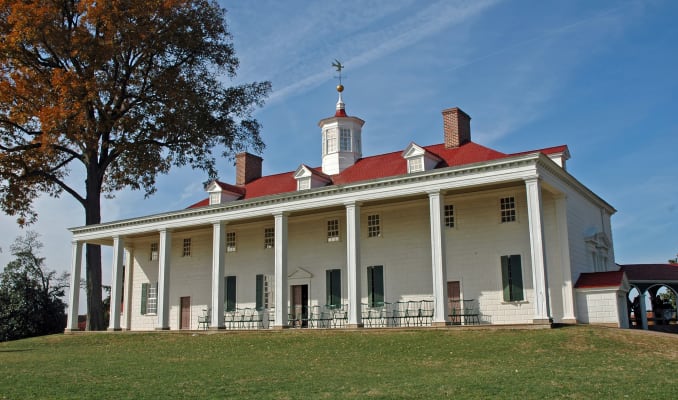 A Showcase of Carrier's Prestigious Projects
These projects exhibit our breadth of products and services from prestigious air conditioning, heating, ventilation and refrigeration installations.

Kinnow Cold Chain Study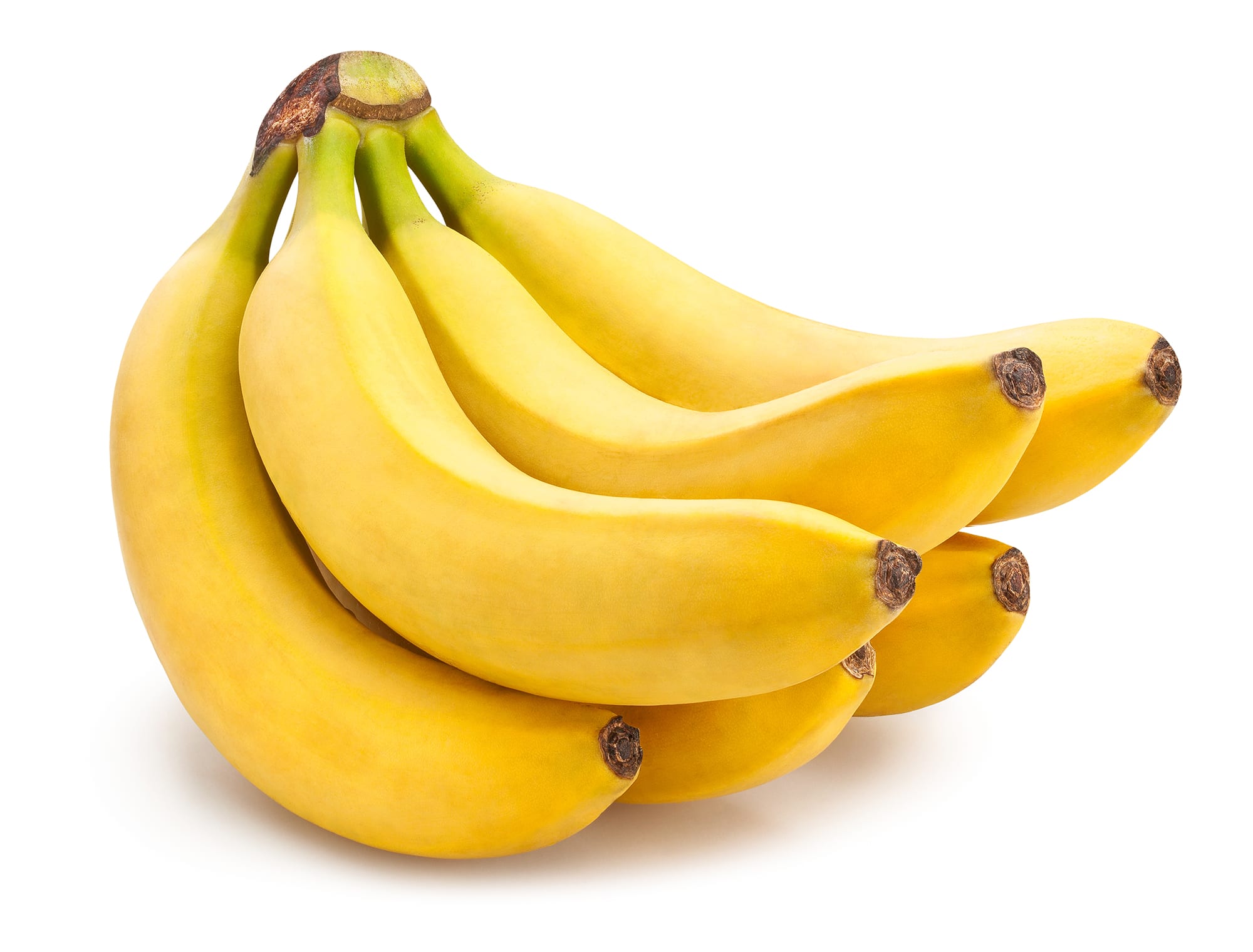 Keeping Bananas Refrigerated
When it comes to safely and freshly transporting the world's number one fruit export to every corner of the globe, Carrier delivers.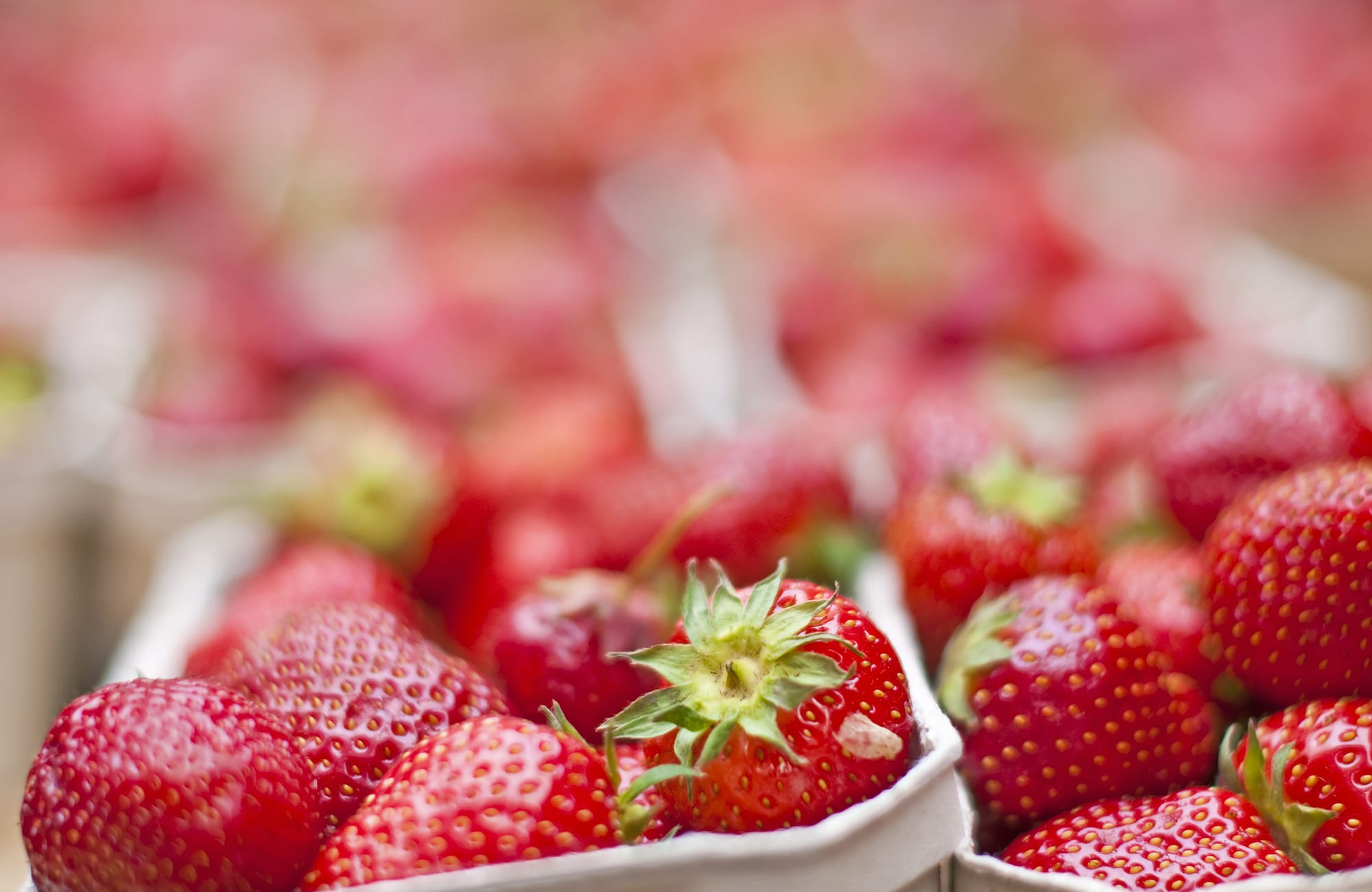 Keeping Strawberries Refrigerated
As delicate as they are delicious, strawberries must make an amazing journey to get from the field to your fingertips – and precise Carrier technology makes it all possible.
Keeping Ice Cream Refrigerated
Before people around the world enjoy smooth and delicious ice cream, Carrier technology helps transport and preserve the popular dessert under precise conditions.