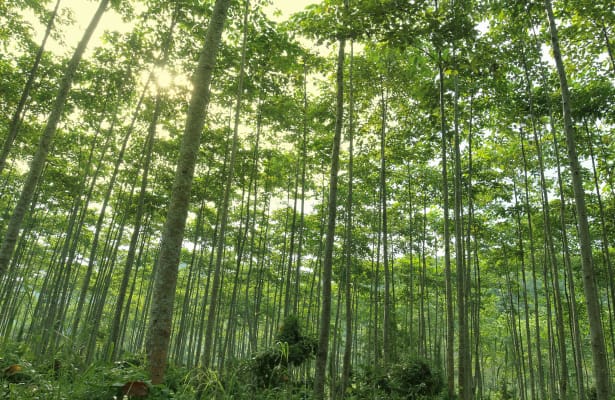 Von der Reduzierung unseres Treibhausgasausstoßes über die Übernahme einer Führungsposition beim Ausstieg aus der Verwendung von Kältemitteln, die die Ozonschicht schädigen, bis zur Einführung vieler der weltweit energieeffizientesten Gebäudetechniklösungen ist Nachhaltigkeit ein Teil der Unternehmenskultur von Carrier. Dies ist für uns selbstverständlich.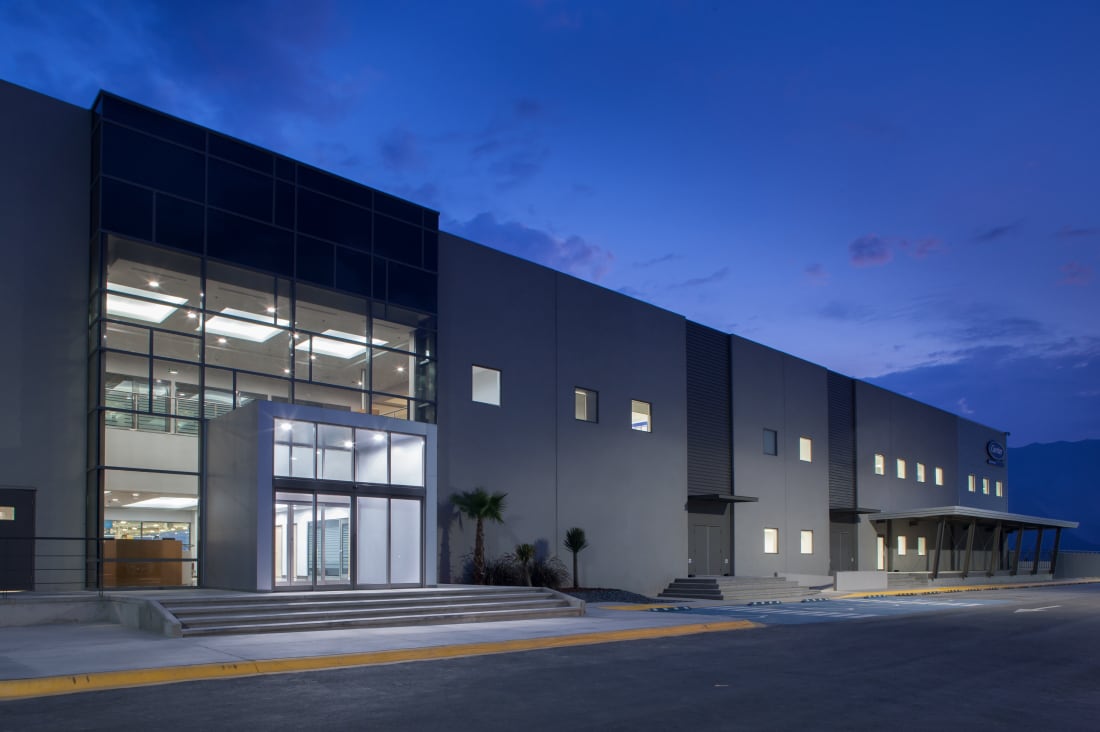 Marktführerschaft
Carrier hat seinen Auftrag als Marktführer von Anfang an wahrgenommen. Mit der Erfindung der modernen Klimaanlage setzte Carrier den Maßstab für die Industrie. Auch wir wollen den Maßstab für Nachhaltigkeit hoch anlegen.
Carrier's Corporate Responsibilities
Innovation
Carrier-Produkte wandeln Energie in nützliche Arbeit um. stellen wir uns selbst die Herausforderung, Produkte zu schaffen, die weniger Ressourcen verbrauchen und weniger Emissionen erzeugen.
Entdecken Sie Innovation
Research
At Carrier, we're committed to helping drive the green building movement forward through research, global dialogue and advanced, intelligent technologies. Carrier has partnered with industry leaders, educators and organizations to study key focus areas and trends related to the green building movement. The results have the power to change how the world thinks about green buildings.
The COGfx Study open_in_new

Opens in a new window
People
Among Carrier's greatest assets are the expertise, creativity and passion of our employees. Ours is a company of innovators, problem-solvers and – quite simply – remarkable people. By combining our passion for performance with precision engineering and forward-looking science we create smart, sustainable solutions the world needs today and into the future.
Our People open_in_new

Opens in a new window
Communities
At Carrier, we believe that financial performance and corporate responsibility go hand in hand. We strive to improve people's quality of life everywhere we do business. Our work with leading nonprofit organizations in science, technology, engineering, mathematics (STEM) and sustainability are inspiring the next generation of innovation and business leaders. With a focus on communities, we are making things better.
Our Communities open_in_new

Opens in a new window
LEED®, and U.S. Green Building Council® are registered trademarks owned by the U.S. Green Building Council.