HVAC Education, Buying Tips, Furnaces, Technology
What Are High-Efficiency Furnaces?
Efficiency refers to how effectively a furnace can convert energy from a fuel source into warm, comfortable heat for your home. The highest efficiency furnaces can provide comfort with a rating up to 98.5 percent
AFUE (Annual Fuel Utilization Efficiency)
, compared to standard-efficiency furnaces, which have ratings of 80 percent AFUE. High-efficiency furnaces are good options for homeowners who want the newest technology, reduced energy costs (because less fuel is used), and environmental friendliness (less fuel means fewer emissions).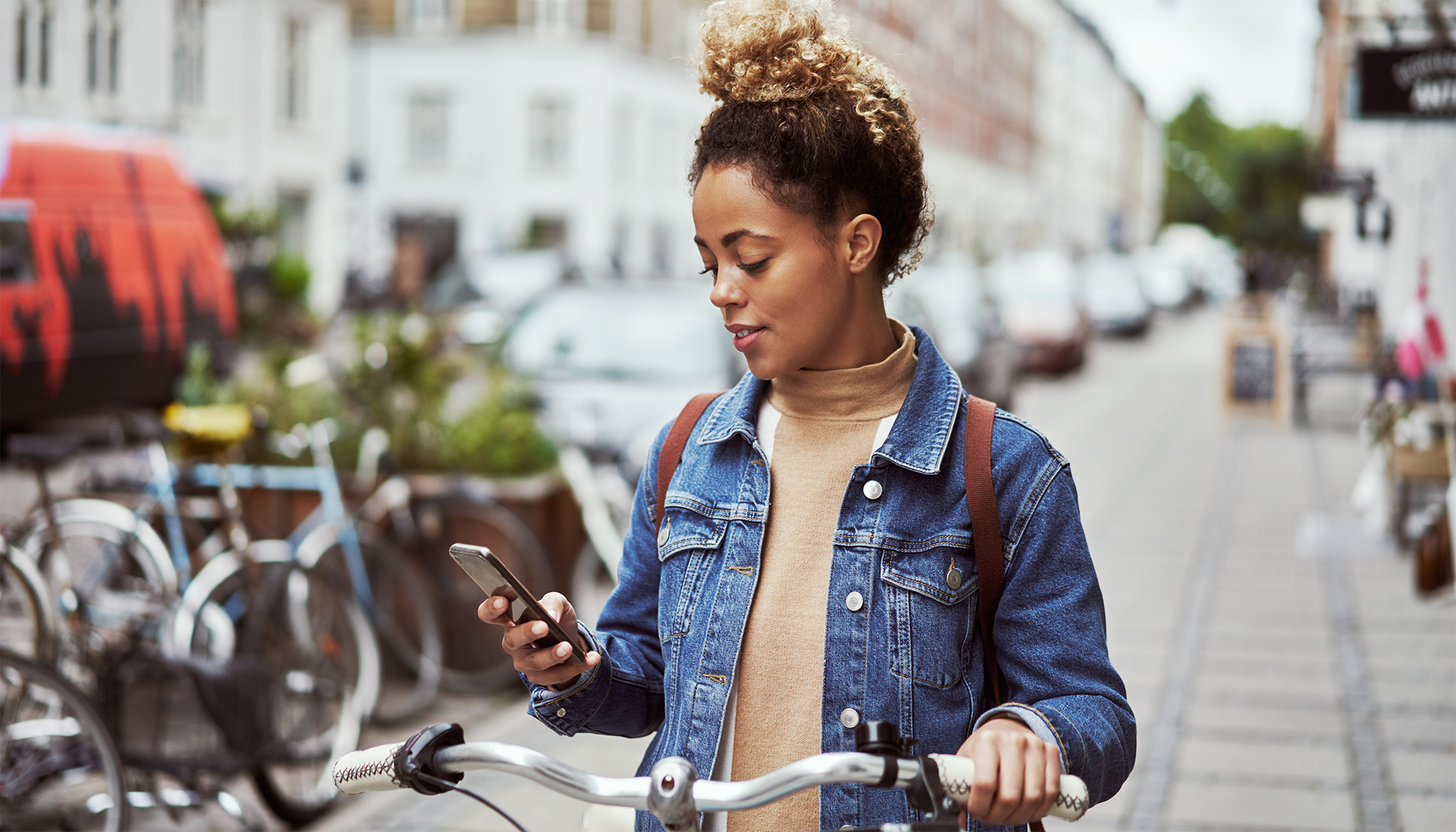 What are high-efficiency furnaces?
A high-efficiency gas furnace has AFUE ratings of 90 percent or higher, up to a maximum of 98.5 percent. The U.S. Department of Energy requires all manufacturers to display a furnace's efficiency on the unit in a yellow Energy Guide sticker. Efficiency standards are continually evolving, so today's high-efficiency furnaces may become the minimum efficiency in the future.
Should You Replace Your Old Unit with a High-Efficiency Gas Furnace?
Heating your home can account for a large portion of your utility bill, so you may want to consider upgrading to a more efficient system. The decision to choose a high-efficiency furnace can be based on several factors:
Location inside the home—if the furnace is in an area like an attic or crawlspace, it may be more difficult to install. Some high-efficiency furnaces require special venting, which can increase installation costs.
What the furnace is replacing—you may see significant savings if you're replacing an older, less efficient unit, such as a furnace with 80 percent AFUE or lower.
How long you plan to stay in your home—high-efficiency units cost more to purchase, but can lower energy costs over time. If you plan to stay in your home for a while, a high-efficiency furnace can be good for your budget in the long term.
What Are the Costs to Use a High-Efficiency Furnace?
High-efficiency furnaces are typically more expensive to purchase than standard-efficiency furnaces. But that initial price difference can be offset by reduced heating bills. The costs will vary based on which type of fuel is used to heat your furnace.
Natural Gas
The most commonly used heating fuel in the U.S. is natural gas and it's also generally the least expensive. high-efficiency, 92.1–98.5 percent AFUE natural gas furnace can help lower monthly heating costs as gas is delivered through a pipeline network, so there are no costs for storage or delivery of fuel. This is a great option for homes with access to natural gas.
Electricity
The second most common heating fuel in the country is electric heat, which is considered to be 100 percent efficient in terms of turning energy into heat for your home. However, that number is deceptive due to the low efficiency of producing the electricity, as well as transmission loss in electric lines. Electricity is almost universally available in homes in the U.S., but is typically more expensive than natural gas, propane, or fuel oil, partly because of the amount of electricity required to produce the heating output needed to be comfortable.
Oil
Oil furnaces are most common in the northeast U.S. and in areas with limited availability of natural gas. Top efficiency for oil furnaces is currently around 86.6 percent AFUE, so they are not as efficient as using natural gas. Compared to propane and electric, oil furnaces may cost less to operate per unit of heating output. They also require costs for a storage tank and periodic oil delivery.
Propane
Propane is an option in areas where other heating fuels are unavailable or are too expensive. Propane is an inexpensive fuel, and furnaces powered by propane offer the same efficiencies as those using natural gas. Propane furnaces also require costs for a storage tank and periodic propane delivery.
Obtenez le confort Carrier dans votre maison