HVAC Education, Buying Tips, Furnaces, Heat Pumps, Troubleshooting, Technology
How Long Do Furnaces Last?
A well-maintained furnace can last at least 15 to 20 years, but completing annual maintenance and being diligent with repairs can extend its life even longer.
Warranties provide peace of mind, and Carrier includes a standard, 10-year parts limited warranty* for furnaces, so you can rest easy knowing your equipment is covered for an extended period of time. When your furnace is about 15 years old, it's a good idea to start looking at new equipment to be prepared when it comes time to replace it. Before buying a furnace, a good place to start is to learn about furnace AFUE ratings.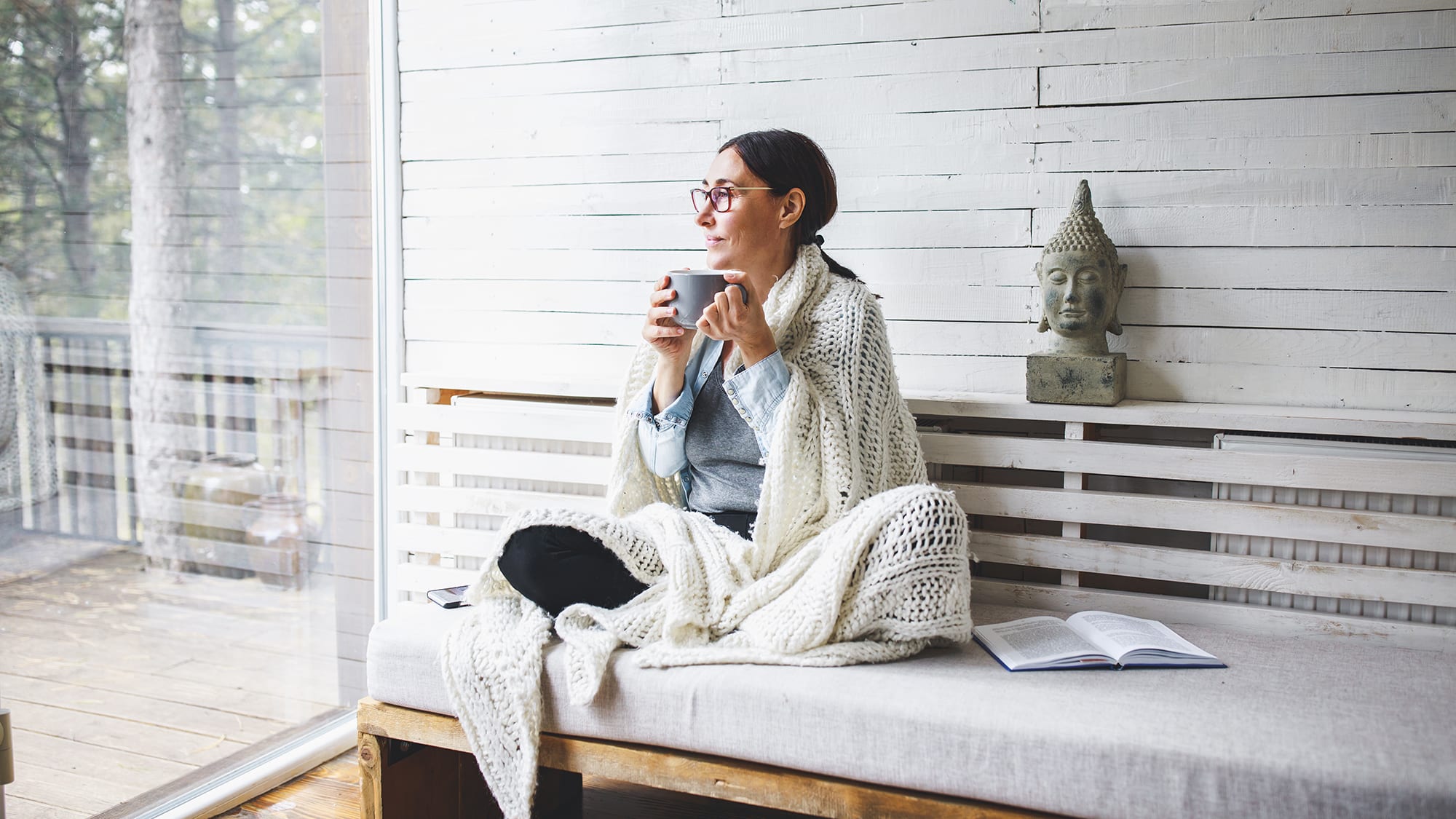 What affects how long my furnace lasts?
Size

It's important to have an appropriately sized system for your home.

Shorter cycles create more wear and tear on the parts of a furnace, so if the system is larger than necessary, it will turn on and off too quickly.
Furnaces that are too small for the space may stay on too long and struggle to heat your home, which can also add wear and tear on parts.
You local Carrier expert can help with calculating furnace size

Installation

Poorly designed, sized, or sealed ductwork impacting airflow
Poor drainage system for high efficiency furnaces
Incorrectly installed fuel lines

Lack of routine maintenance – it's important that you are regularly changing furnace filters
Thermostat set too high or too low—the optimal range is between 60 °F and 80 °F
How Will I Know if It's Time to Replace My Furnace?
Frequent service calls
Expensive repair bills
Uneven temperatures
Inability to stay at the thermostat's temperature setting
Furnace blowing cold air
New or increased noises
Increase in energy bills
* To the original owner, when the product is used in a residence, a 10-year parts limited warranty applies upon timely registration of your new equipment. Warranty period is five years if not registered within 90 days. Jurisdictions where warranty benefits cannot be conditioned on registration will automatically receive a 10-year parts limited warranty. See warranty certificate for complete details.
Obtenez le confort Carrier dans votre maison