HVAC Education, Buying Tips, Furnaces, Humidifiers
Furnaces and Humidifiers: How They Work Together
Creating a comfortable indoor environment during colder months takes more than just heating the air in your home. Because cooler air doesn't hold as much moisture as warm air, it's also important to have the right amount of humidity.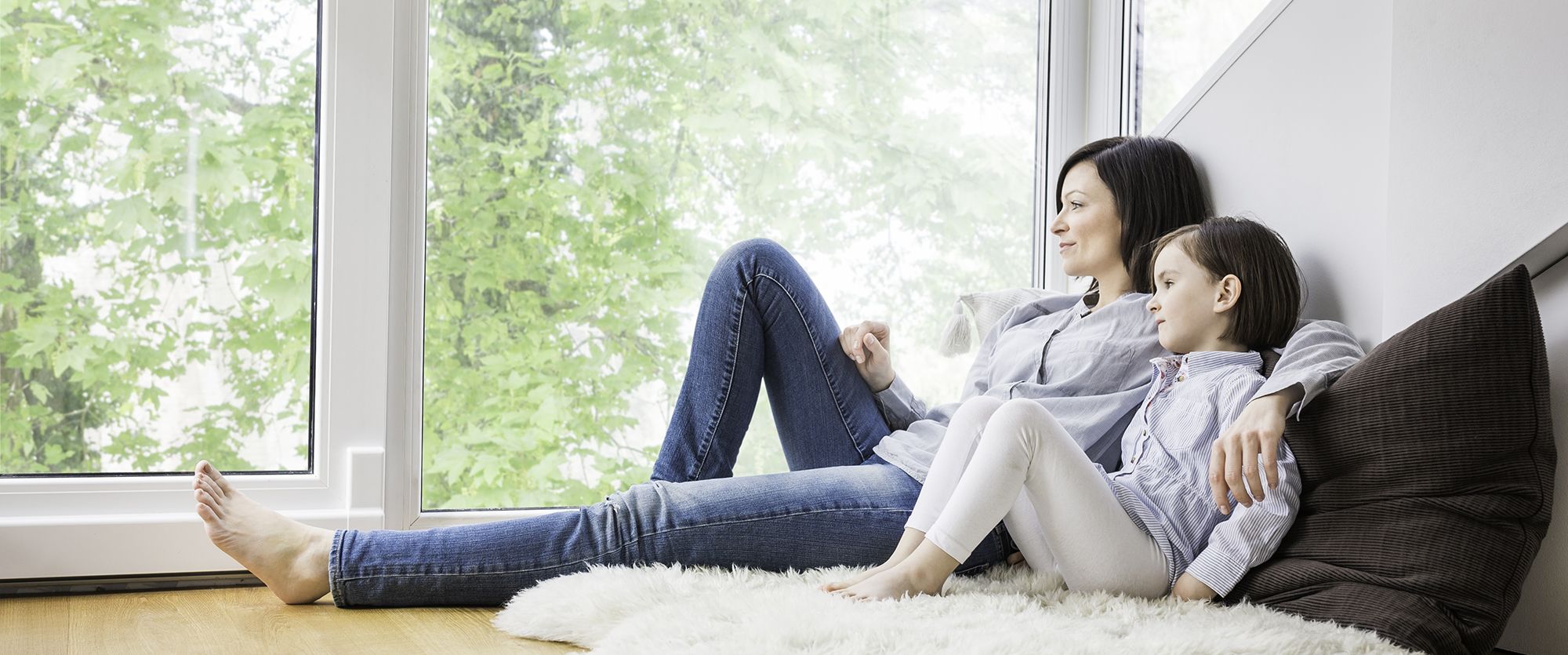 Dry indoor air can cause skin irritation or sore throats, and may also damage wood furniture. It's common to address this by using small, portable humidifiers, but they require frequent water refills, and ultimately can't support your whole home. The best way to resolve this is to have your Carrier expert connect a humidifier to your furnace to circulate moist air through your heating ductwork.
While the optimal humidity level is based on individual preference, typically people tend to be most comfortable, and wood floors and furniture best maintained, with levels in the range of 35 to 55 percent. Only furnaces with a connected humidifier can provide a consistent moisture level throughout your entire home. Doing so can make the air feel warmer, which allows your system to operate at a lower temperature and helps save on energy costs.
Advantages of a Furnace with Humidifier
Humidifies your whole home instead of just a small area
Reduces clutter caused from using portable humidifiers
Connects to water supply, eliminating the need to manually fill a reservoir tank
Requires less maintenance—annual instead of monthly
Helps save on energy costs by creating comfort at a lower heat level
Obtenez le confort Carrier dans votre maison