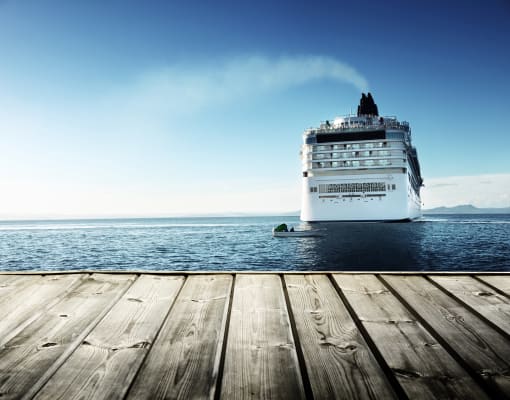 Next-level Solutions for Sea Level Cooling.
The conditions at sea offer no shortage of challenges. Fortunately, we have no shortage of solutions to meet them.
Passengers on cruise ships demand consistent comfort from port to port. Millions around the world rely upon commercial vessels to safely transport food and other perishables. Oil rigs require cooling equipment that can stand up to the most demanding conditions. The common theme? Carrier has it all solved.