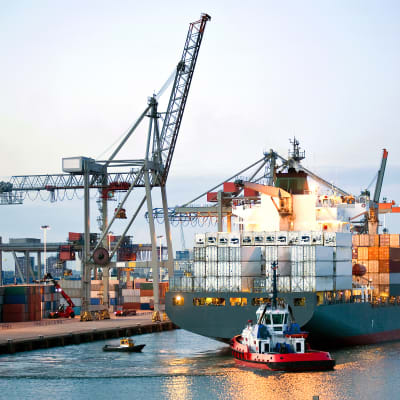 Keeping ships and cargo cool is smooth sailing.
With the world counting on you to safely transport essential goods, count on us provide the cooling and refrigeration systems you need.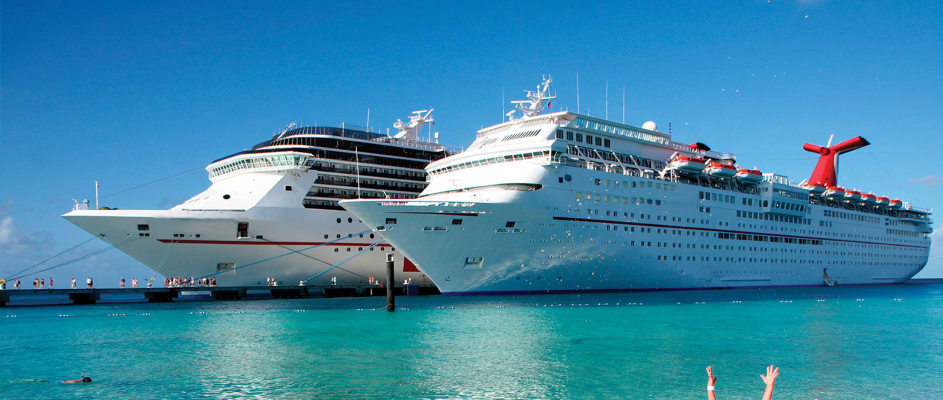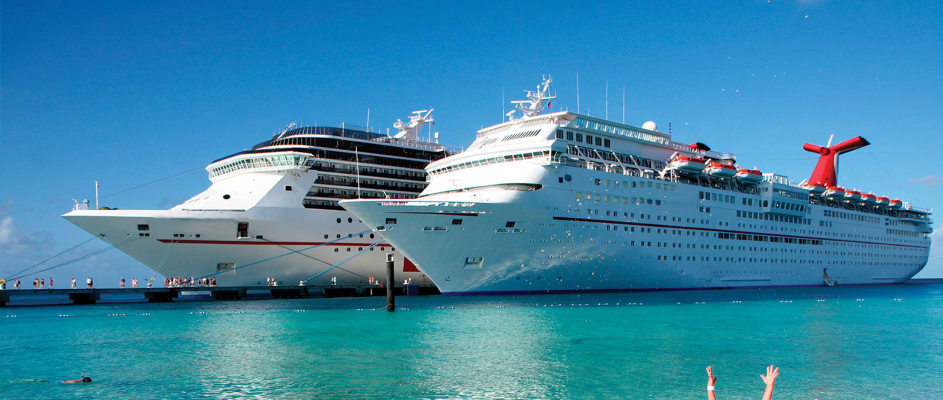 Reliable, efficient comfort. Everyone's on board with it.
With advanced technology and service expertise, we're a leading supplier of cruise industry cooling and refrigeration solutions.


Solutions for demanding work conditions.
As a global leader, we work to bring safe, sustainable products to every corner of the world – even if yours is in the middle of the sea.