The history of Carrier Marine & Offshore Systems truly begins with the invention of modern air conditioning. In 1902, our founder, Willis Carrier solved one of mankind's most elusive challenges by controlling the indoor environment through modern air conditioning. His invention enabled countless industries, promoting global productivity, health and personal comfort.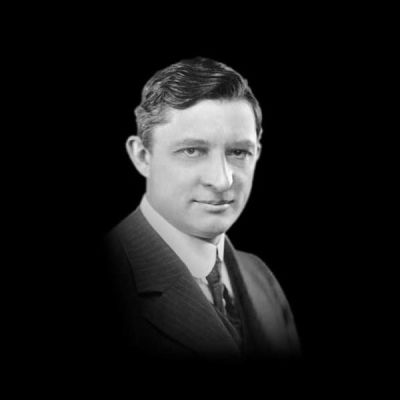 Decades after this breakthrough, in the 1930s Carrier began to take to the seas with great skill and enthusiasm, outfitting a wide range of ships. It began in 1931 with the M.V. Victoria, a 13,400-ton Italian motorship designed to run from Italy to Egypt, which became the first vessel to make her maiden voyage equipped with Carrier air conditioning.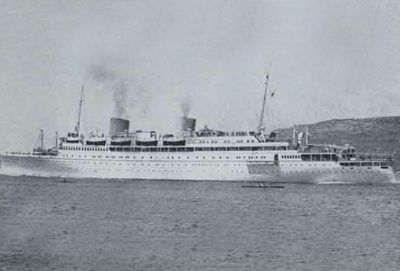 This would set in motion a long line of "firsts" for Carrier in the world of marine cooling:
1935 – Carrier provided comfort air for a number of public spaces and the first-class dining saloons on the S.S. Normandie, making her the first air-conditioned ocean liner.

1936 – Carrier provided air conditioning to the U.S. frigate Constitution to provide moisture to her timbers, check decay and preserve hull fittings.
1936 – Carrier engineers installed air conditioning on the Queen Mary, providing what was at the time the largest air-conditioning plant afloat.
1937 – On April 10, the 700-foot transatlantic liner Nieuw Amsterdam, the largest ever built in the Netherlands, carried a specially designed 300-ton Carrier cooling system, some 75 tons larger than that of the Queen Mary.

1937 – The world's first fully air-conditioned ship, Japan's Koan Maru, was completed with Carrier Systems.

1941 – Carrier provided air conditioning or refrigeration for 11 of the 14 new vessels launched on "Liberty Fleet Day" – September 27. Carrier air conditioning would also be found on 258 of the sister ships that followed.

1952 – Carrier supplied the air-conditioning system for the USS Nautilus (SSN-571), the world's first operational nuclear-powered submarine.
2003 – Carrier supplied the cooling system for the Queen Mary 2, which at the time, was the largest ocean liner ever built.
These milestones highlight just a few of the accomplishments that comprise Carrier Marine & Offshore Systems' history. But true to the pioneering spirit of our founder, we focus not on the past, but on looking to the future.
Today, building on our legacy of innovation, we continue to bring together brilliant minds and leverage advanced technologies to meet the needs of passenger, commercial and offshore customers with smarter, more efficient, sustainable solutions. In short, there will always be something big on the horizon.