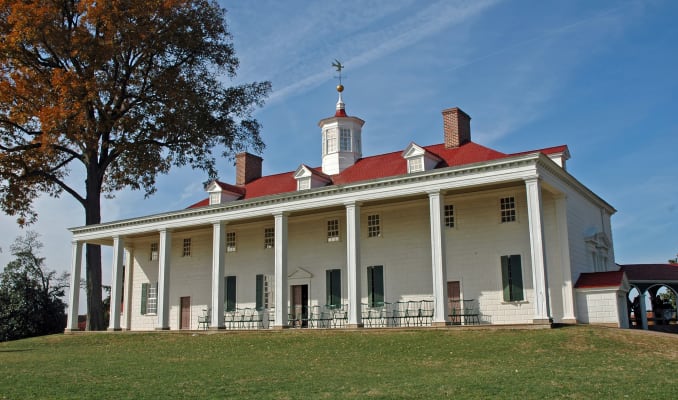 A Showcase of Carrier's Prestigious Projects
These projects exhibit our breadth of products and services from prestigious air conditioning, heating, ventilation and refrigeration installations.
Keeping Conservation Cool
The Carrier CO₂NSERVATION Meter demonstrates our ongoing commitment to the environment, and it isn't slowing down anytime soon.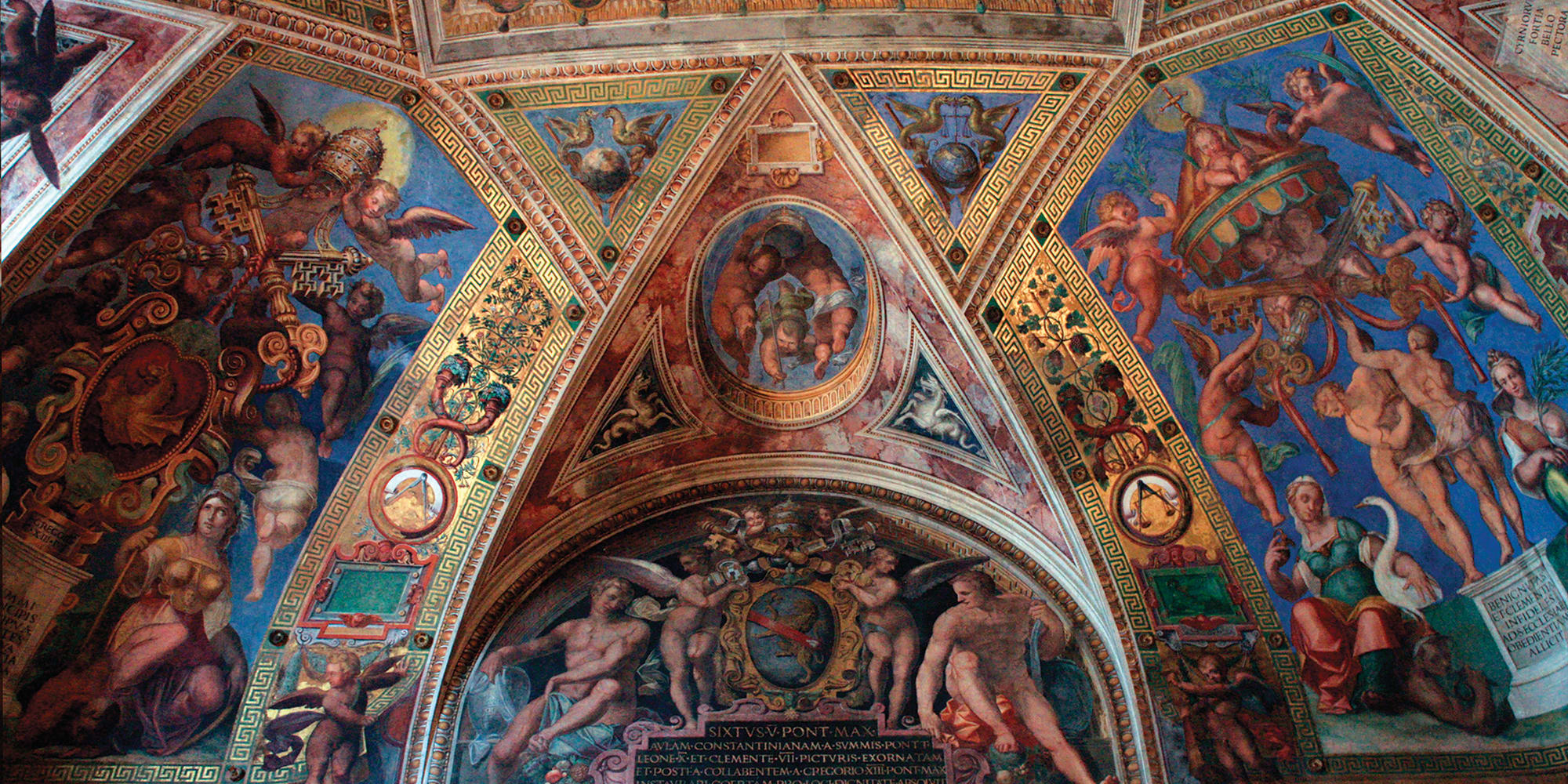 Keeping History Cool
To preserve Michelangelo's 500-year-old frescoes on the ceiling of the Sistine Chapel, Carrier engineers developed a masterpiece of their own.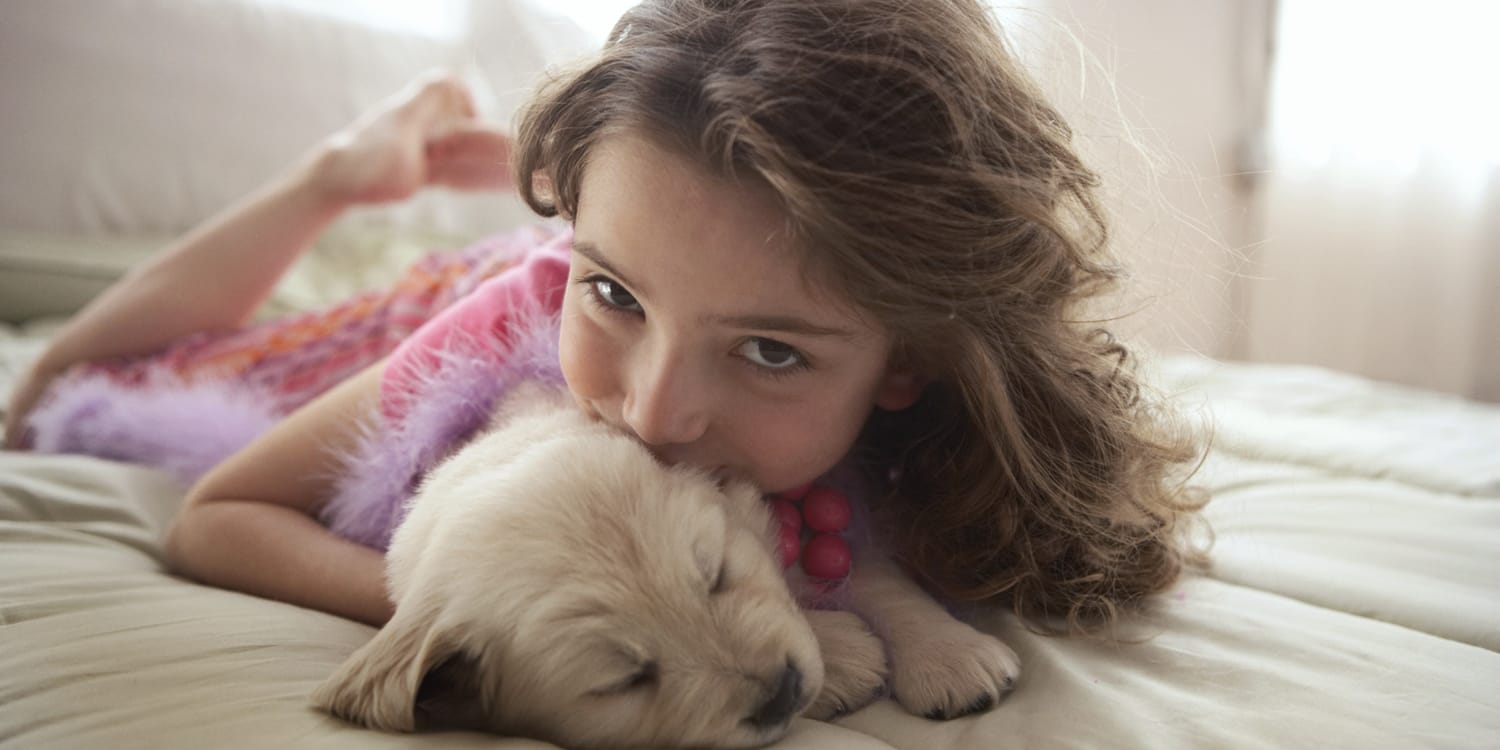 Keeping Homes Warm
While the outdoor weather is beyond your control, Carrier's efficient heating solutions ensure that the indoor forecast is always entirely up to you.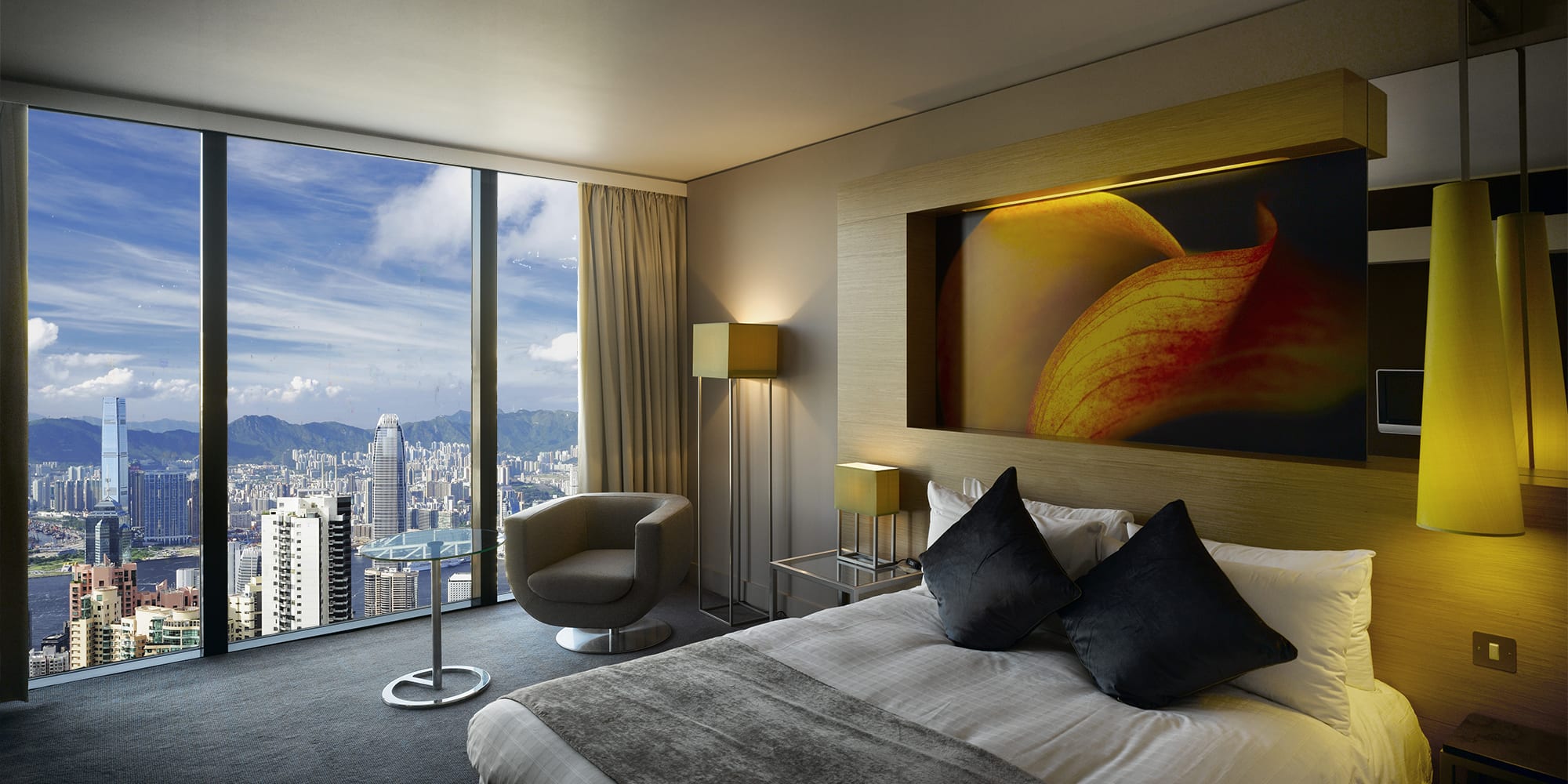 Keeping Hospitality Cool
In an industry that cannot afford downtime, hotels around the world turn to Carrier to help ensure guest comfort from check-in to check-out.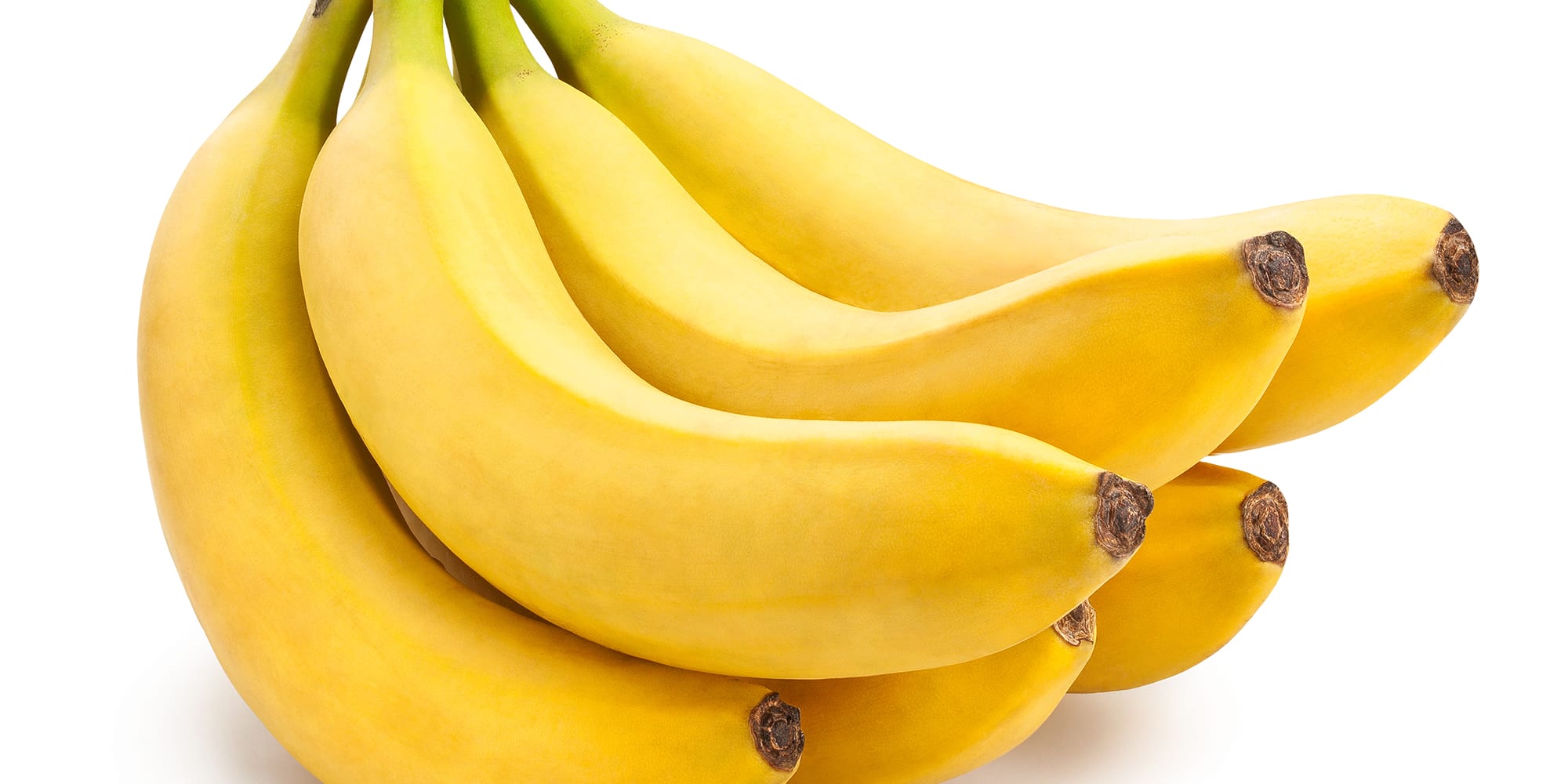 Keeping Bananas Refrigerated
When it comes to safely and freshly transporting the world's number one fruit export to every corner of the globe, Carrier delivers.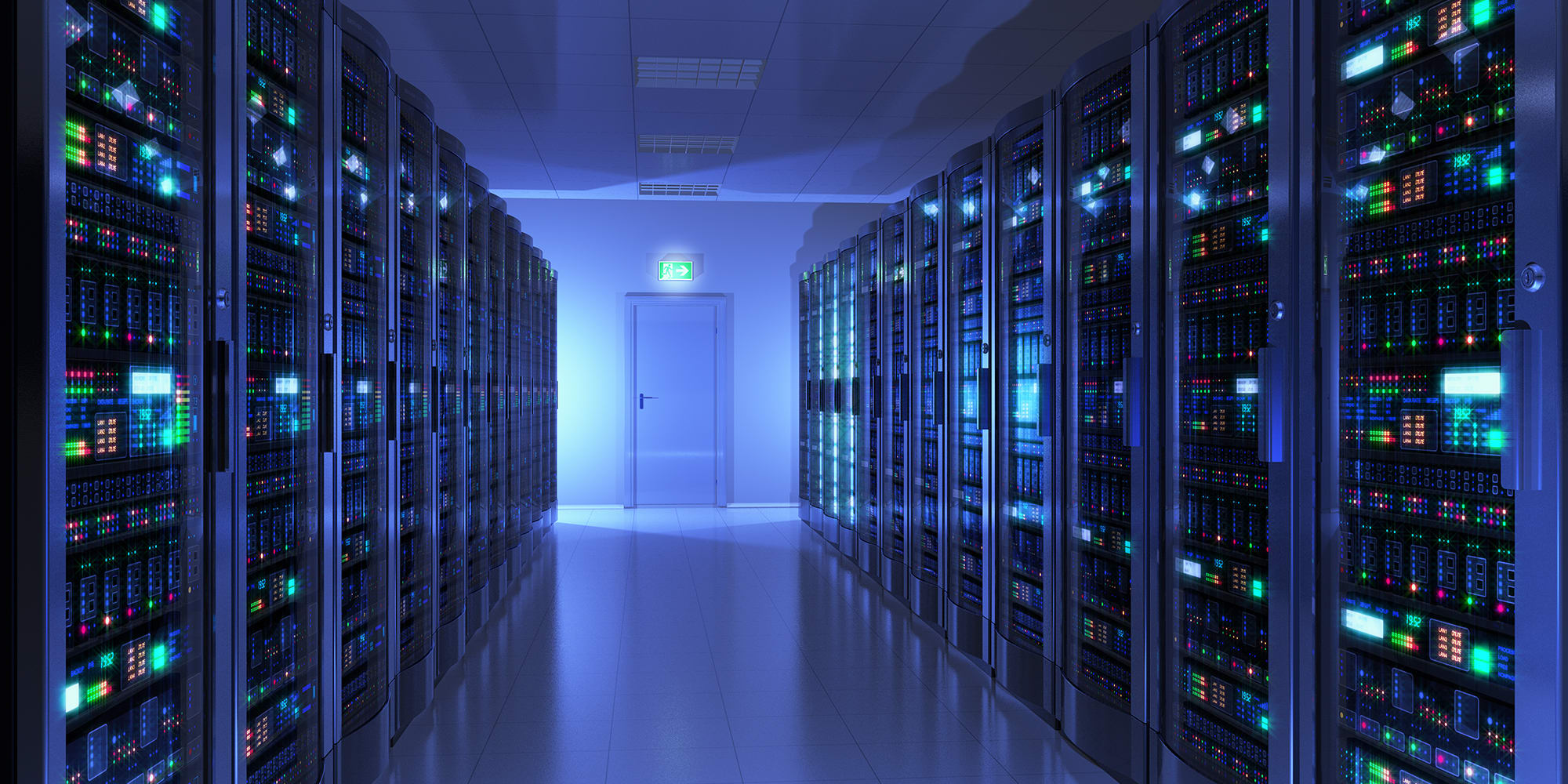 Keeping Computers Cool
The Internet, our global economy and many of today's most advanced technologies would not be possible without Willis Carrier's invention of modern air conditioning 110 years ago.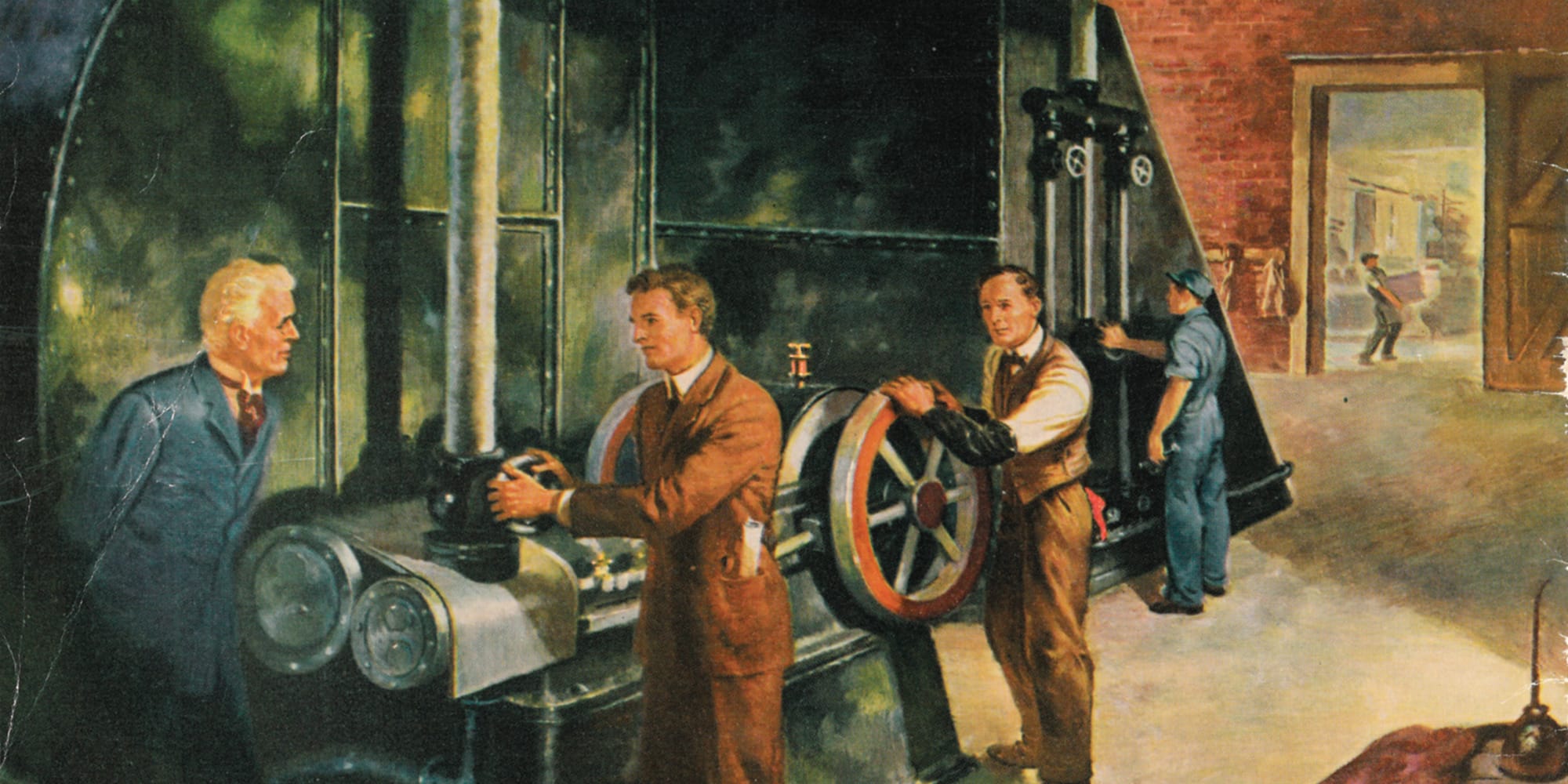 Keeping the World Cool
The invention of modern air conditioning by Willis Haviland Carrier in 1902 enabled countless industries, improved lives and forever changed the world.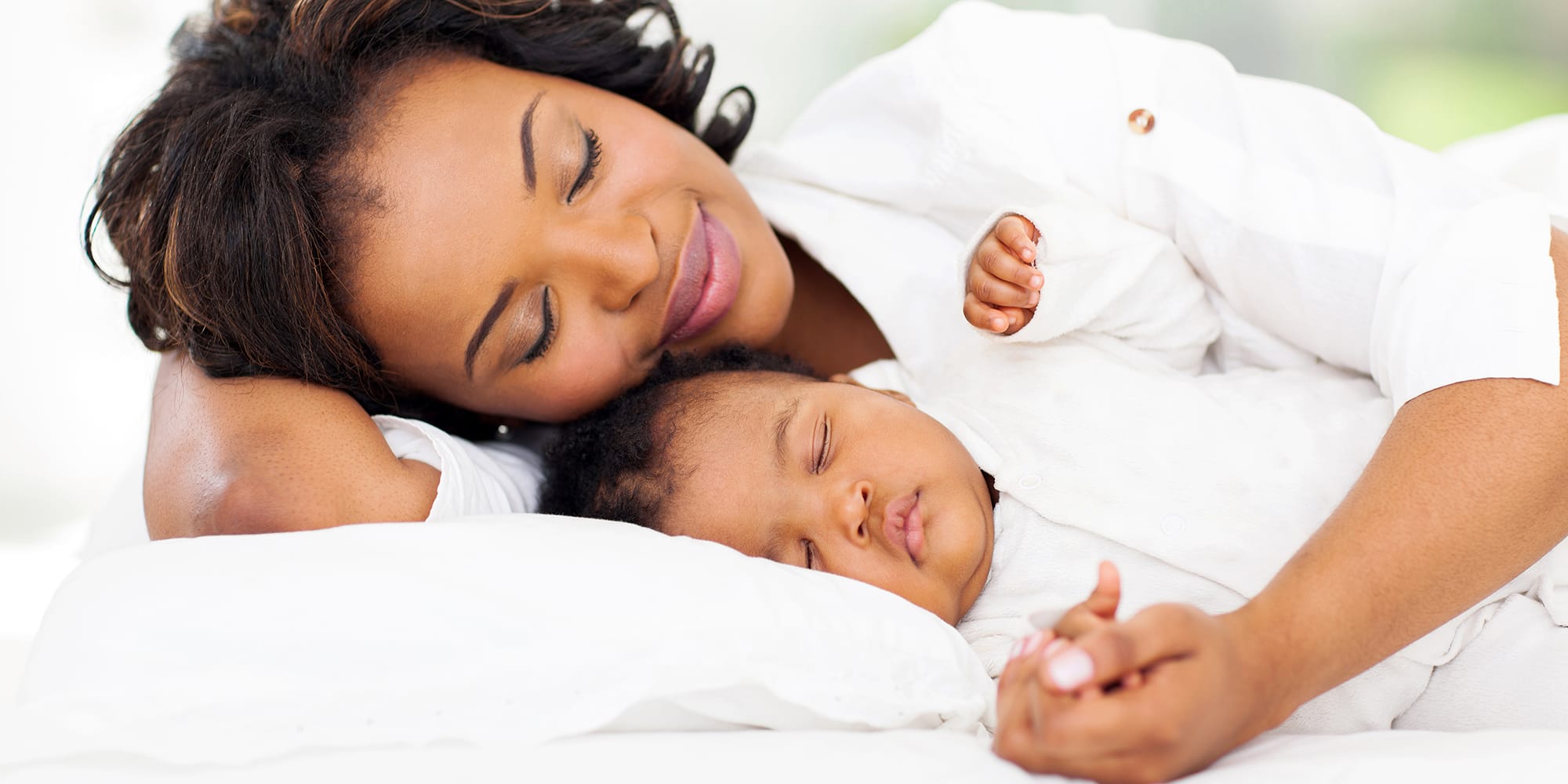 Keeping Homes Cool
Whether you're living in a climate that is warm year-round or enduring a summer heat wave, Carrier helps ensure that your home offers a consistently cool escape from outdoor extremes.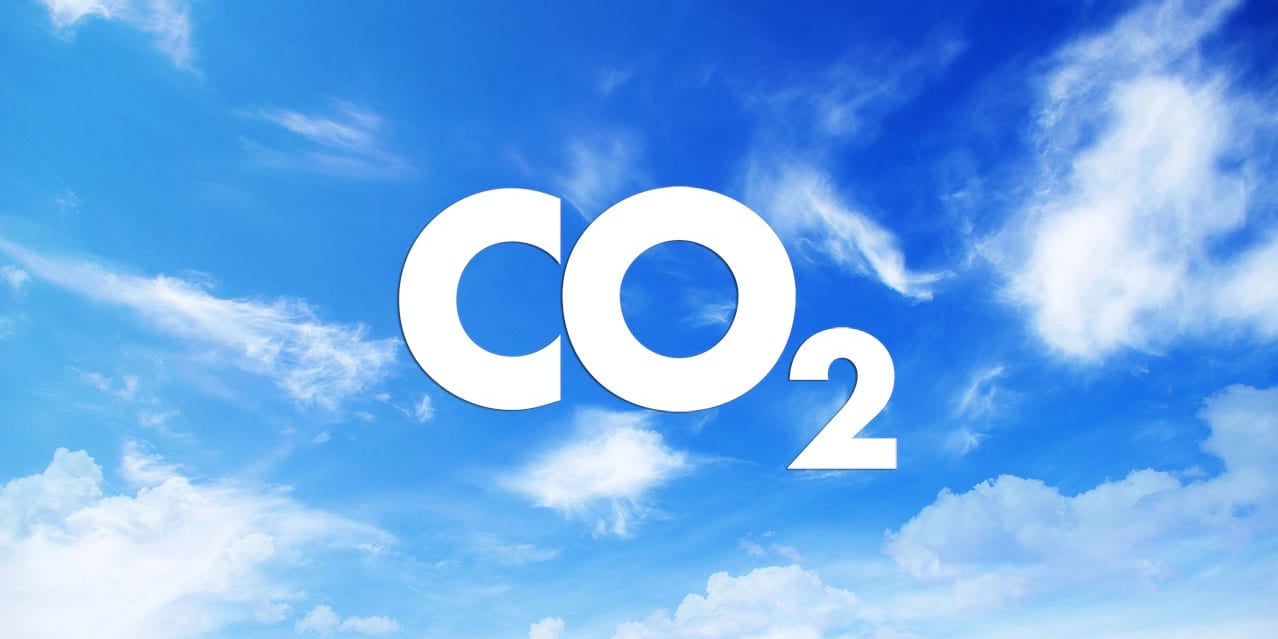 Keeping Refrigeration Innovative
By using recycled carbon dioxide (CO₂) as a refrigerant instead of synthetic refrigerants, Carrier is helping balance sustainability with efficiency and performance in commercial refrigeration systems.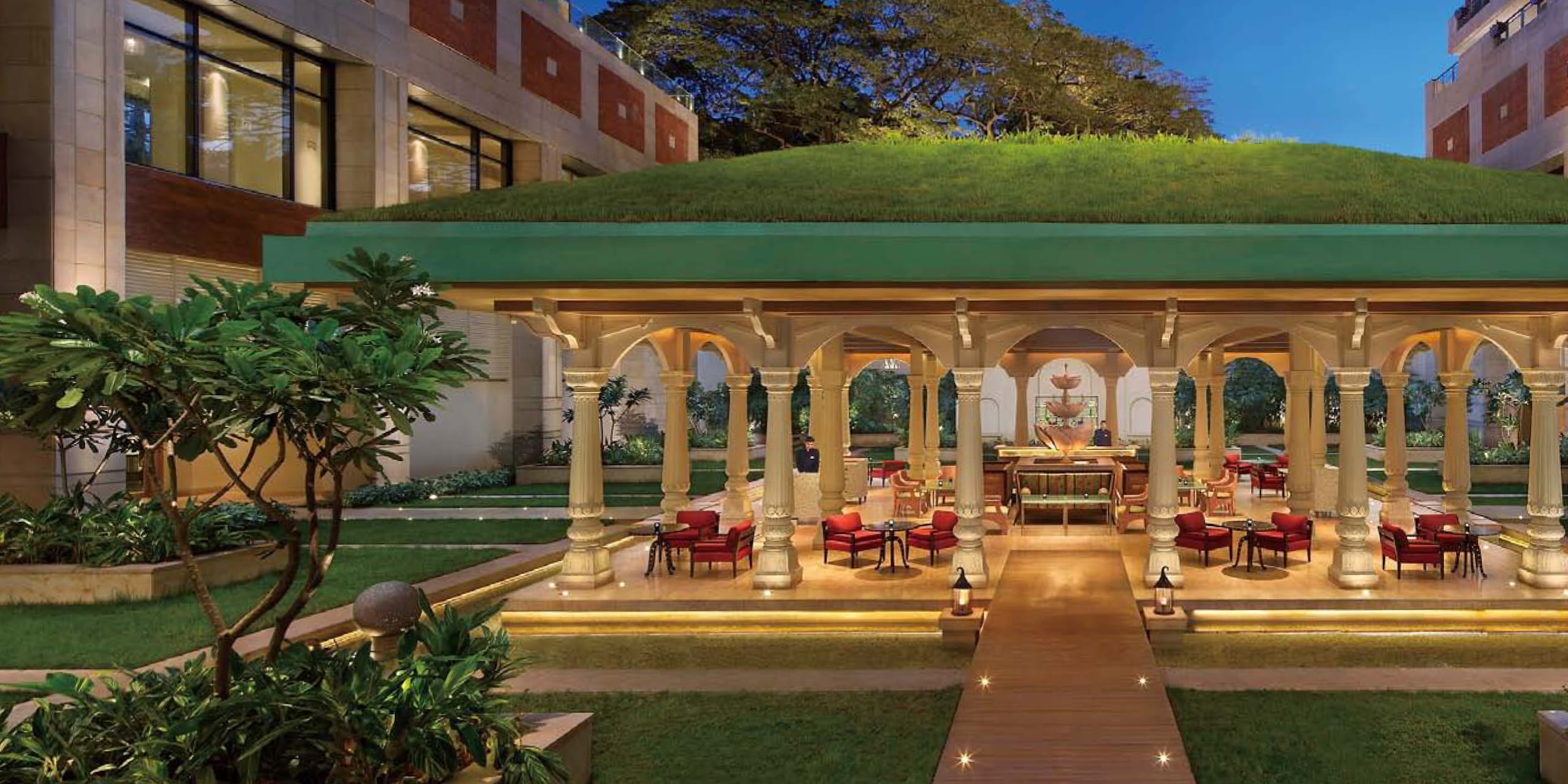 Keeping Green Buildings Cool
Green building and sustainable practices were not always at the top of most minds, but they have been at Carrier's core from the very beginning.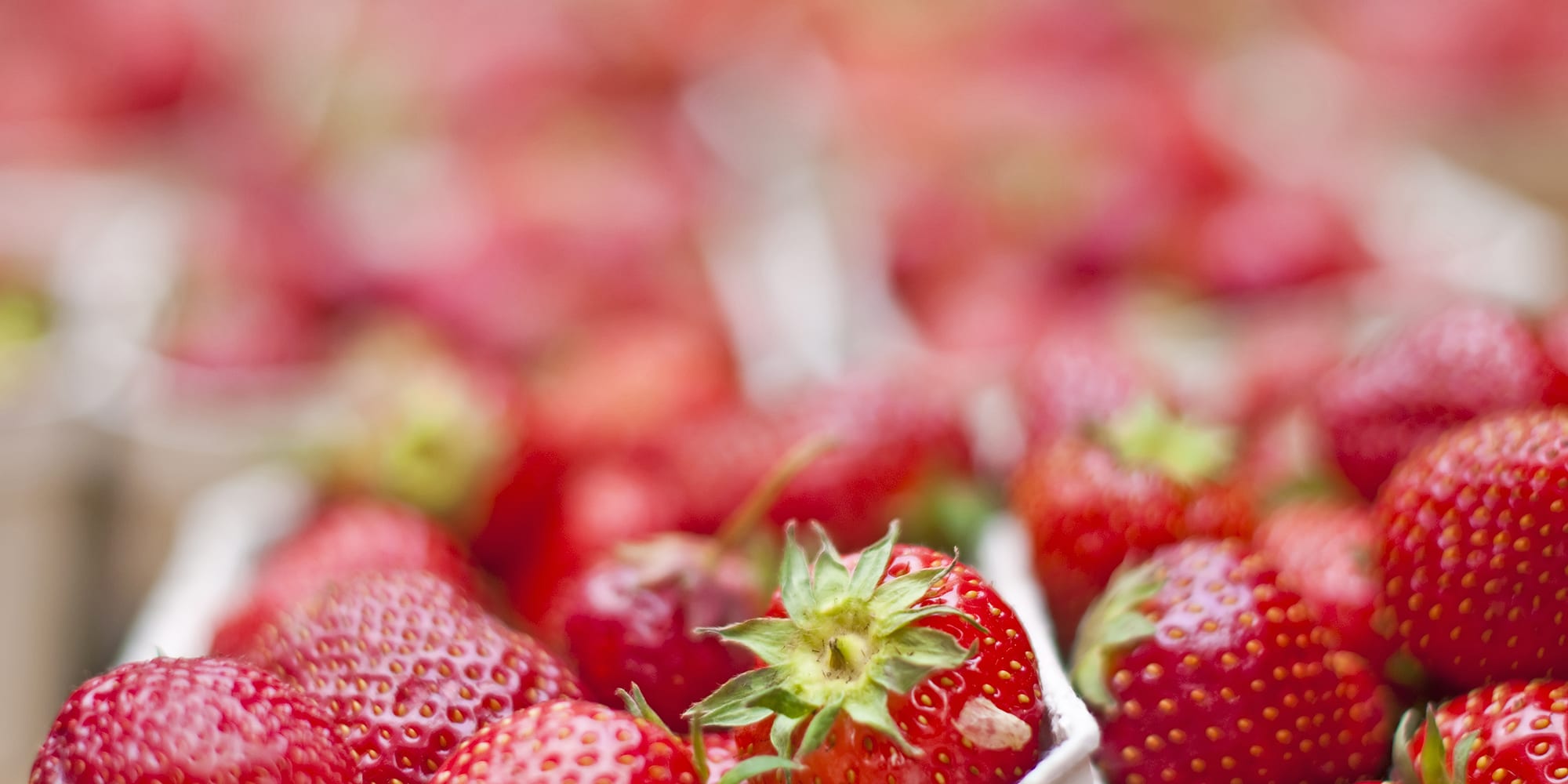 Keeping Strawberries Refrigerated
As delicate as they are delicious, strawberries must make an amazing journey to get from the field to your fingertips – and precise Carrier technology makes it all possible.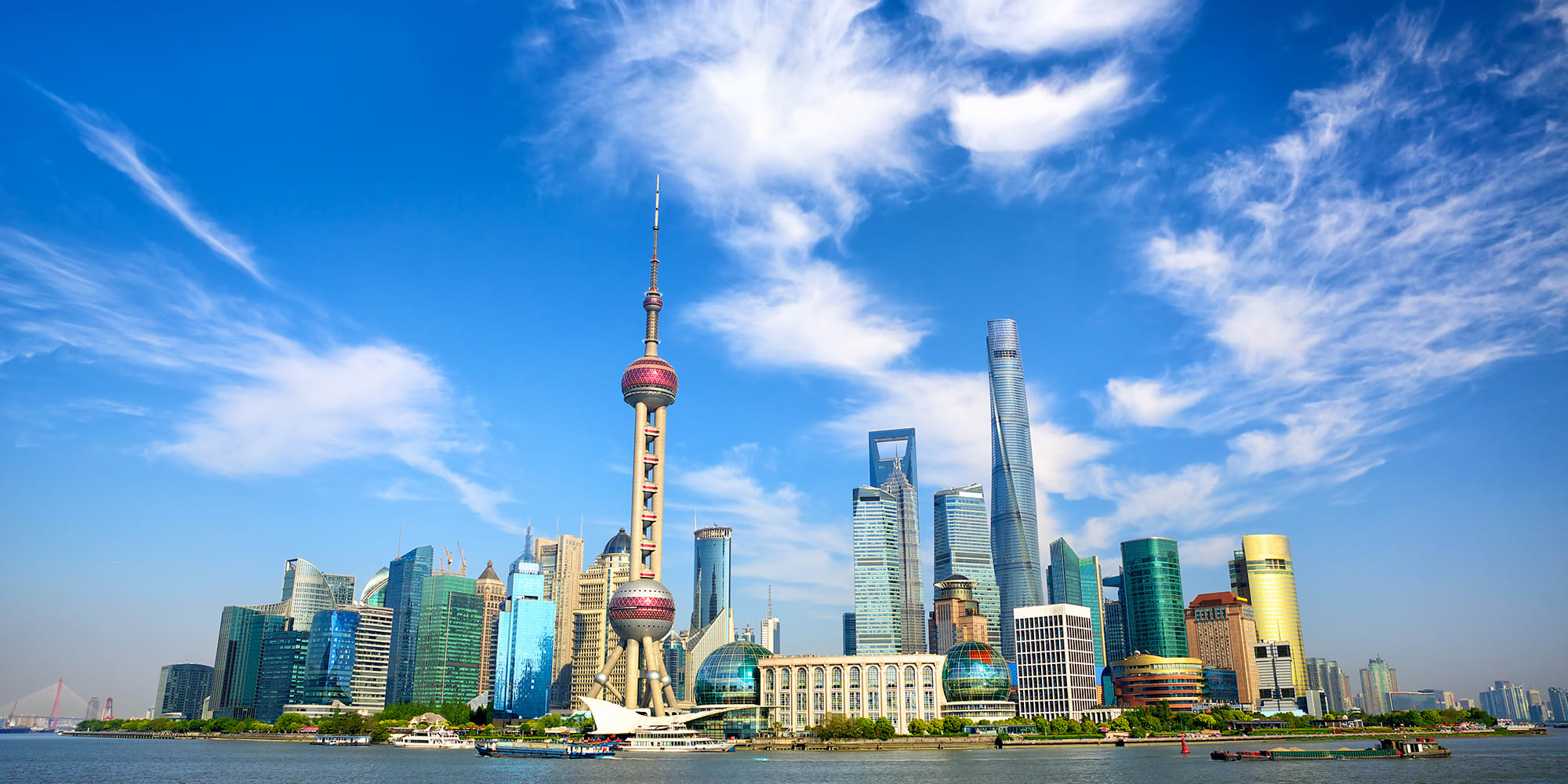 Keeping Shanghai Cool
In the midst of Shanghai's unprecedented expansion, Carrier has emerged as a company capable of innovating as fast as one of the world's largest cities can grow.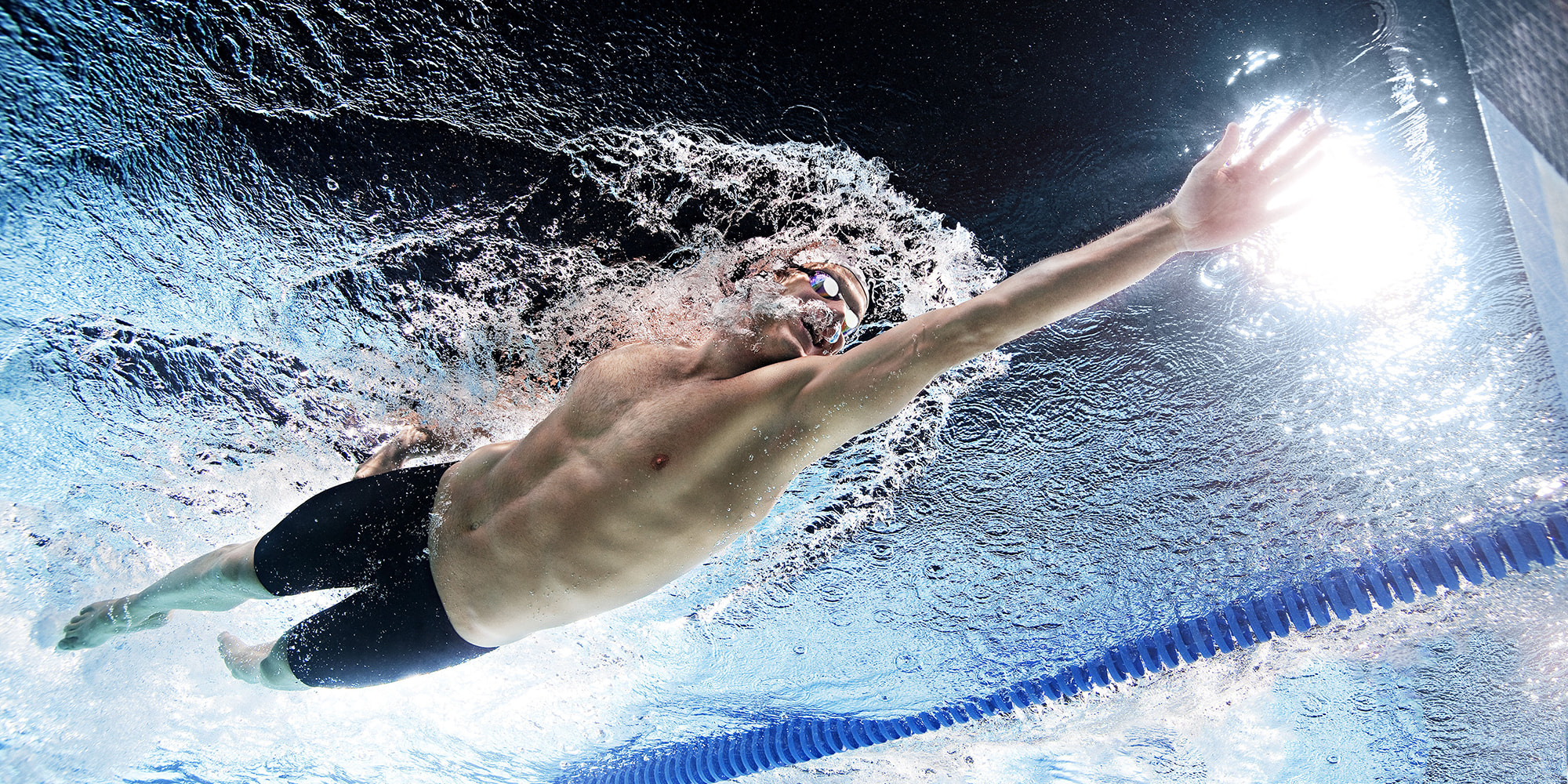 Keeping Water Warm
As swimmers shattered world records in the pool at the National Aquatic Center in Beijing, innovative Carrier technology was putting on an amazing performance of its own.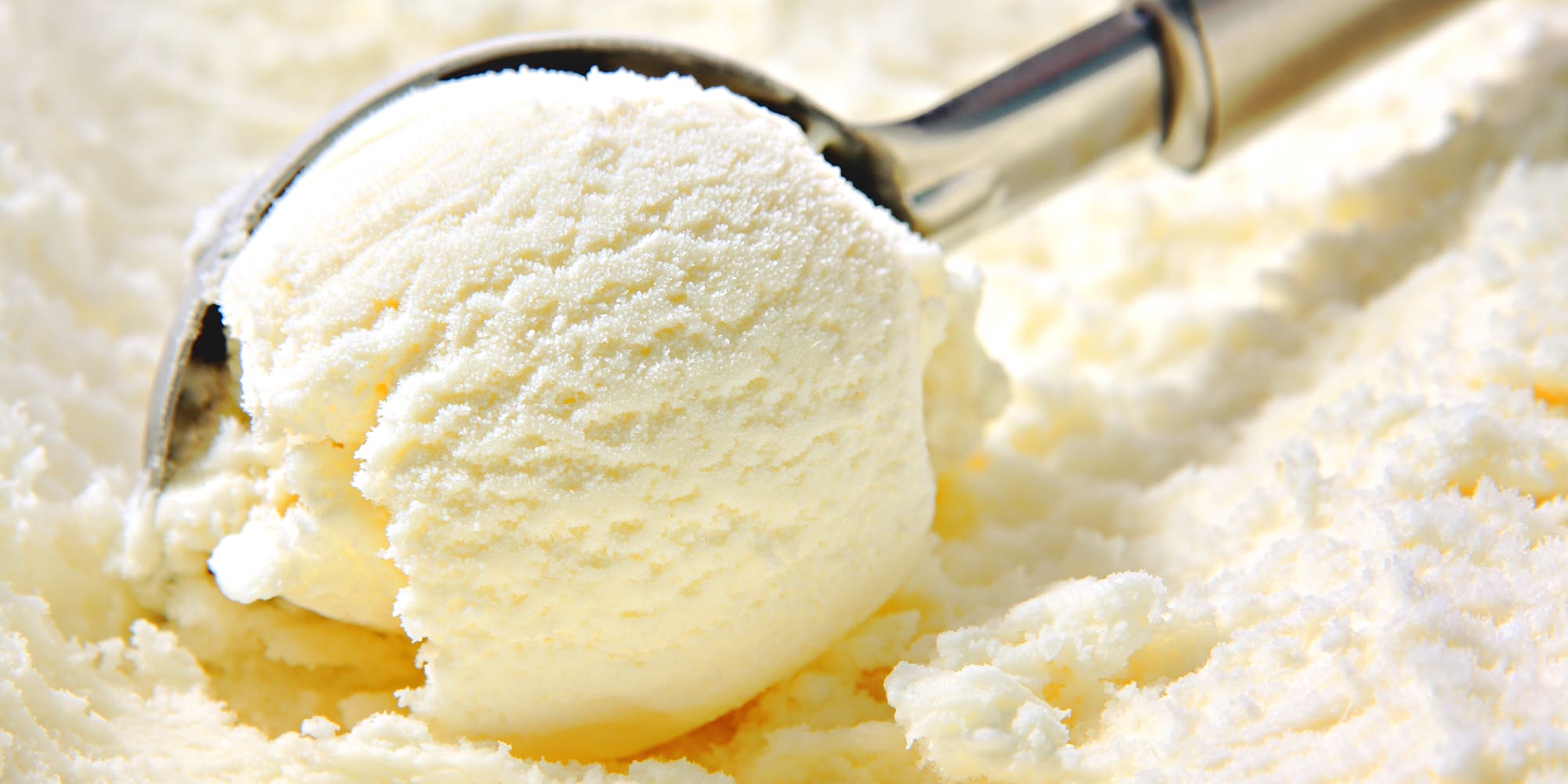 Keeping Ice Cream Refrigerated
Before people around the world enjoy smooth and delicious ice cream, Carrier technology helps transport and preserve the popular dessert under precise conditions.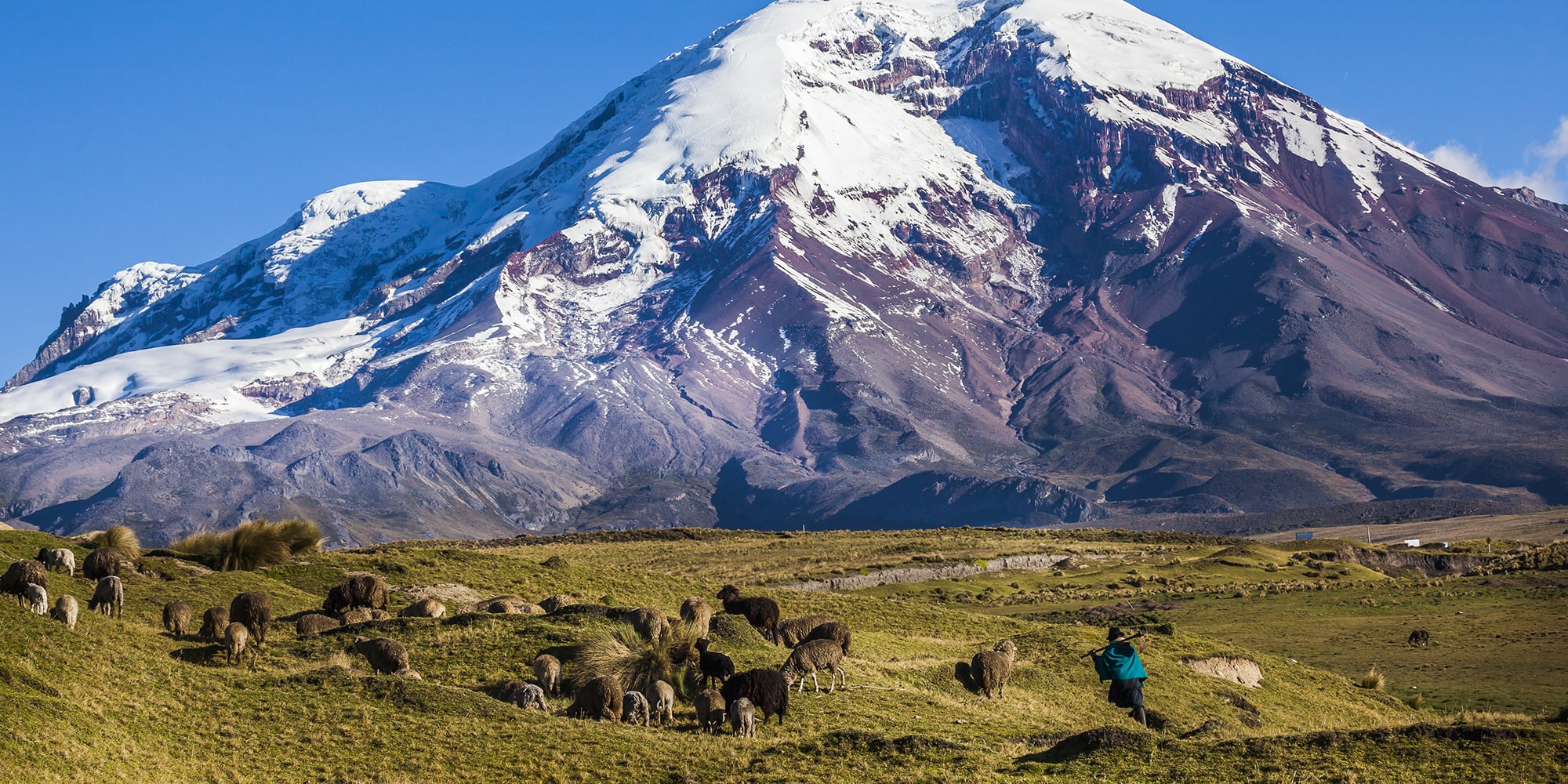 Keeping the Past Cool
To protect one of the most perfectly preserved pieces of history ever discovered, experts turned to Carrier - a company with a rich history of its own.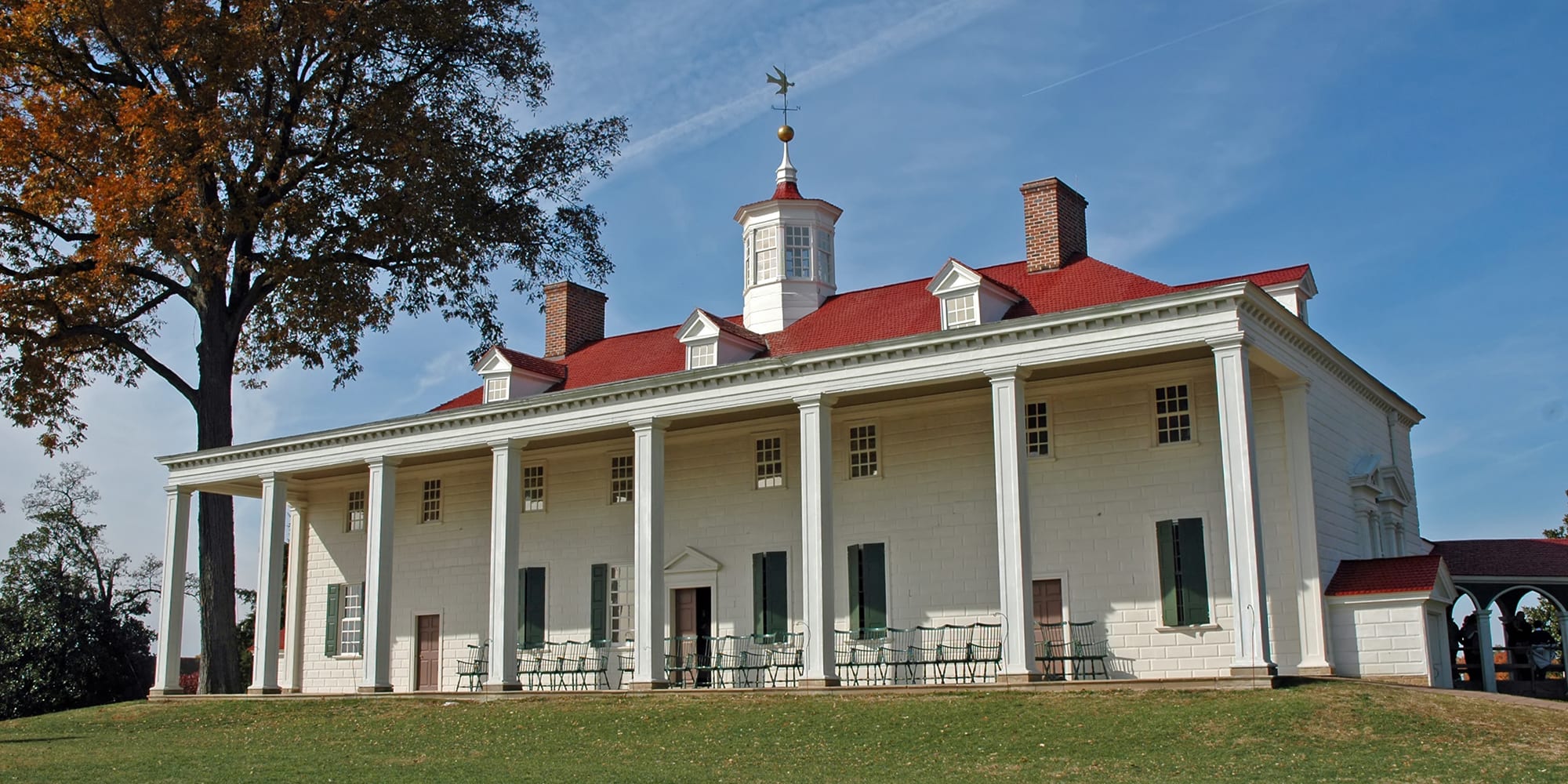 Keeping Landmarks Cool
When the historic home of the first U.S. President and "Father of Our Country" needed a climate control system, the company founded by the "Father of Modern Air Conditioning" was there.