In the midst of Shanghai's unprecedented expansion, Carrier has emerged as a company capable of innovating as fast as one of the world's largest cities can grow.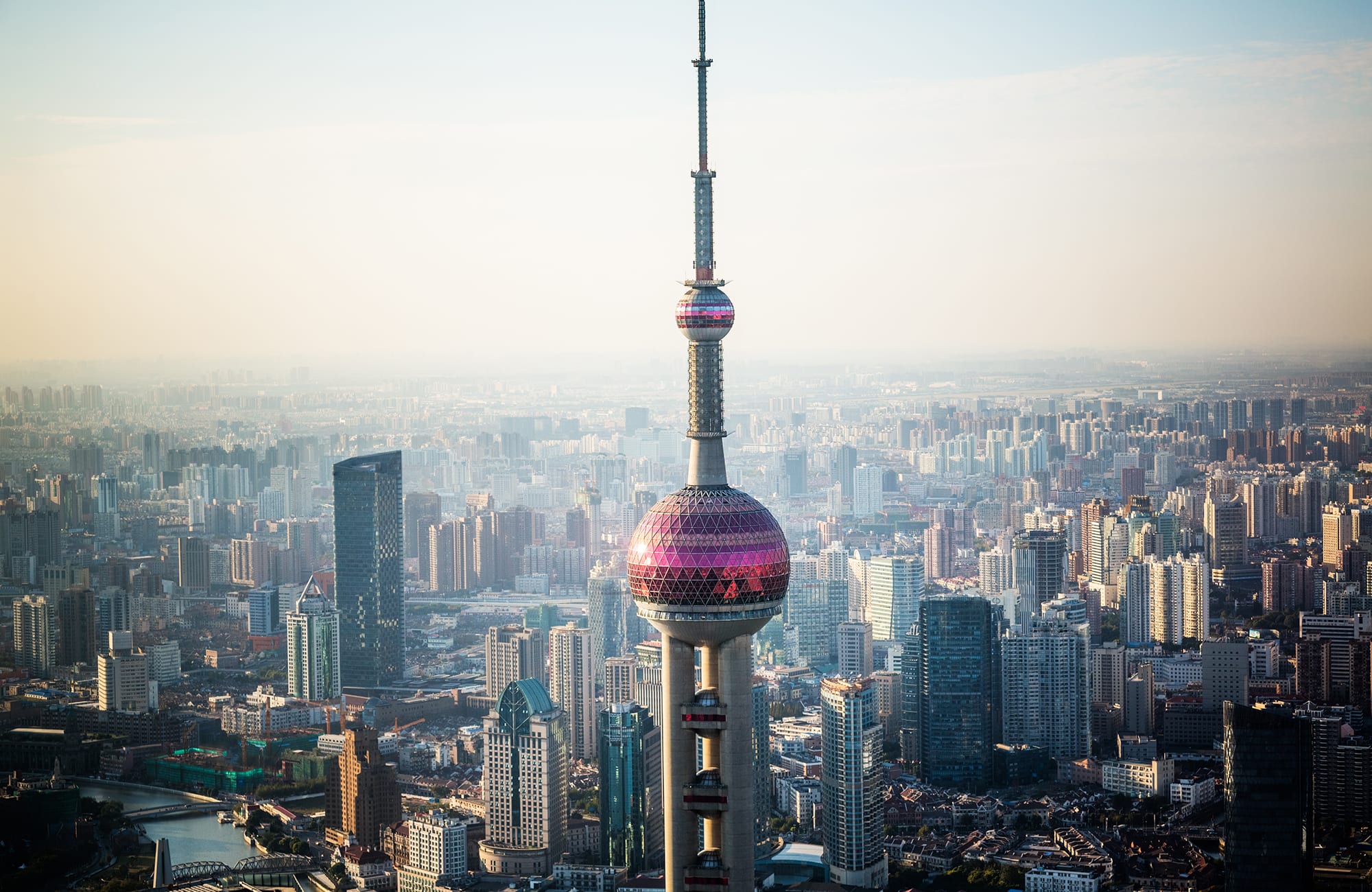 Shaping Skylines
China has emerged as one of the fastest-growing countries on earth. And along the way, Carrier has introduced the innovative and sustainable cooling solutions necessary to keep pace with the country's rapid expansion.
Shanghai, a financial and cultural center of China, is a powerful engine that helps fuel the rapid economic growth of the country – and Carrier is able to innovate as fast as one of the world's largest cities can grow.
Since introducing air conditioning to the Bank of China in Shanghai in 1937, Carrier has built a reputation for excellence and innovation. From airports to transportation systems, Carrier has worked with local businesses to create new infrastructure in Shanghai.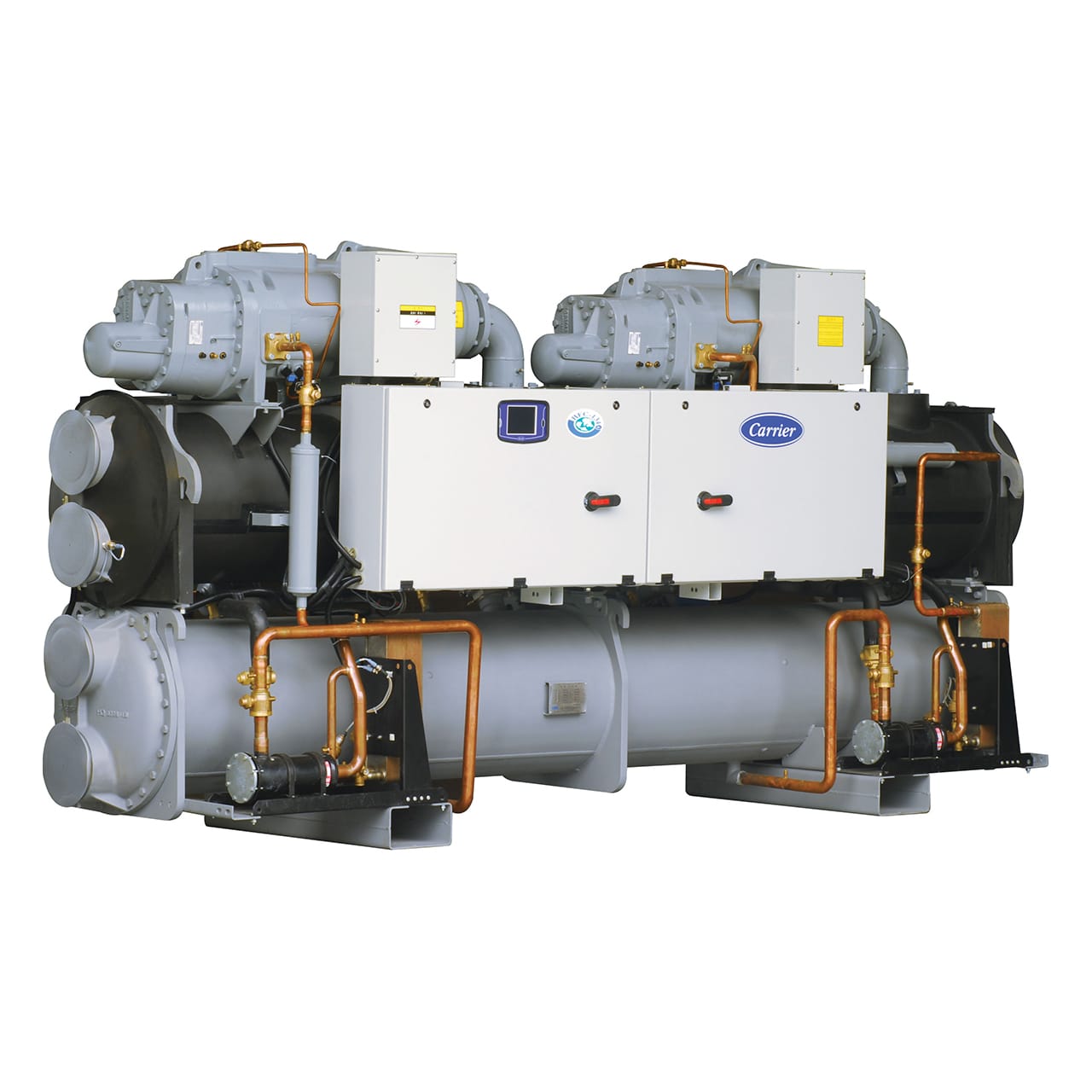 Today, government buildings, commercial facilities and transportation centers that utilize Carrier energy-efficient cooling products attract an ever-increasing number of tourists and business travelers to Shanghai. We are honored to be a part of a large number of landmark buildings that define the city's rapidly changing, iconic skyline – buildings such as Shanghai City Hall, the Shanghai International Financial Center, the Shanghai Futures Exchange Zhangjiang Data Center and Shanghai South Railway Station, to name a few.
As a company that recognizes the value and importance of natural resources and maintains a focus on sustainability and green building, Carrier is in position to assist with tailor-made, energy-efficient air conditioning systems, building controls and green building services for the vibrant and dynamic city of Shanghai, including those found in three of the Shanghai World Expo's five permanent venues.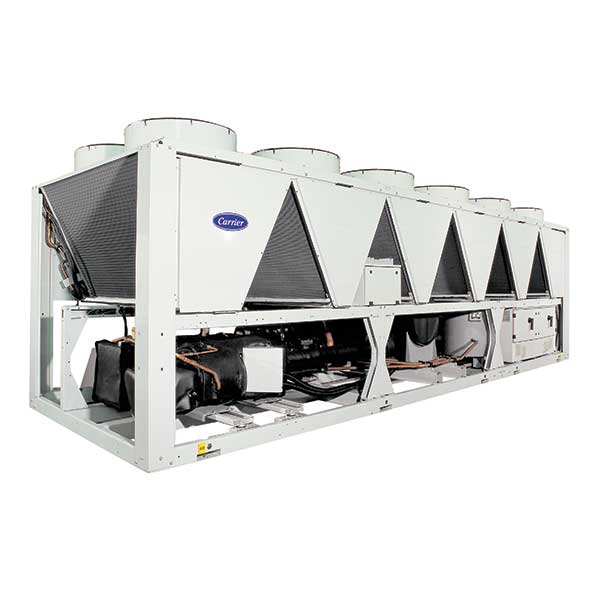 Carrier's work in Shanghai is not yet done. We will continue to grow together. With the help of Carrier's automated building controls and green building consulting services, even more sustainable buildings will rise. People around the world will continue to look to Shanghai with wonder and amazement. And Shanghai will continue to turn to Carrier's innovation and expertise.
While it may be one of the largest in the world, Shanghai is just one of the many cities that trust their most advanced projects to Carrier – a company that is committed to shaping a better future, one skyline at a time.