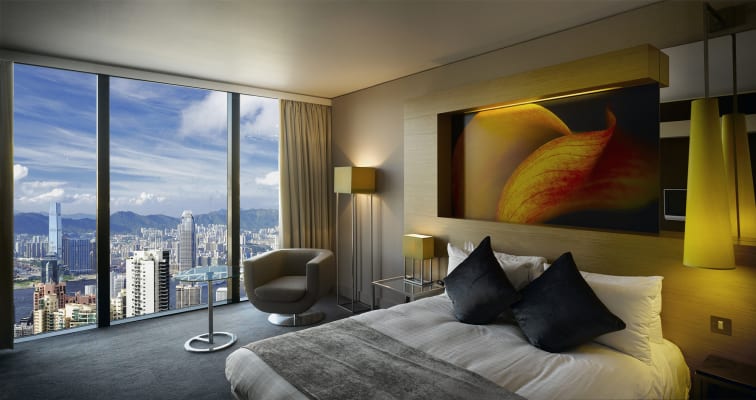 In an industry that cannot afford downtime, hotels around the world turn to Carrier to help ensure guest comfort from check-in to check-out.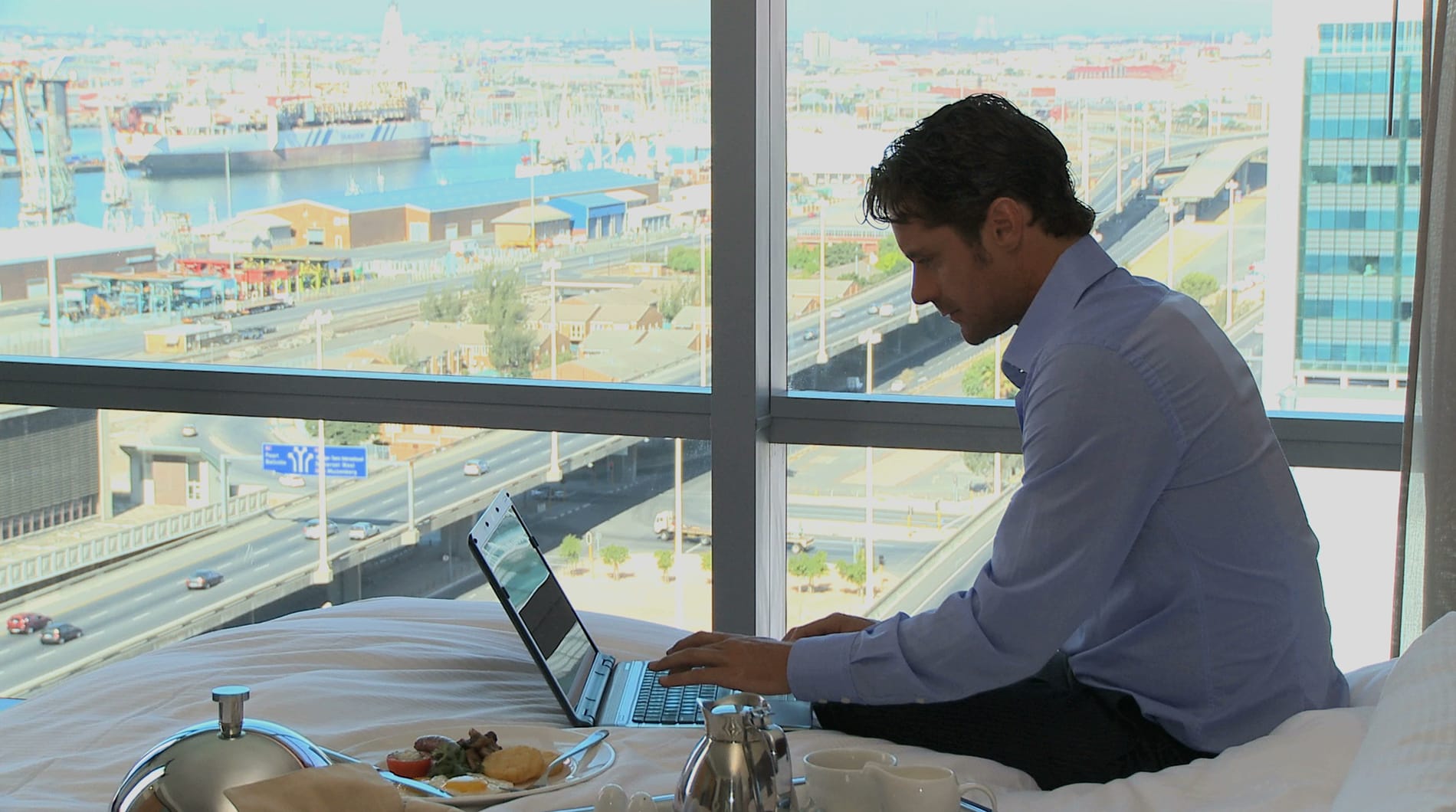 Innovation Never Rests
From lobbies and ballrooms to guest rooms and conference centers, hotel guests around the world require consistent comfort in every part of the building, every day of the year. More than a mint on the pillow, soft sheets or fluffy towels, comfort is also a product of ideal temperature and humidity. To efficiently meet these demands and ensure guests enjoy their stay, hotels around the world turn to the experts at Carrier – where innovation never rests.
At Carrier, we understand that "downtime" is not a word hotel operators can afford to hear. That is why we provide reliable, quiet and efficient total system solutions to meet hotel heating and cooling needs in diverse climates and environmental conditions – from hot and dry summers in Las Vegas, Nevada to cold and wet winters in Beijing, China.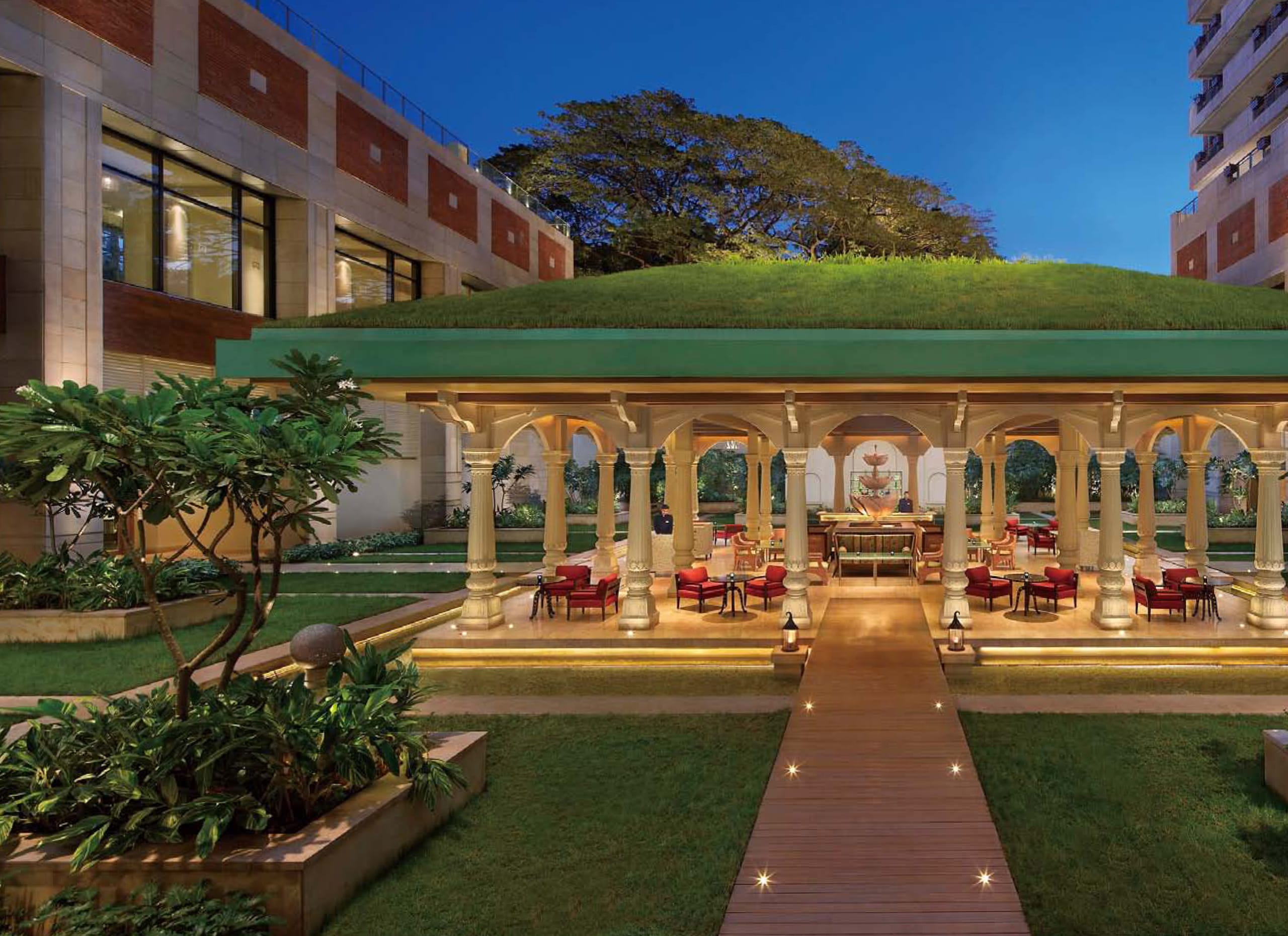 Greater demand can lead to greater energy costs. However, Carrier® heat recovery chillers can transfer waste heat from the hotel's cooling system into the domestic hot water system – providing hot showers for guests and cool savings for hotel management. Innovations like these are helping major hotel groups around the world achieve key annual objectives of sustainability, increased energy efficiency and reduced operational costs.
Perhaps that is why hotel developers and operators throughout the world trust Carrier with some of their most luxurious properties. In Bengaluru, India, for example, Carrier technology and expertise helped make the 5-Star ITC Hotel Royal Gardenia the world's largest, and Asia's first, Leadership in Energy and Environmental Design (LEED®) Platinum® rated green hotel.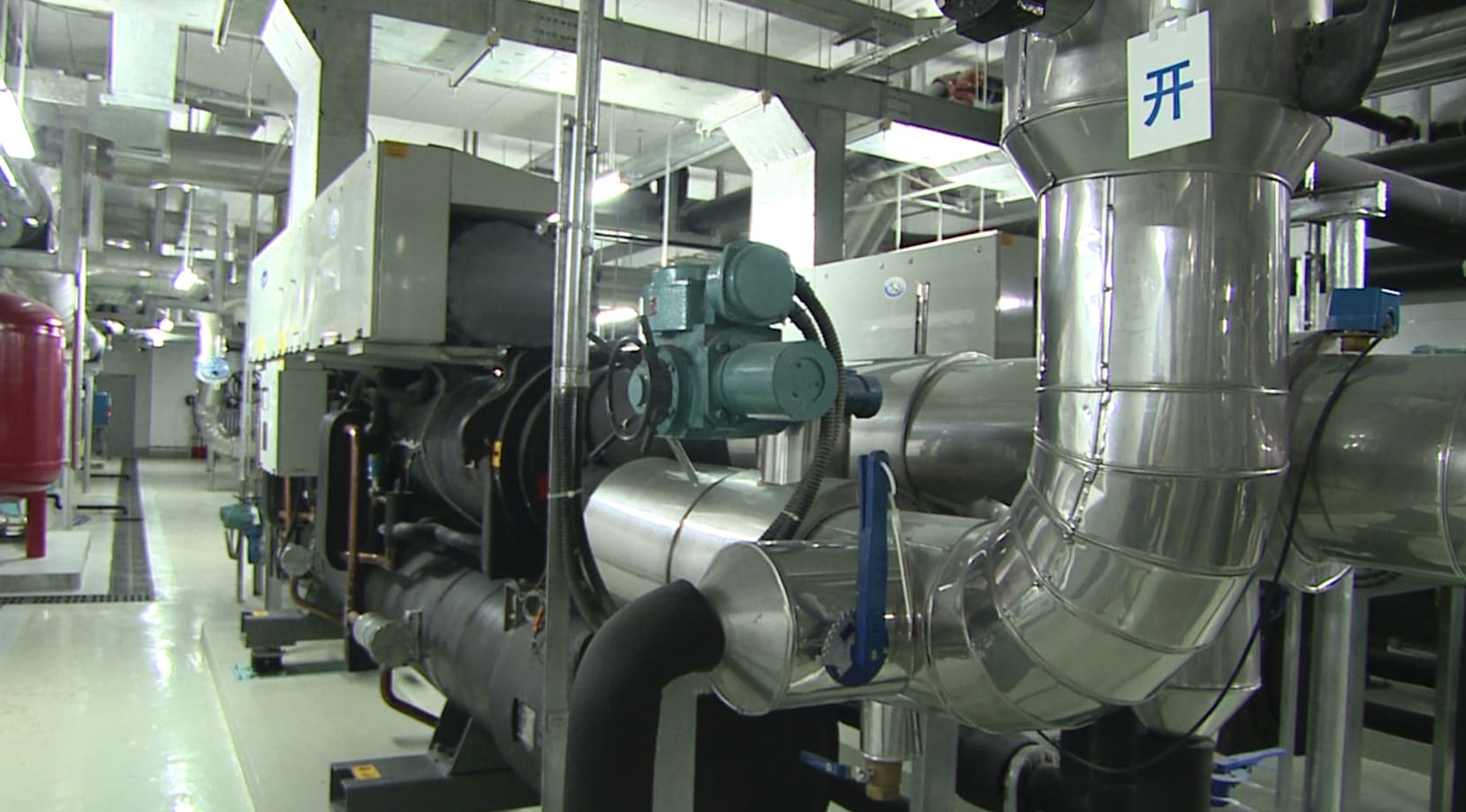 Carrier's expertise in the hospitality market is not limited to new buildings. We also play a critical role in upgrading existing properties, including the Grand Hyatt Taipei in Taiwan, where Carrier solutions have helped the hotel increase energy efficiency. Additionally, our renovation of existing chillers at the Orlando World Center Marriott helped the hotel's plant become more efficient and environmentally responsible while increasing cooling capacity to cover more space.
Whether a retrofit or new building, much of the innovation guests experience in hotels around the world begins at the AdvanTEC Solutions Center. That is where our global group of experts in energy and the environment uses software and other tools to analyze building performance. They use those findings to develop specialized products, controls, service and solutions that assist hotel managers around the world in developing strategic, energy-efficient and custom-engineered solutions.
In today's hospitality industry, consistent comfort and optimum energy efficiency are not amenities – they're necessities. In order to keep travelers comfortable while keeping hotel energy costs low, hotels around the world turn to the experts at Carrier.
LEED®, LEED Platinum® and U.S. Green Building Council® are all registered trademarks owned by the U.S. Green Building Council.