Keeping Strawberries Refrigerated
As delicate as they are delicious, strawberries must make an amazing journey to get from the field to your fingertips – and precise Carrier technology makes it all possible.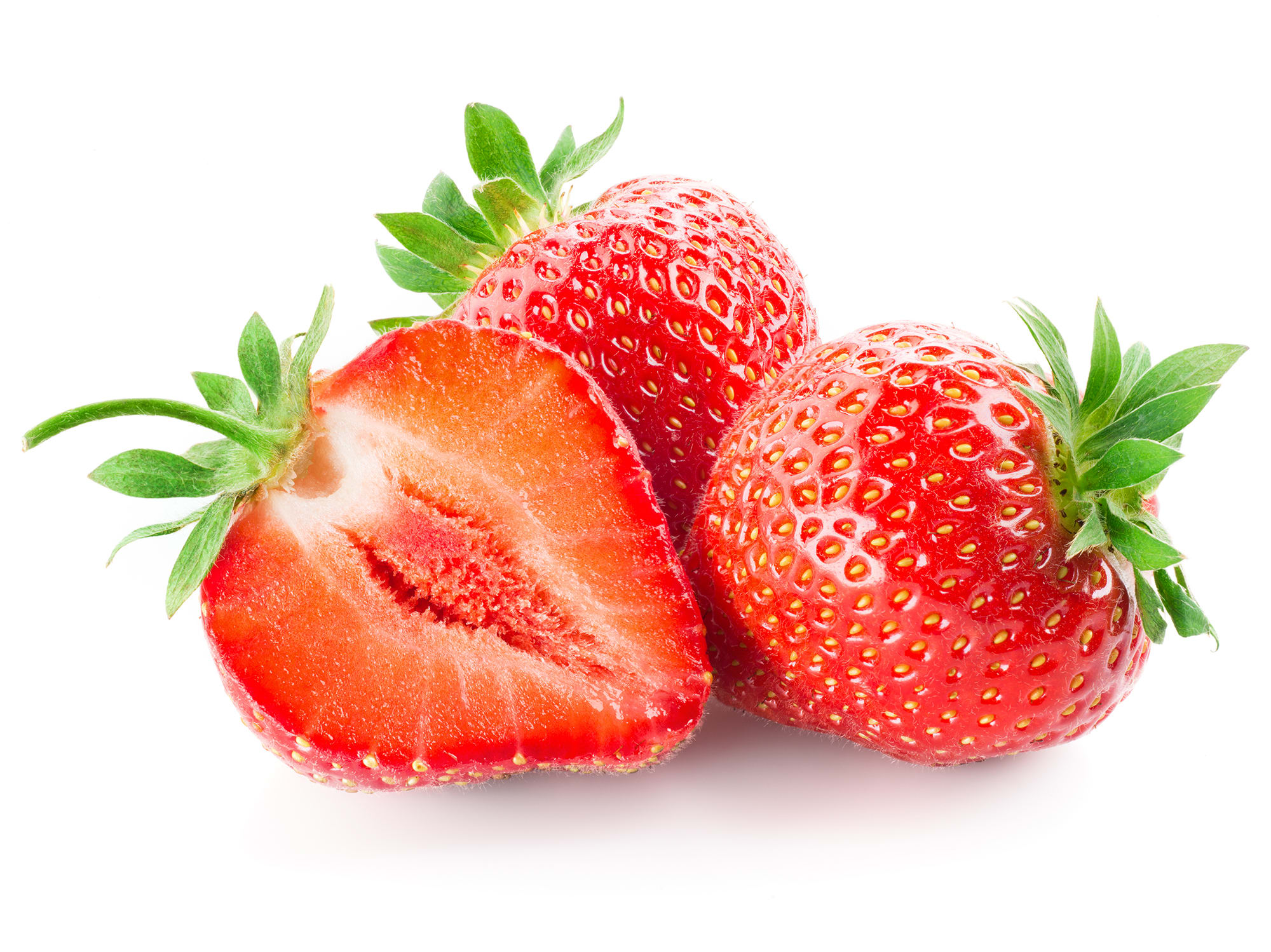 Handled With Care
Before fresh strawberries can become part of breakfast, get baked into a dessert or enjoyed as a snack, they must first make an amazing journey.
As delicate as they are delicious, strawberries are among the most perishable fruits in the world. Without the perfect balance of temperature and humidity, they can spoil in less than 10 days. That is why growers, shippers and retailers around the globe trust the world's most advanced refrigerated transport and commercial refrigeration technologies – those designed and manufactured by Carrier – to keep their strawberries fresh and safe for the world to enjoy.
The journey that delivers strawberries from the field to your table requires incredible precision. Carrier transport refrigeration technology allows the flexibility to keep different cargo within the same refrigerated truck, trailer, rail car or marine container at a consistent temperature during transport. In the case of delicate strawberries, that means a constant temperature of 35°F (2°C) to maintain freshness and quality.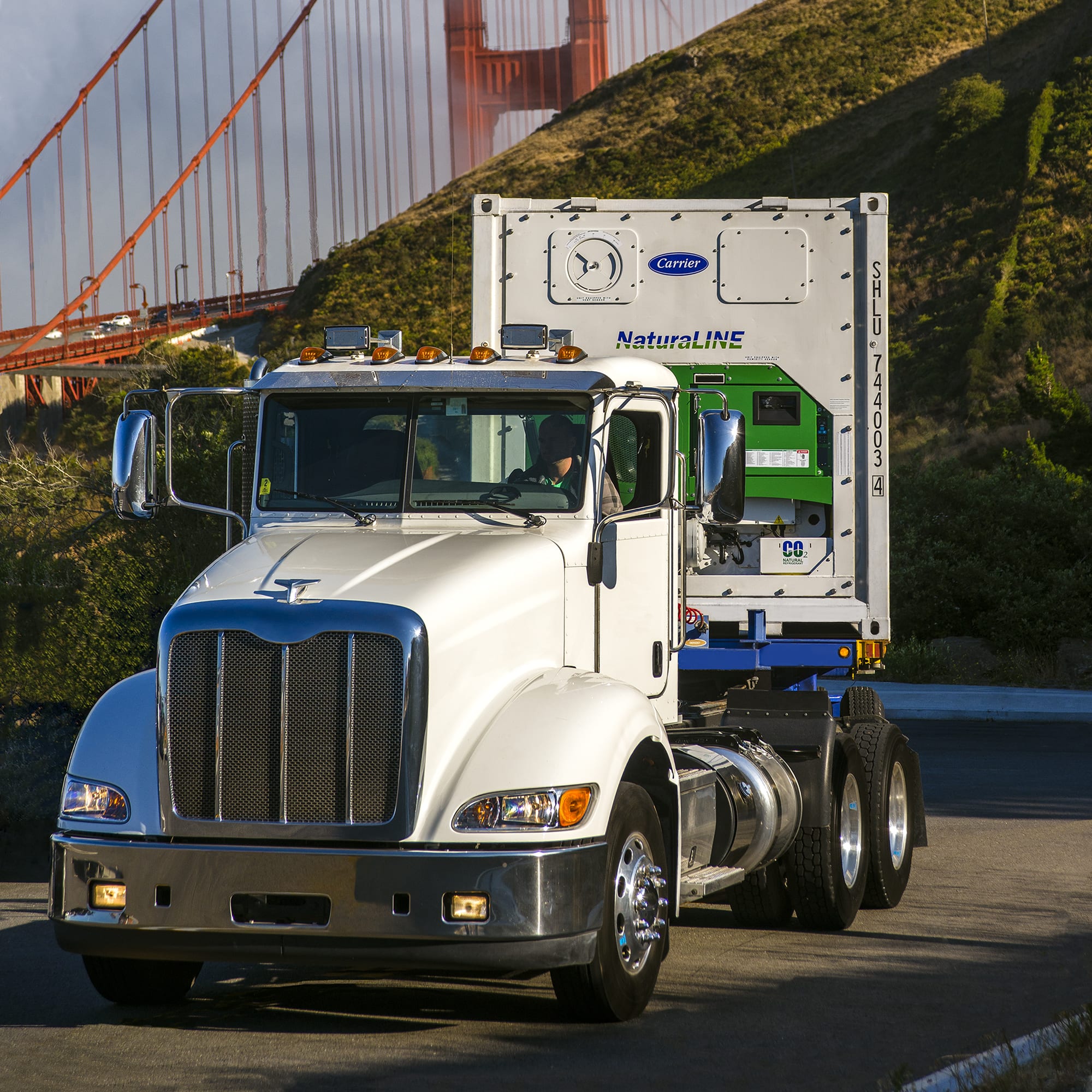 To further assure quality, our Sensitech business can electronically monitor, track and record temperature exposures at any or all points in a strawberry's journey, including during cold storage at warehouses.
Once the strawberries arrive at grocery stores, Carrier commercial refrigeration units enhance shelf life, control spoilage and keep the berries cool, fresh and tasting their best.
As we work to preserve strawberries, we are also keeping preservation of our delicate environment in mind. Carrier transport and supermarket refrigeration systems employ pioneering environmental technologies. Innovations like NaturaLINE®, the world's first natural refrigerant for marine containers, and CO2OLtec®, a refrigeration solution utilizing carbon dioxide, use environmentally responsible methods to ensure that produce is transported and displayed as fresh as possible.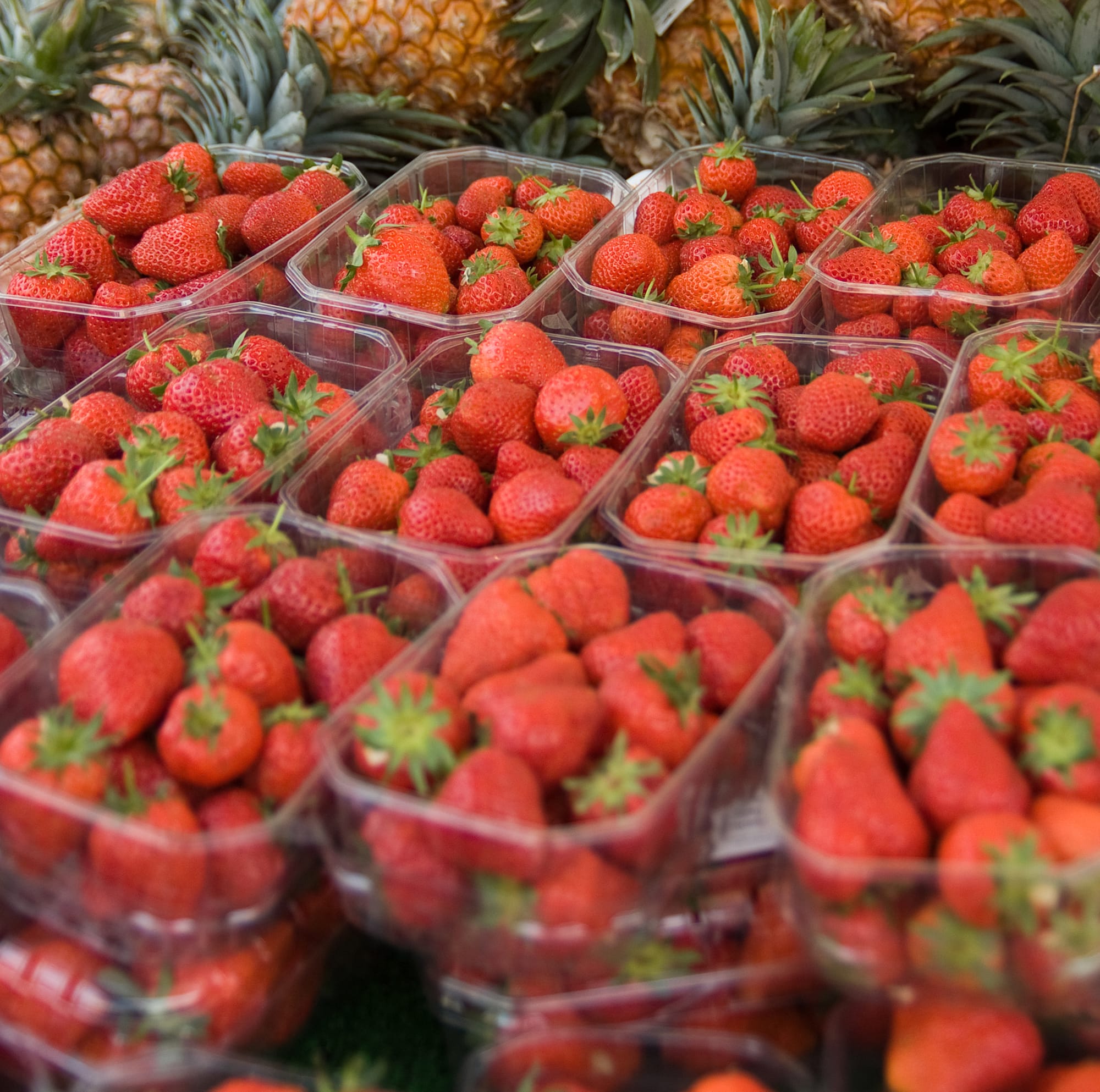 And as a world leader, Carrier's refrigerated transport expertise is called on from all parts of the globe to improve cold chain development. For example, Transicold has served the transport refrigeration industry in India since 1993, where it is helping to improve the safety and quality of transported perishables and reduce food waste by one of the largest producers of fruits and vegetables in the world.
Growers, shippers and retailers from around the world trust Carrier to make sure that each strawberry tastes like it was just freshly picked from the field.