To protect one of the most perfectly preserved pieces of history ever discovered, experts turned to Carrier - a company with a rich history of its own.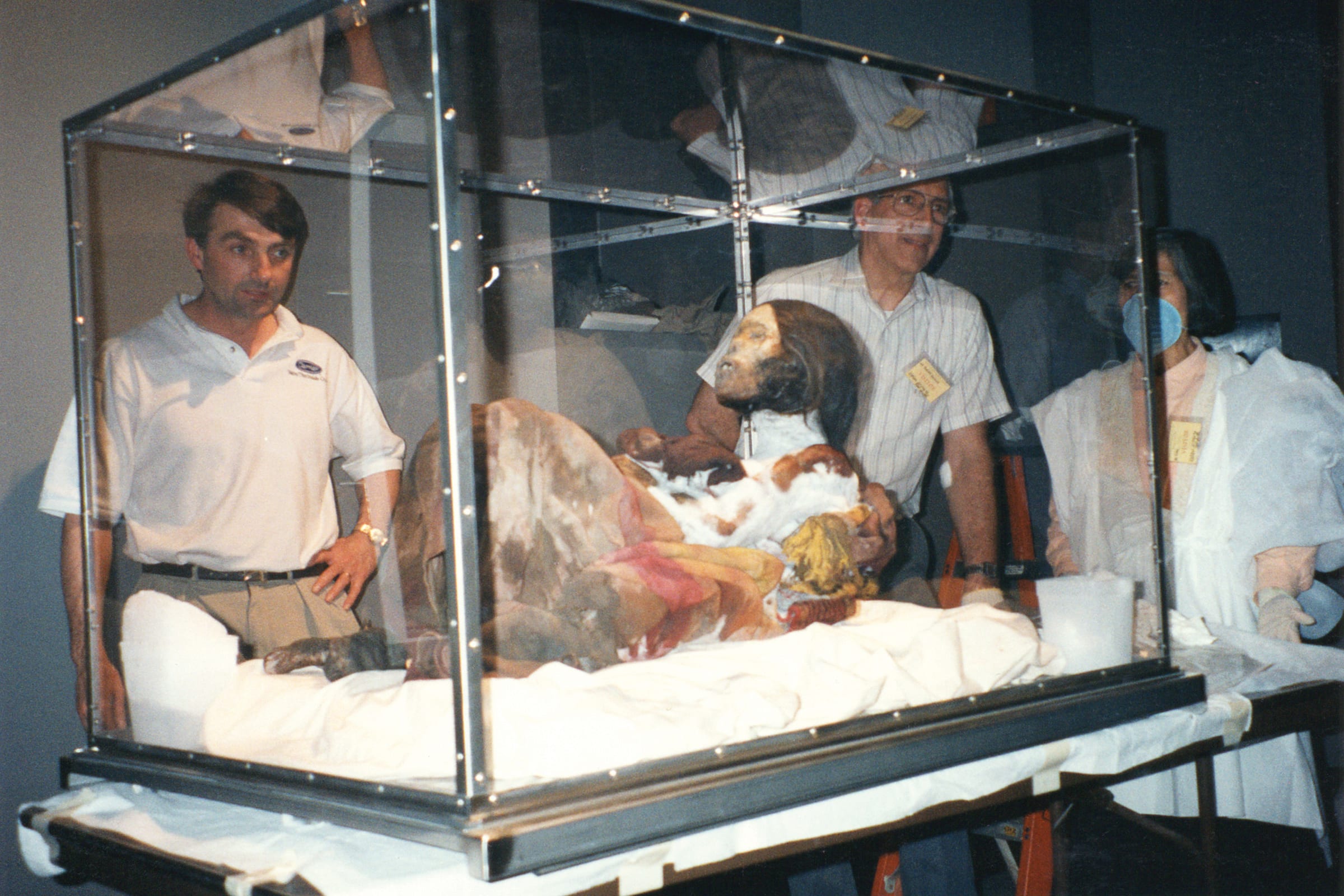 Preserving the Ice Maiden
After an anthropologist discovered the frozen body of a young Incan girl on Mount Ampato in southern Peru in September 1995, experts dated her body back to sometime between 1450 and 1480 and called it the best-preserved pre-Columbian human in existence. Discovery of "The Lady of Ampato," also known as "The Ice Maiden," caused a worldwide stir, and the National Geographic Society® sought to exhibit the Lady in its Washington, D.C., headquarters. To help in the transport of this delicate piece of history, they called Carrier.
Safely sending the centuries-old Lady on her 3,700-mile journey was not going to be easy. Keeping her in an excellent state of preservation throughout transport and exhibition would require a sealed case capable of maintaining humidity in excess of 90 percent. At the same time, the solution would have to minimize frost and condensation formation on the inside glass surfaces that would obscure visitors' views. Carrier's engineering experts went to work balancing these seemingly contradictory conditions.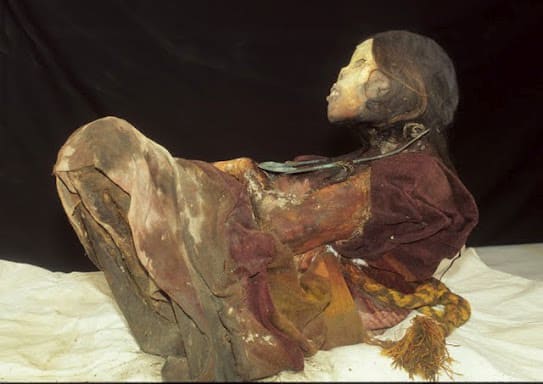 With time working against them and history hanging in the balance, the design team looked to Carrier's own history to solve the problem. Customizing an existing product called the packaged terminal air conditioner, a unit more commonly used in hotel rooms, Carrier assembled a specially designed case that would safely display the Ice Maiden. The team also engineered an insulated box, cooled with dry ice, to transport the Lady from Peru to the United States.
Once the solution was completed, Peruvian scientists loaded the Lady into the insulated transport container and shipped her to Washington, D.C. Thanks to the brilliance of Carrier's design and engineering teams, the trip was flawless. The exhibit opened at the National Geographic Society with U.S. First Lady Hillary Clinton among her first visitors.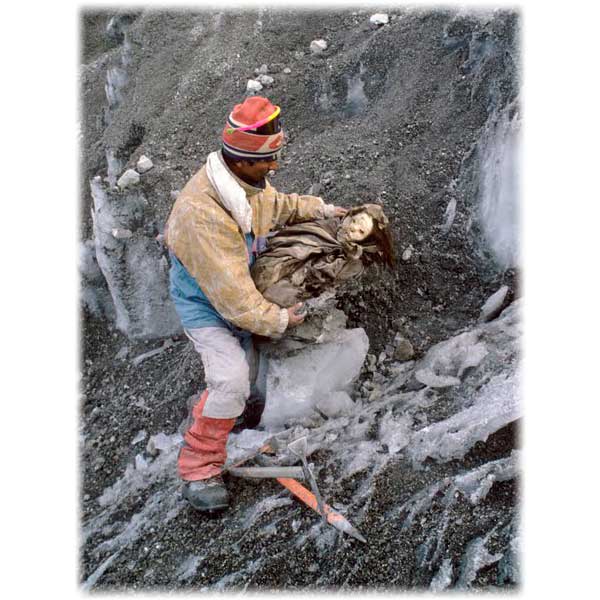 After remaining on display in Washington, D.C., for a month and hosting more than 100,000 visitors, the Ice Maiden made her return voyage to Arequipa, Peru. Once there, Carrier engineers helped build the permanent exhibit at Catholic University in Arequipa, where the well-preserved Lady still resides today.
When she was unearthed in 1995, the Lady of Ampato was hailed as one of the world's top discoveries. Nature kept her intact for more than five centuries, and scientists turned to the experts at Carrier to ensure that visitors from around the world can continue to observe her wonder.
National Geographic Society® is a registered trademark owned by the National Geographic Society Corporation.