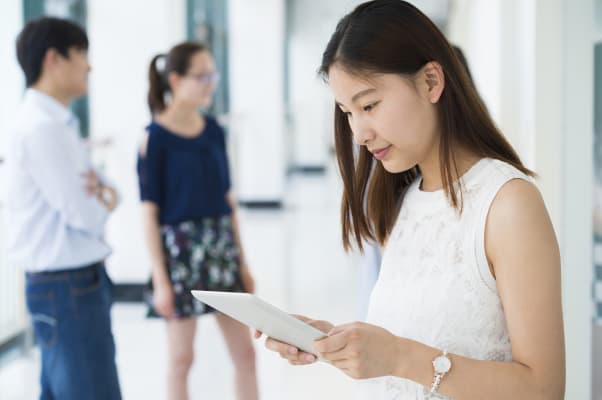 TAKE CONTROL WITH CARRIER.
Carrier places the power to keep your system operating at peak performance at your fingertips.
With innovative products including WebCTRL and i-Vu, we provide intuitive software that allows you to monitor your system – even when you're kilometers away – to ensure maximum efficiency and performance. We even provide the capability to connect your HVAC system with other aspects of your building, including lighting, security and more.
No Results Found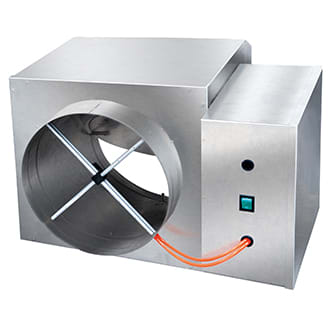 Type: VAN air terminal control system
VAV
VAV
https://www.carrier.com/commercial/en/in/products/commercial-products/controls/vav/
https://images.carriercms.com/image/upload/w_auto,c_lfill,q_auto,f_auto/v1547990122/carrier/commercial-hvac-asia/products/air-terminals/carrier-35e-air-terminal.jpg

Type: Building automation/intelligent building management system
WebCTRL
WebCTRL
https://www.carrier.com/commercial/en/in/products/commercial-products/controls/webctrl/
https://images.carriercms.com/image/upload/w_auto,c_lfill,q_auto,f_auto/v1547989908/carrier/commercial-hvac-asia/logos/webctrl-logo.jpg