BluEdge Service Platform
The BluEdge service platform is Carrier's new, best-in-class service and aftermarket offering. It instills confidence in our customers, who know that Carrier is there to support them with unmatched expertise and superior service throughout the lifecycle of their HVAC equipment. Our BluEdge Service Platform is designed to meet the customer's requirements and keep the equipment running efficiently.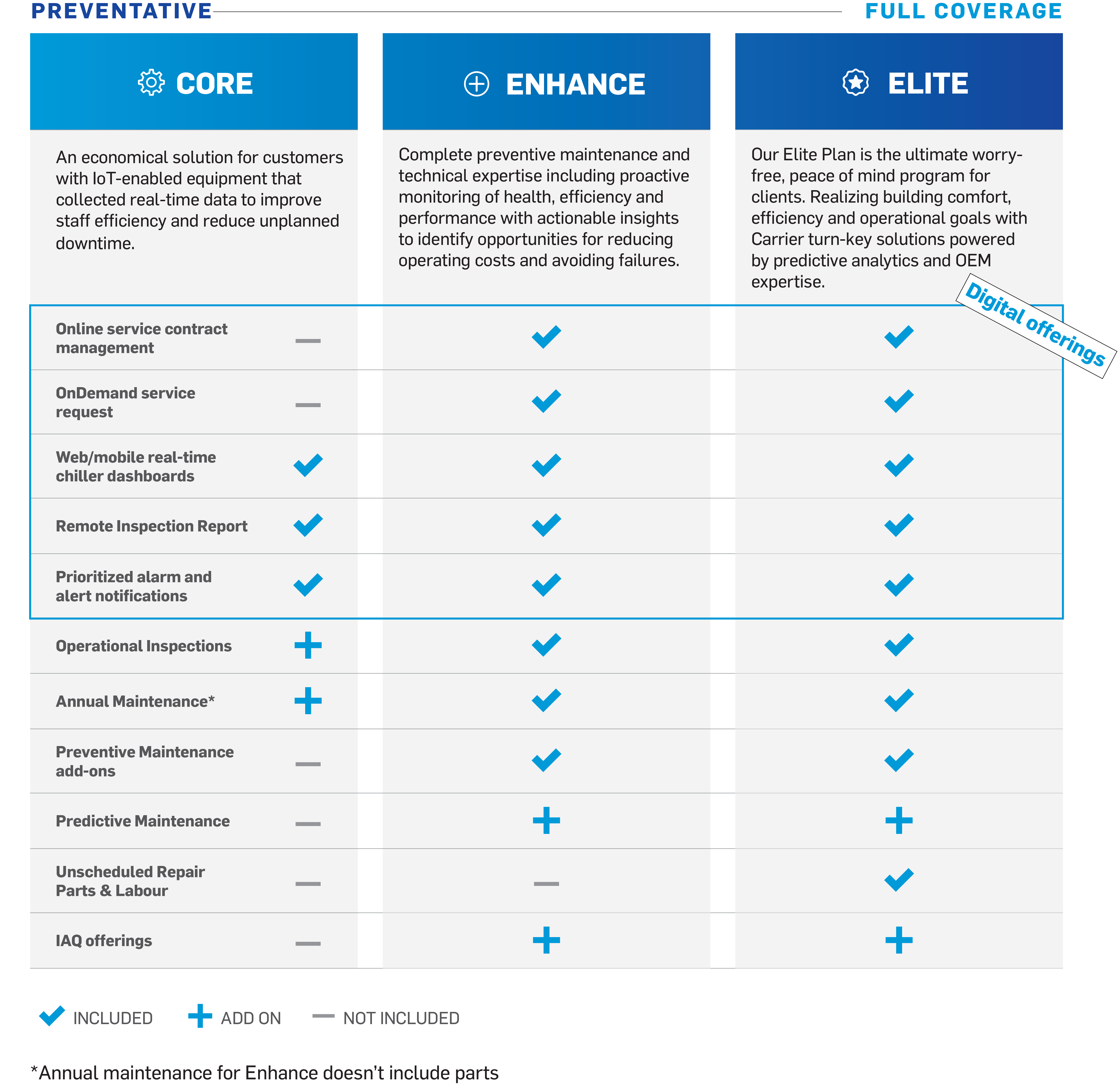 How We Ensure Highest Quality Customer Service:
Factory trained and certified technicians
Carrier factory authorized parts
Comprehensive HVAC equipment expertise across all brands
Focus on safety and efficiency
Standard procedures
Customer-focused service team
First year service contract with qualifying equipment purchase
Carrier Customer Portal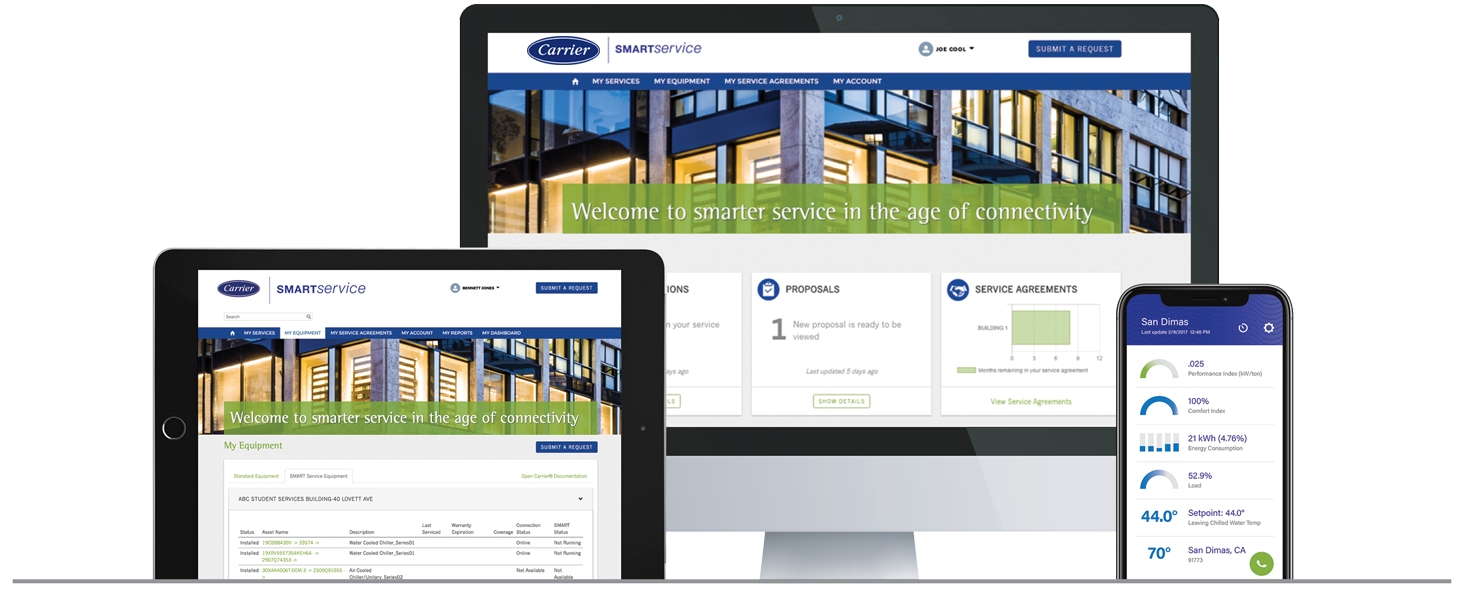 Carrier continues its legacy of innovation with the Carrier Customer Portal. The Carrier Customer Portal is an exclusive platform for all service contract customer. This informative digital solution platform provides you with crucial information to help improve your facility management decisions. From major hospitals, to sprawling universities, to corporate campuses and critical zero down data centers. Our portal can help all business verticals to stay on top of crucial information like service records, maintenance schedules and invoices.
---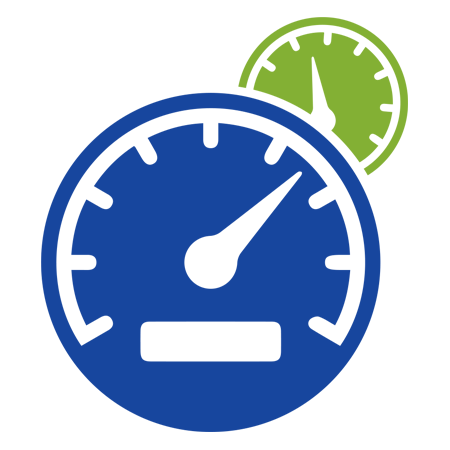 Easy to read dashboards provide insight on equipment life expectancy, refrigerant consumption, contract coverage and more.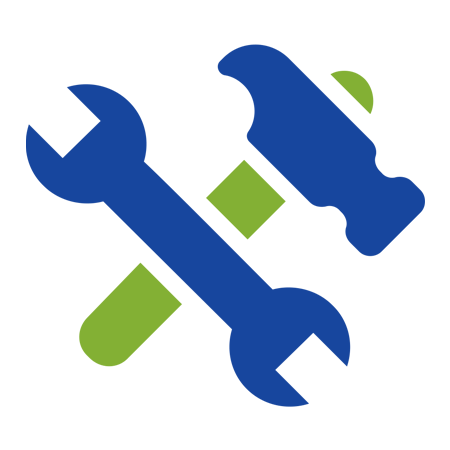 Improve productivity with real-time visibility into current and future service history tracking on all your HVAC assets.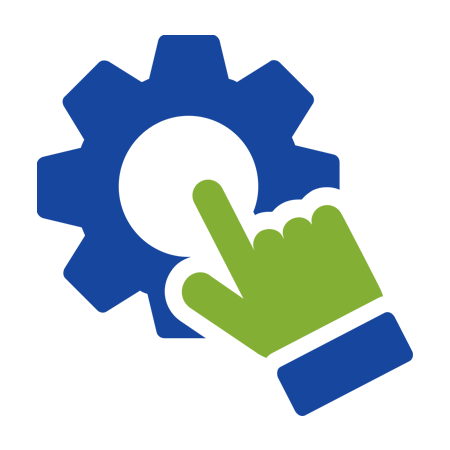 Convenient, time-saving option to make service requests and review proposals.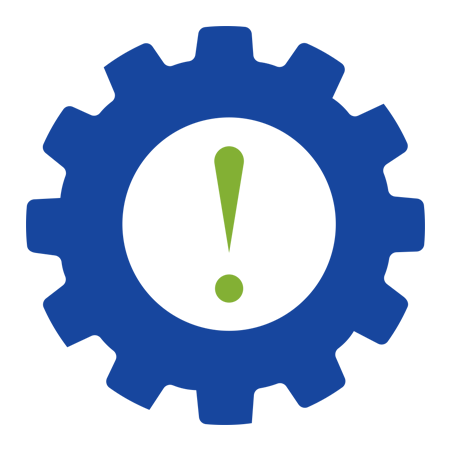 Service recommendations summary allows you to prioritize and budget for HVAC repairs and replacements without surprises.
---
Carrier Customer Portal Video
The Carrier Customer Portal is an online system to help customers successfully manage their HVAC systems and quickly connect with the Carrier team.