United, we can change the air.
Eleven out of the twelve cities on World Health Organization's index of cities with highest PM 2.5 pollution are in India. The health hazards of breathing in polluted air are severe. We believe that each citizen has the right to clean air.
United for Air is one of our Corporate Social Responsibility initiatives to call upon each individual and organization to unite in support for clean air. We envision a campaign where all stakeholders make a collective effort towards change. Carrier has always spearheaded technological innovation along with environmental conservation. United for Air is one such step towards a safer and brighter future.
In this pursuit, UFA has begun its journey from Gurugram, Haryana where we have installed multiple monitors reflecting air quality index, an effort to unite the communities of Gurgaon and improve Air Quality through awareness, engagement, monitoring and preventive actions
What all you can do?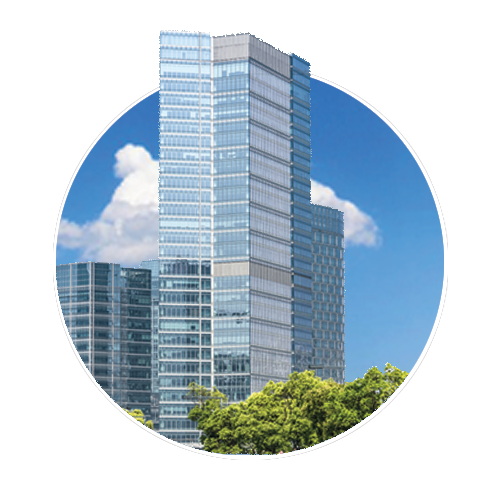 CHECK - Check the PM 2.5 and PM 10 levels in your area right now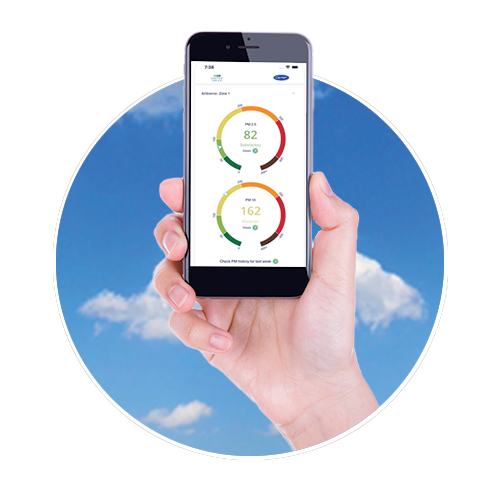 DOWNLOAD – Download the UFA App and keep yourself updated with daily air quality index and latest event updates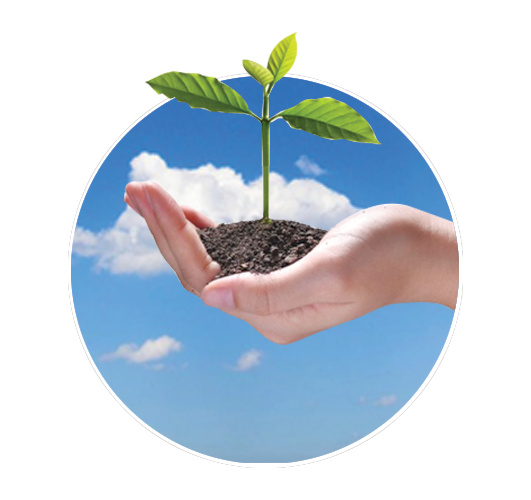 EVENTS - In our pursuit to make air healthier and breathable, we conduct events throughout the city of Gurugram to inculcate environment friendly values within our future generation and encourage them through plantation and other activities to support the neighborhood. Keep yourself updated with latest events happening around by subscribing yourself with UFA now. To know more about UFA initiative please click   UFA (unitedforair.in)