The need for support can arise at any time. That's why the Carrier Service Call Center is available 24 hours a day to answer your calls and help solve any problems you may have.
To reach us, please call:
About the Carrier China Call Center
Located in Shanghai, the Carrier Service Call Center receives over 60,000 calls per year and has a greater than 96 percent call success rate. We operate with professional service representatives, an innovative information technology platform and optimized processes, from the moment we receive a call through job dispatch, real-time follow-up with customers, callback and data analysis. Strict assessments are performed at each step of the process to ensure superior job quality.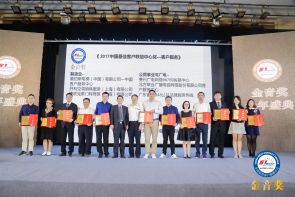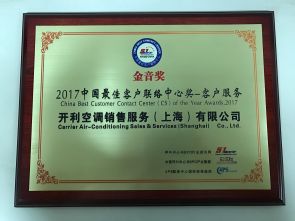 Won the 2017 China Best Customer Contact Center
In fact, as a result of our commitment to superior service, the Carrier China Service Call Center received the "2017 China Best Contact Center Award" at the China Best Contact Center Annual Award Ceremony.