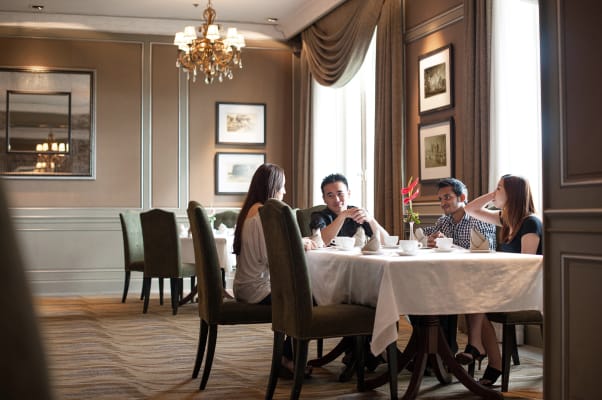 NO MATTER THE APPLICATION, CARRIER CAN HANDLE IT.
Carrier offers a range of air-handling units to meet the demands of precise indoor environments.
Whether you need a custom-built or preconfigured product, Carrier air handlers are available with a wide airflow range, flexible designs and advanced filtration options to bring clean air and comfort to a variety of spaces.