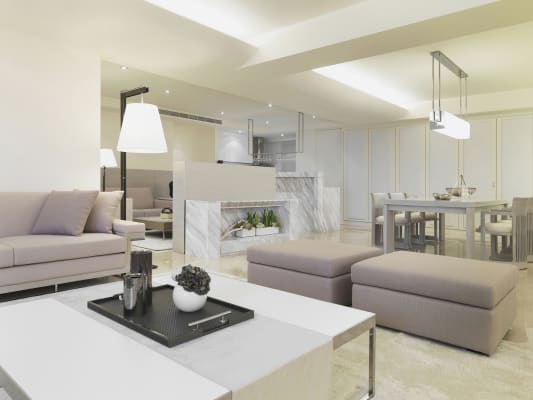 LIGHT COMMERCIAL PRODUCTS AND SYSTEMS
BIG INNOVATIONS ARE NOT RESERVED JUST FOR BIG BUILDINGS.
Carrier expertise extends beyond large buildings into solutions for smaller offices, apartment buildings and other light commercial applications.
Carrier offers a wide range of light commercial solutions including VWV and split systems, chillers and heat pumps, and packaged products that help balance comfort and efficiency.