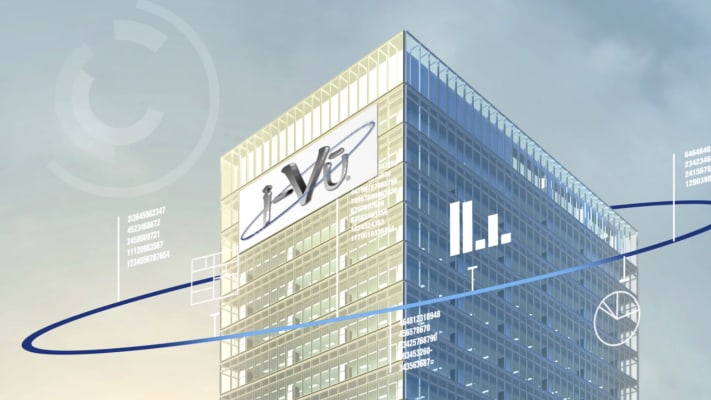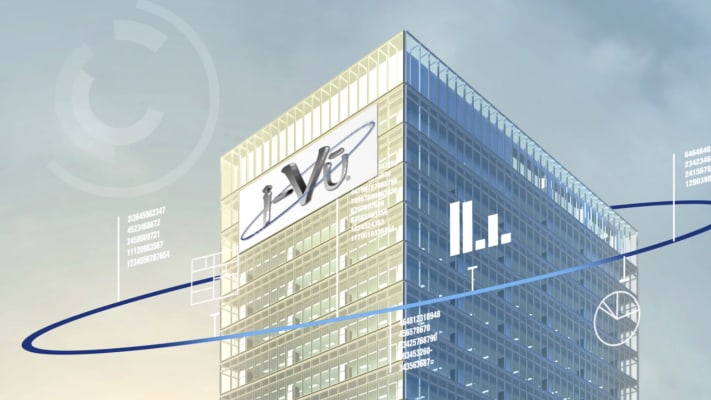 CARRIER I-VU® BUILDING AUTOMATION SYSTEM
Optimizing building operations today is all about balancing comfort with efficiency, precision with profitability, and sophistication with simplicity.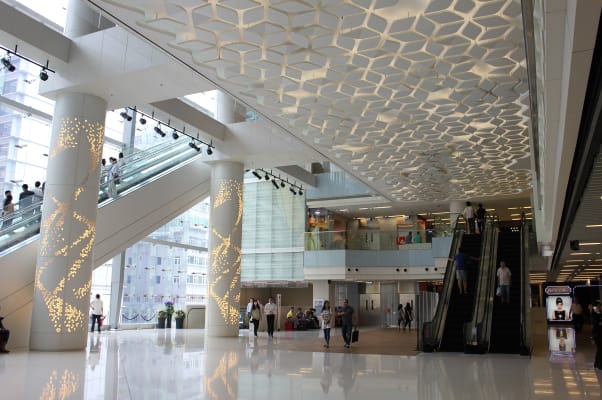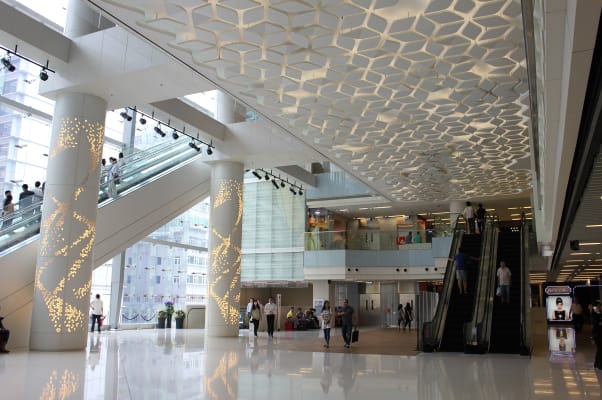 Innovation is at Our Core. Make It Part of Your Building.
At Carrier, expertise and technology come together to develop integrated solutions that drive efficiency, intelligence and sustainability in commercial buildings.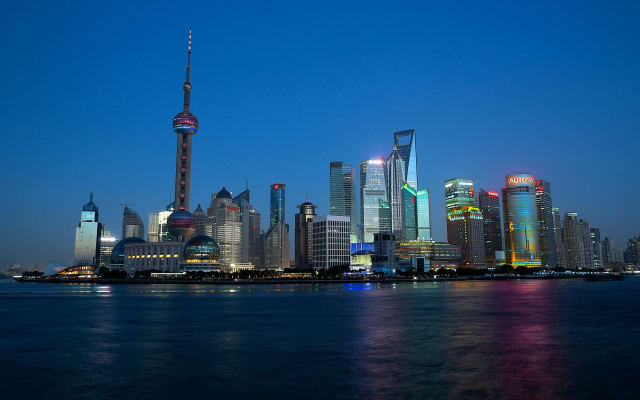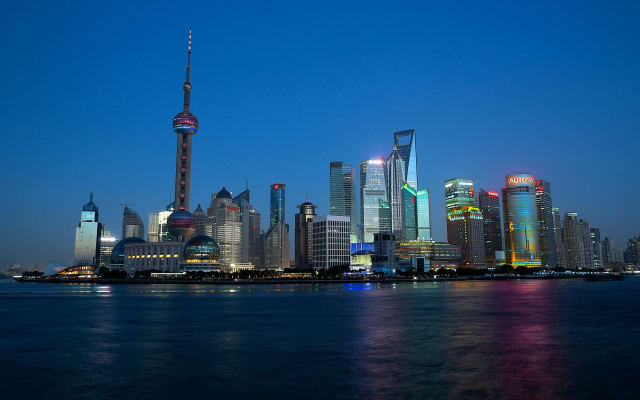 We're Leaders on So Many Levels.
From small office buildings to some of the world's tallest skyscrapers, Carrier is pioneering the latest HVAC solutions for all types of applications.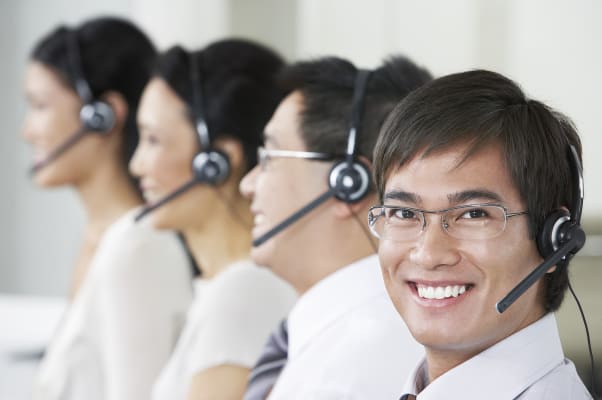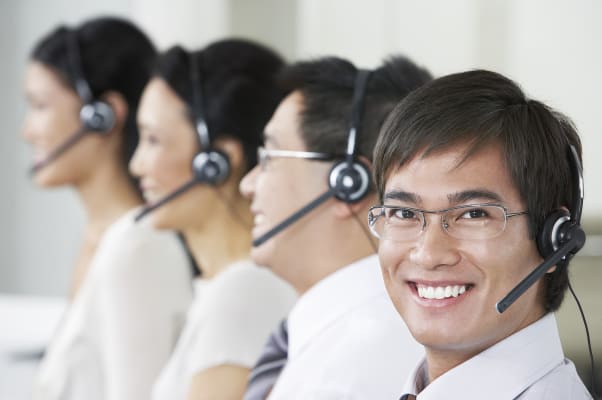 No Matter Where You Are in Asia, We're Right There With You.
With more than 60 sales and service offices Asia and a global parts network, the Carrier support you need is never far away.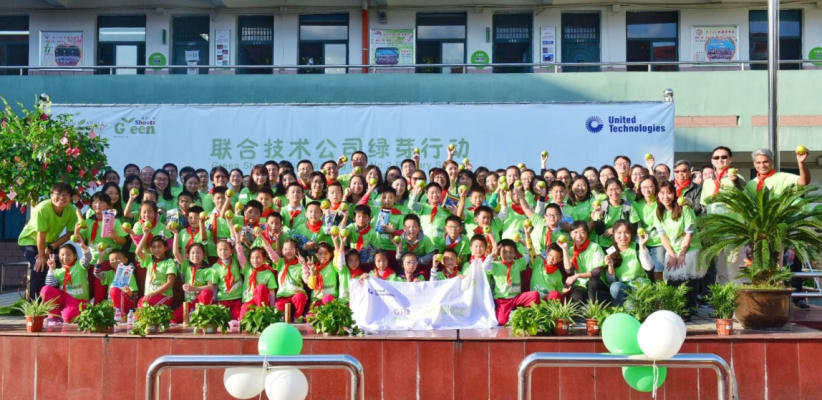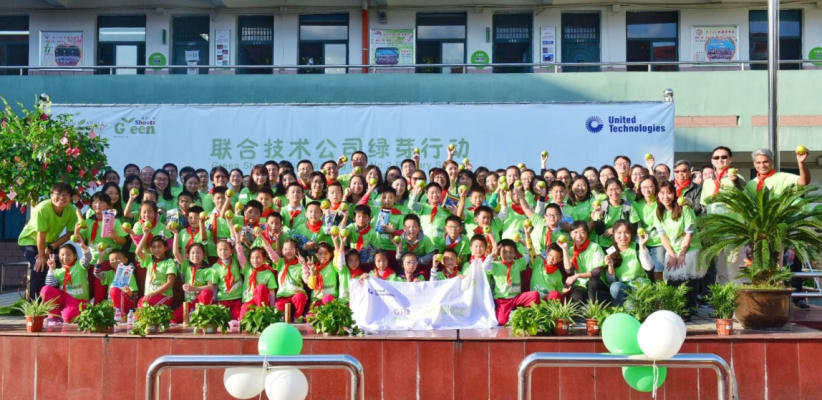 IMPROVED PRODUCTIVITY QUANTIFIED
"This study suggests that indoor environments can have a profound impact on the decision-making performance of workers..."- Dr. Joseph Allen, Assistant Professor of Exposure Assessment Science at Harvard University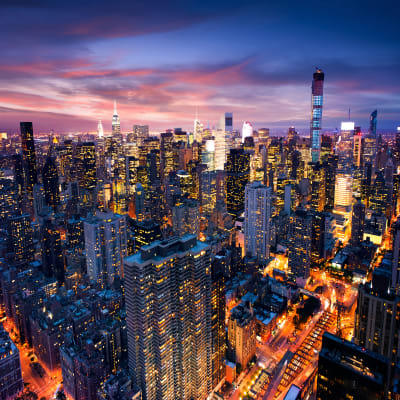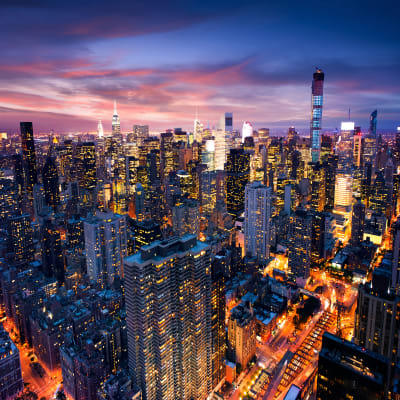 The Experts in Efficiency Are Thinking Bigger.
Carrier AquaEdge™ 23XRV – the world's leading efficiency screw chiller – and the 19XRV centrifugal chiller are now available up to 3,000 tons.