August x, 2017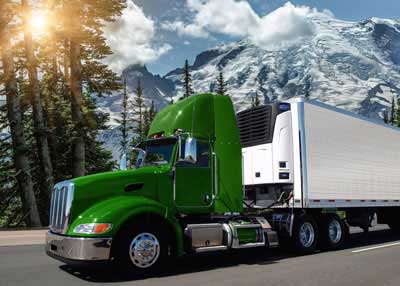 Carrier Transicold to Offer New EPA-Approved Refrigerant 
Carrier Transicold will begin offering the new-generation refrigerant R-452A as an alternative for use in its truck and trailer refrigeration systems, following the July 21 announcement that the U.S. Environmental Protection Agency has approved the refrigerant for transport refrigeration applications. Developed by the refrigerant manufacturing industry to reduce environmental impact, R-452A has a global warming potential that is almost half that of R-404A, the hydrofluorocarbon refrigerant used in most land-based transport refrigeration applications. Carrier Transicold will offer the new refrigerant as an option to R-404A later this year.
Read More
To subscribe to eFLASH, click here.
If you know someone who would like to receive eFLASH, simply send this page link and tell them to subscribe.