Air Conditioners, Furnaces, Heat Pumps, Financing, Thermostats, Savings & Rebates
Learn the Benefits of Financing a New HVAC System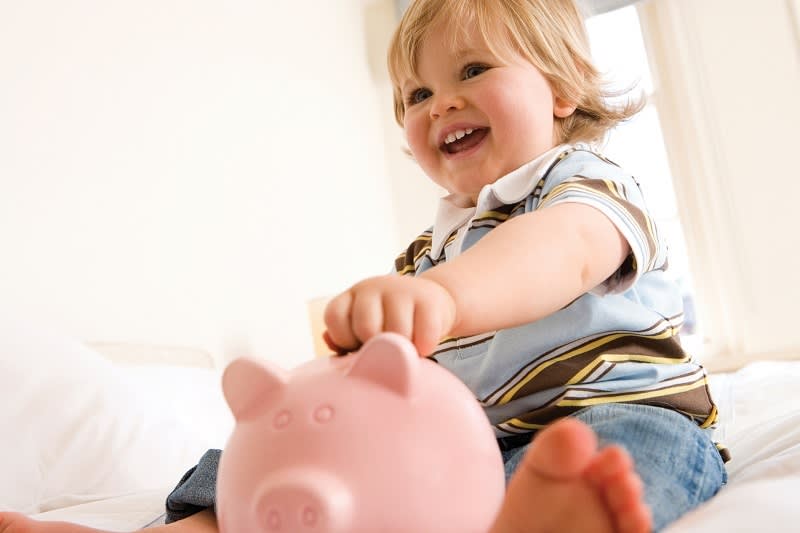 Sure, your local Carrier dealer has a great reputation – for indoor comfort systems, installation, maintenance and service. But many homeowners aren't aware that participating dealers offer financing for your new HVAC system. 
The benefits of financing through your Carrier dealer
To pay for your new system, you can always max out your favorite credit card, or even take out a home equity line of credit. But financing your system through your local Carrier dealer offers a number of alternatives you can get comfortable with. *
Flexible options
Competitive interest rates 
Monthly payments
Fast, convenient application process
Potential for long-term savings when purchasing a higher efficiency system
Because investing in a new home comfort system is often a last-minute decision when an older system is no longer working, having access to fast, convenient, special financing through your dealer might make the whole process a little less stressful.
Find the funds you need 
Financing your heating and air conditioning system through your local Carrier dealer opens up some interesting points to consider. *
Special financing promotions with convenient monthly payments 
Signing up for the Carrier credit card, which can be used for both current and future Carrier® equipment purchases, and comes with online monitoring and management 

The Carrier credit card is issued with approved credit by Wells Fargo Bank, N.A., an Equal Housing Lender.

Flexible financing options with competitive rates and multiple term options
Upgrade your equipment now for long-term energy savings
When you finance your heating and cooling system, you might be able to upgrade to a higher efficiency setup which can lead to potential savings for the life of the new system. According to the U.S. Department of Energy, replacing your old heating and cooling equipment with ENERGY STAR® qualified equipment can cut your annual energy bill by more than $115 per year. Carrier offers a number of high-efficiency and ENERGY STAR® certified comfort systems that also include a number of comfort-enhancing technologies. 
No credit or low credit? 
If you don't think you can qualify for HVAC system financing due to a past financial boo-boo or two, think again. Your dealer can help point you towards an alternative financing option.** With an active bank account and steady income, you can qualify for a lease-to-own option through a company called Microf™. The application process is simple and you'll find out right away if you qualify. 
Of course, all of this is predicated by actually having an estimate from your local Carrier HVAC contractor for a new heating and cooling system. If you are experiencing issues with your current system but have hesitated to call due to concerns over expenses, locate and contact a participating Carrier HVAC professional and ask about financing options today. 
Putting it off can turn an easy fix into a bigger problem, and the best way to learn more is by setting an appointment sooner rather than later.
---
*Subject to credit approval and additional terms and conditions. Qualifying equipment only. See participating dealer for details.
**Financing is not provided by Carrier, and Carrier does not make any recommendation or assurance as to whether financing or a specific financing company is right for you. Credit is subject to approval by the independent lender. For questions about financing fees, payment options, or APR, please contact your independent dealer directly. 
Wells Fargo® is a registered trademark of Wells Fargo & Company. 
Energy Star® is a registered trademark of the Environmental Protection Agency.
Microf™ is a trademark of Microf, LLC.
Obtenez le confort Carrier dans votre maison